Cirrus has given its entry-level aircraft, the SR20, a major revamp as part of a package of upgrades across its piston aircraft range. The SR20 is now powered by a four-cylinder Lycoming IO-390 engine for the first time, lowering running costs and increasing range and payload.
Previous SR20s have been powered by a six-cylinder Continental which has restricted its appeal to fleets such as those operated by flight schools. The 215hp Lycoming IO-390 is not only more powerful but lighter too. The SR20's base weight is now 8kg lower at 962kg and its useful load is 467kg compared with the previous SR20's 414kg.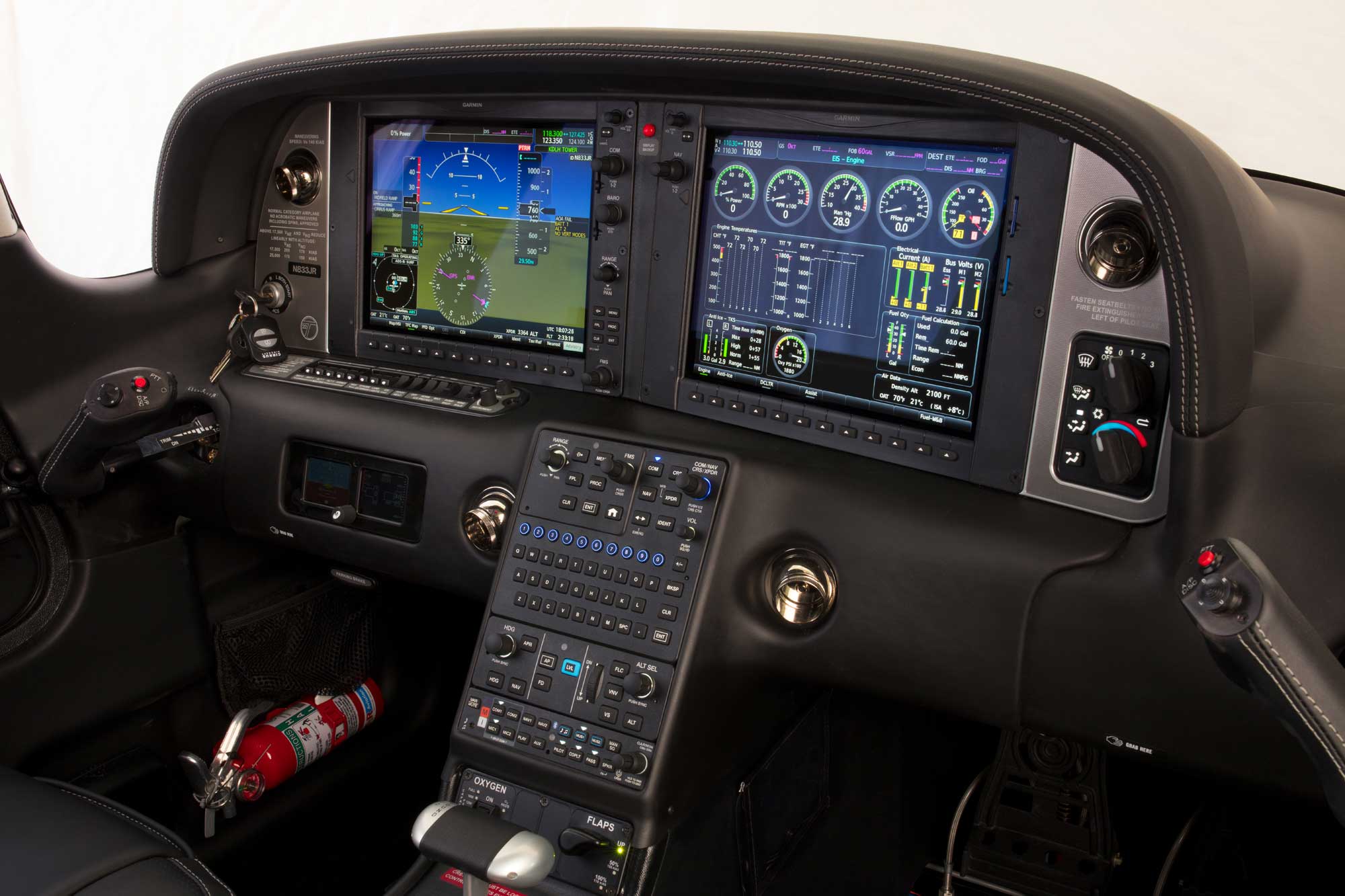 All of the latest 'Generation 6' aircraft are equipped with the Cirrus Perspective+ by Garmin flight deck, with the latest Garmin G1000 NXi at its heart. The NXi is equipped with more powerful, and therefore faster, processors.
Other upgrades include luxury automotive-inspired Cirrus Spectra wingtip lighting, premium cockpit connectivity solutions, a QWERTY keyboard for the avionics and a new autopilot. Generation 6 (G6) aircraft are available to order immediately.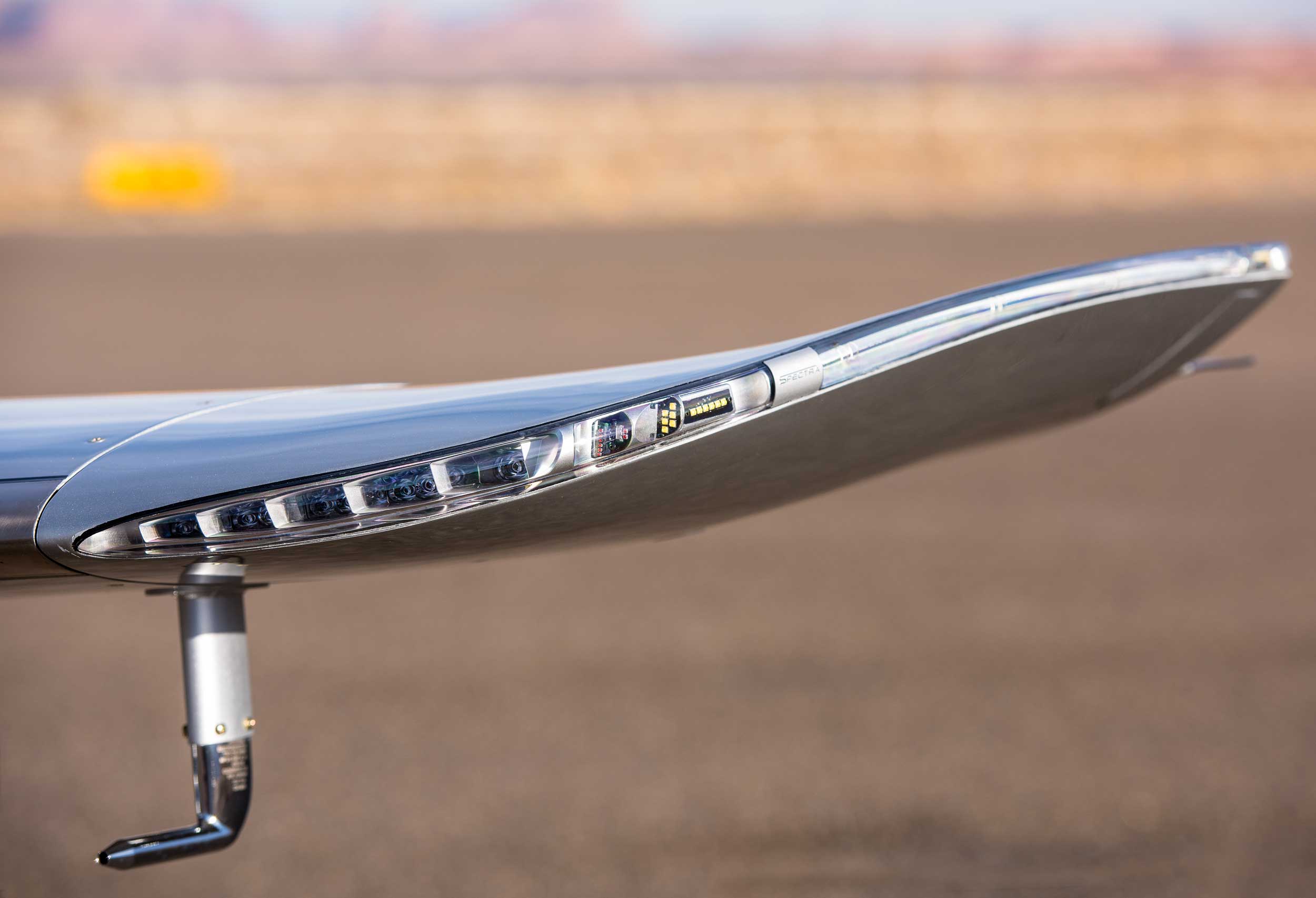 "G6 is the result of the most innovative, capable and feature-rich set of upgrades we have ever applied to the entire SR product line," said Todd Simmons, President, Customer Experience.
"The word 'comprehensive' best describes the depth and breadth of all the improvements in G6 as the completely redesigned and fully-integrated user interface and lightning-quick speed of the brand new Cirrus Perspective+ flight deck is noticeable from the moment you power up.
"The reality is the improvements in G6 taken altogether are a window into our design and development values at Cirrus Aircraft. While the new features brought by G6 are both innovative and compelling, they are equally intentional and customer-centric when it comes to real steps forward in capability, performance, style, and safety improvements."