UPDATE Llanbedr Airfield is open for business and pilots are welcome to fly in. That's the message from the airfield after confusion created by a new permanent Danger Area which came into force earlier this month.
The Danger Area comprises several segments which are individually activated by Notam. However, that's unclear when pilots plan their flights to or from the airfield when using an app such as SkyDemon. The Danger Area is appearing as all active.
SkyDemon's Rob Hart is aware of the issue and told FLYER, "I understand that it will naturally be resolved in the next AIRAC update (7th Oct), but we are also talking internally about whether its necessary to put out an interim UK chart update sooner; if that is deemed necessary, earliest it will be able to be updated is beginning of next week."
---
UPDATE: SkyDemon worked their socks off and updated the app just hours after we spoke to Rob. Well done SkyDemon! Here's the new look for the Llanbedr Danger Area: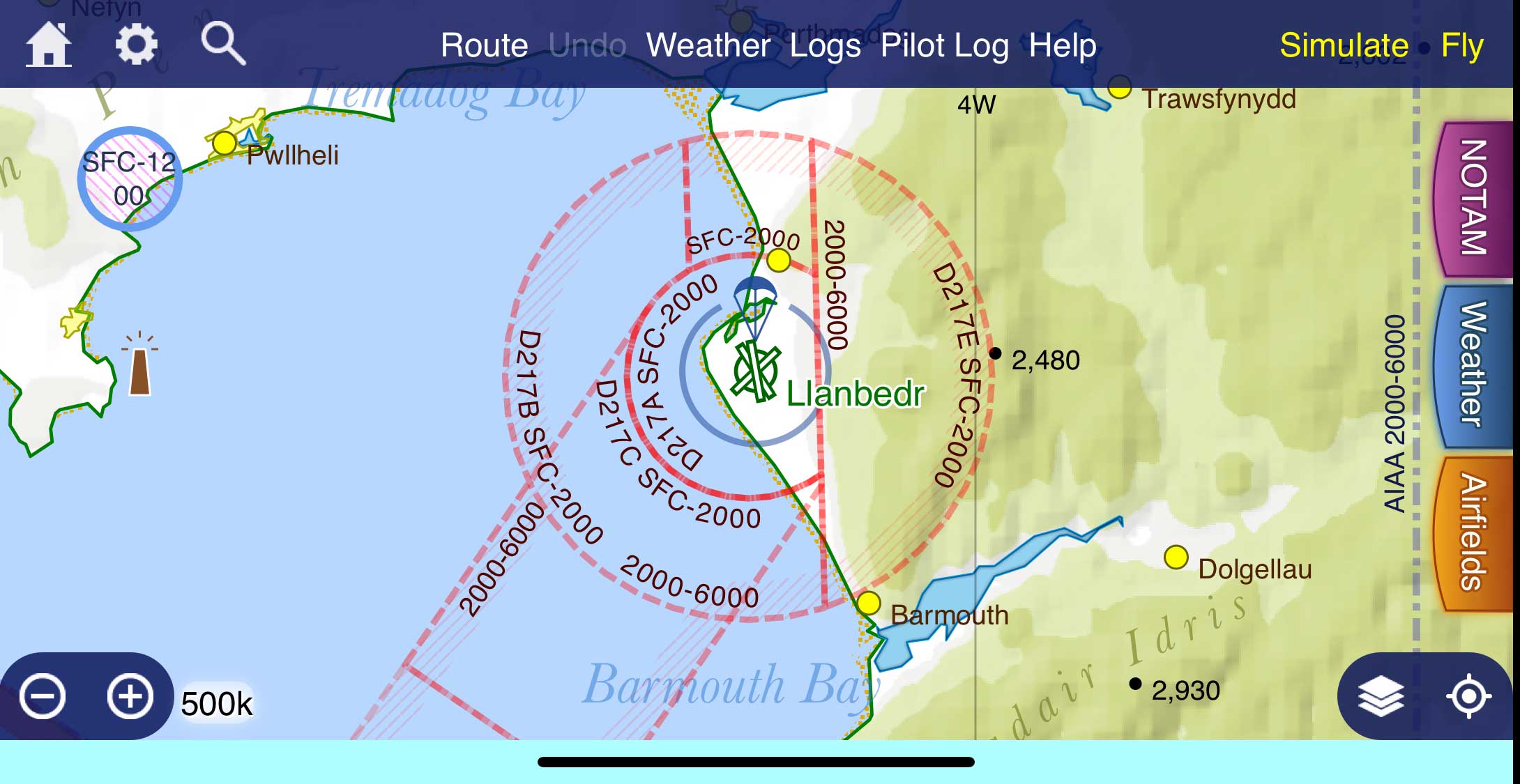 ---
Llanbedr Airfield manager David Young told FLYER, "The airfield is very much open! Pilots are asked to PPR online on the Snowdonia Flight School website and they get an instant briefing.
"The Danger Area has been two years in the making and was promulgated by AIRAC on 9 September. Unfortunately it's showing as a solid outline rather than dotted but in fact all the little sections will be activated by Notam.
"Part of it will be activated possibly in the second week of October for the first time."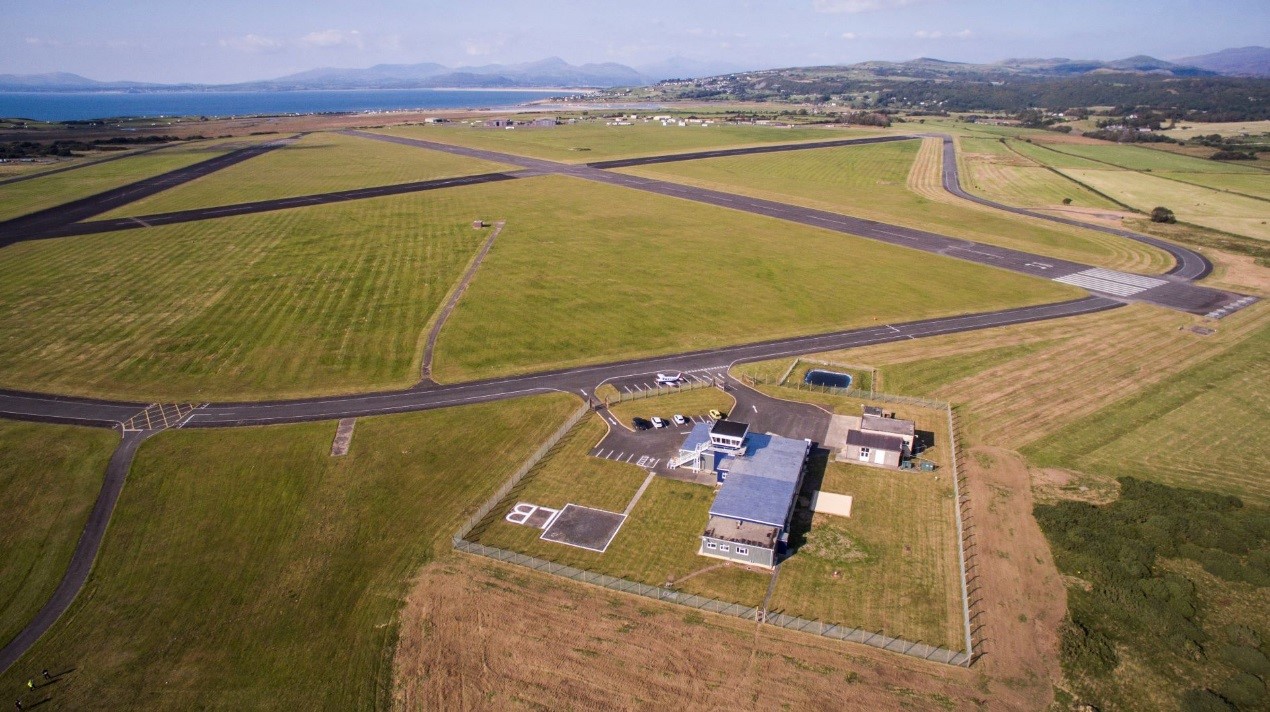 ---
---
The CAA's Decision Document (available here) which describes the Danger Area says it has been established "in the vicinity of Llanbedr Airfield to provide an area of segregated airspace for the Research, Development, Test and Evaluation (RDT&E) of novel aerospace systems and to provide an air corridor to link Llanbedr Airfield with the existing Danger Area D201 for extended range, altitude and endurance testing".
The permanent Danger Area replaces a series of Temporary Danger Areas and is designed to improve access for GA and commercial activities.
The CAA goes on to say that there are limitations on the number of calendar days any element of the Danger Area can be activated, and also limitations on which areas and when they can be activated.