High-time Piper Cherokee PA-28 and PA-32 single-engine aircraft such as some flying school aircraft are likely to be affected by a proposed new Airworthiness Directive (AD) requiring inspection for metal fatigue in the main wing spars.
The AD has been put forward by the US aviation authority, the FAA, following a fatal accident to a Piper PA-28-28R201 operated by Embry-Riddle Aeronautical University. The lives of a student pilot and a flight examiner were lost when the left wing detached from the aircraft just after takeoff.
The FAA is taking public comments on the proposed AD until 4 February. It would apply to PA-28 and PA-32 aircraft listed that have accumulated 5,000 or more 'factored' hours of time in service, and have missing or incomplete service records.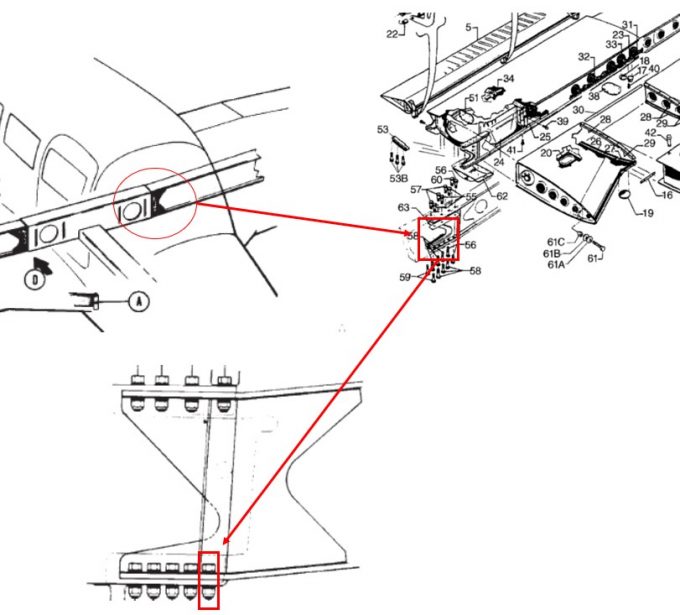 The inspection is to an area of the wing interior that is difficult to see. The FAA says an eddy current inspection must be performed on the inner surface of each bolt hole on the lower main wing spar cap for cracks.
The FAA estimates two hours of work would be required to comply with the AD. Conditional costs to perform an inspection and to replace nuts and bolts are estimated at $147.50 per wing spar. The cost of replacing a wing spar, if needed, is estimated at $8,260 each.
Full details of the AD can be found here