Feet Off the Ground (FOG) is a heart-warming event put together at Bodmin Airfield to help the Douglas Bader Foundation take young Bader Braves flying.
This year, Bodmin's event is on Saturday, 21 August and organiser Pete White has put out a request for people to assist on the day, whether as a pilot or as ground crew.
Bader Braves events are held around the UK during the summer and Bodmin's event is for young folk from the West Country.
"We know from past experience that we are able to bring a lot of joy and laughter to their lives enabling them to experience the wonderment of flight in a light aircraft," said Pete. "If you are able to assist as either a pilot or ground crew at this event would you please contact me."
Pete's contact details: t: 01752 406660/ 07805 805679, e: pete@aeronca.co.uk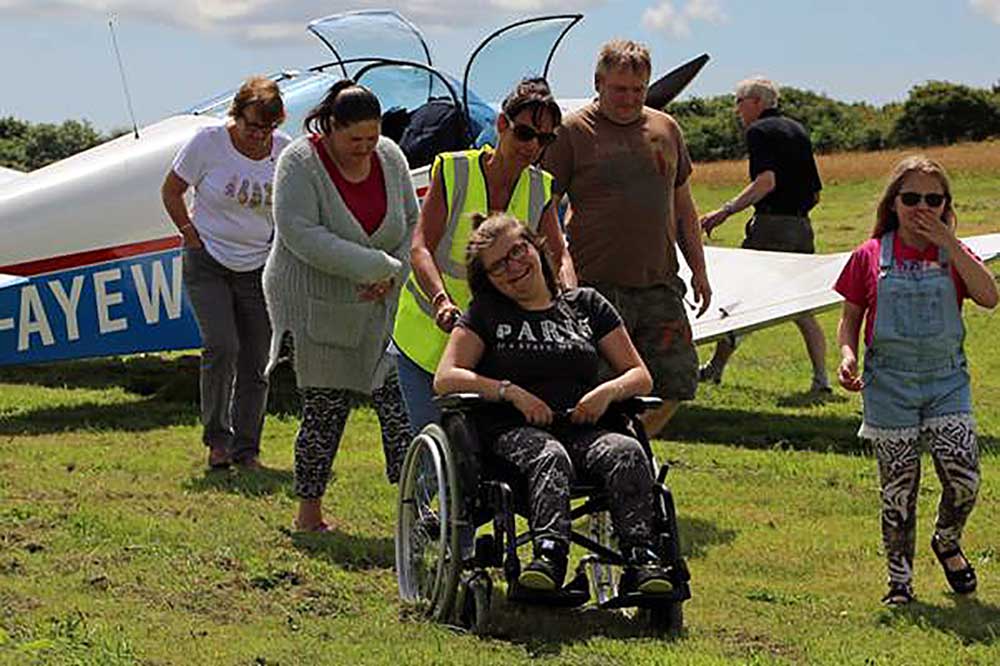 The Douglas Bader Foundation runs its Young Aviator Days with the help of airfields and flying clubs as a part of its Bader Braves.
"The Bader Braves initiative offers support, friendship and unique experiences to children affected by limb loss or any other form of disability," said the Foundation.
"We offer a range of exciting and challenging activities aimed at improving life skills, creating bonds and increasing confidence.
"A big part of Bader Braves is the Young Aviators Days which provide youngsters from 6-18 affected by limb deficiency and other disabilities with the opportunity of experiencing flight in a light aircraft.
"We continue to enlist the support of new airfields in different parts of the country so that we can offer this unique opportunity to more youngsters.
"As one mother pointed out, it is often unusual for the child with a disability to feel 'important', particularly to their able-bodied siblings.
"Just to see the expressions on the Braves' faces as they alight from the planes is evidence of the enjoyment and satisfaction they get from this new experience and their pleasure also guarantees a happy day for the whole family.
"There can be terrific psychological significance in the very act of flying. For a child who spends most of his or her life in a wheelchair particularly, it is exhilarating to be higher than other people. To be able to look down on the world from the intimate vantage point of a light aircraft is often an incredibly liberating experience for them.
"One young flyer asked his pilot if he could learn to fly so that he could teach other people like him. A great accolade!"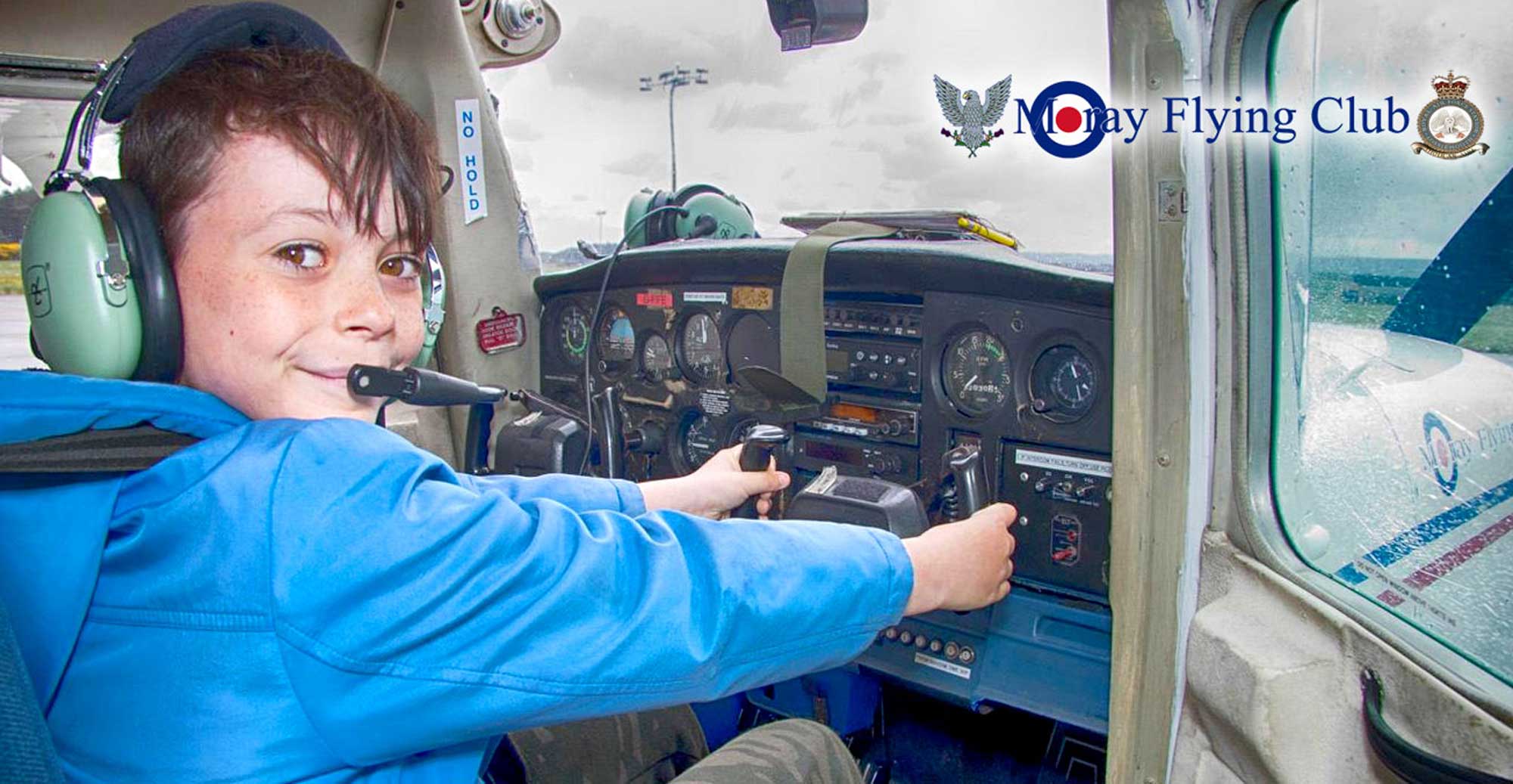 Young Aviators Days this summer:
Sunday, 27 June, Sandown,Isle of Wight
Saturday, 10 July, Manchester Barton
Saturday, 21 August, Bodmin, Cornwall
Saturday, 18 September, Haverfordwest, Pembrokeshire
Saturday, 9 October, Moray tbc