Following months of Lockdown delay, the first Van's Aircraft RV-14 to be completed in the UK made its maiden flight in the early evening of Tuesday 9 June.
The flight was made by Light Aircraft Association (LAA) designated test pilot (and FLYER's new Flight Safety Editor) Steve Ayres.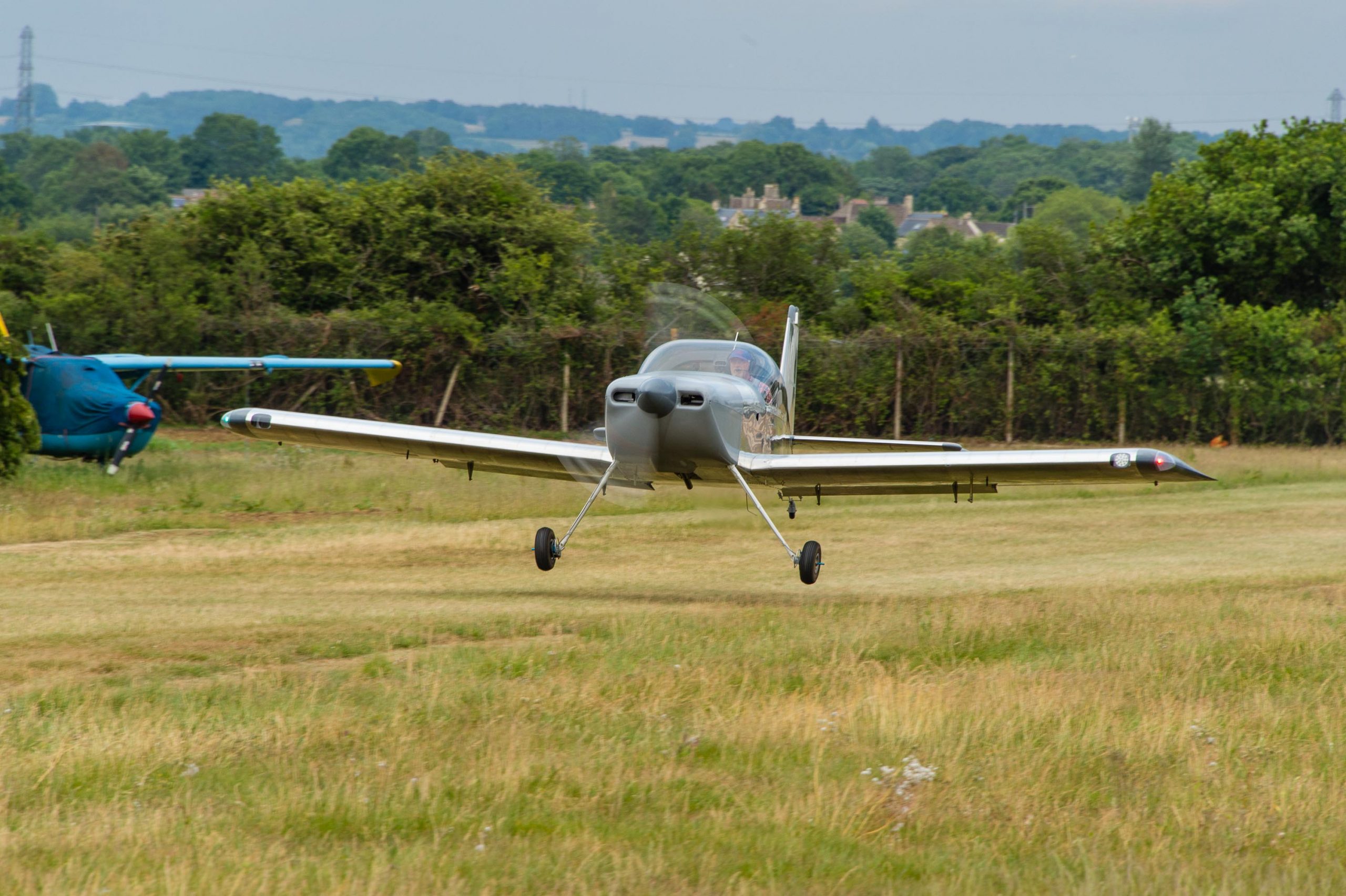 Completed by Bristol-based builder Bill Sweetnam, the RV-14's 30 minute flight, from the aircraft's base at Wadswick Airstrip in Wiltshire evaluated basic flight characteristics.
Steve said, "Bill's 14 is in every sense an 'RV'. Beautifully harmonised flying controls with enough stability to create confidence that you are in command while at the same time hinting at that dynamic performance Van's is famous for.
"The cockpit felt generously sized and seems set to make the 14 a great tourer. An absolute delight to fly straight out of the workshop!"
Bill added, "Having scored Van's ten out of ten for their kit design, presentation and delivery, I fully anticipate that I will be awarding them a like score for delivering on expectations when I finally get to fly her! I cannot wait!"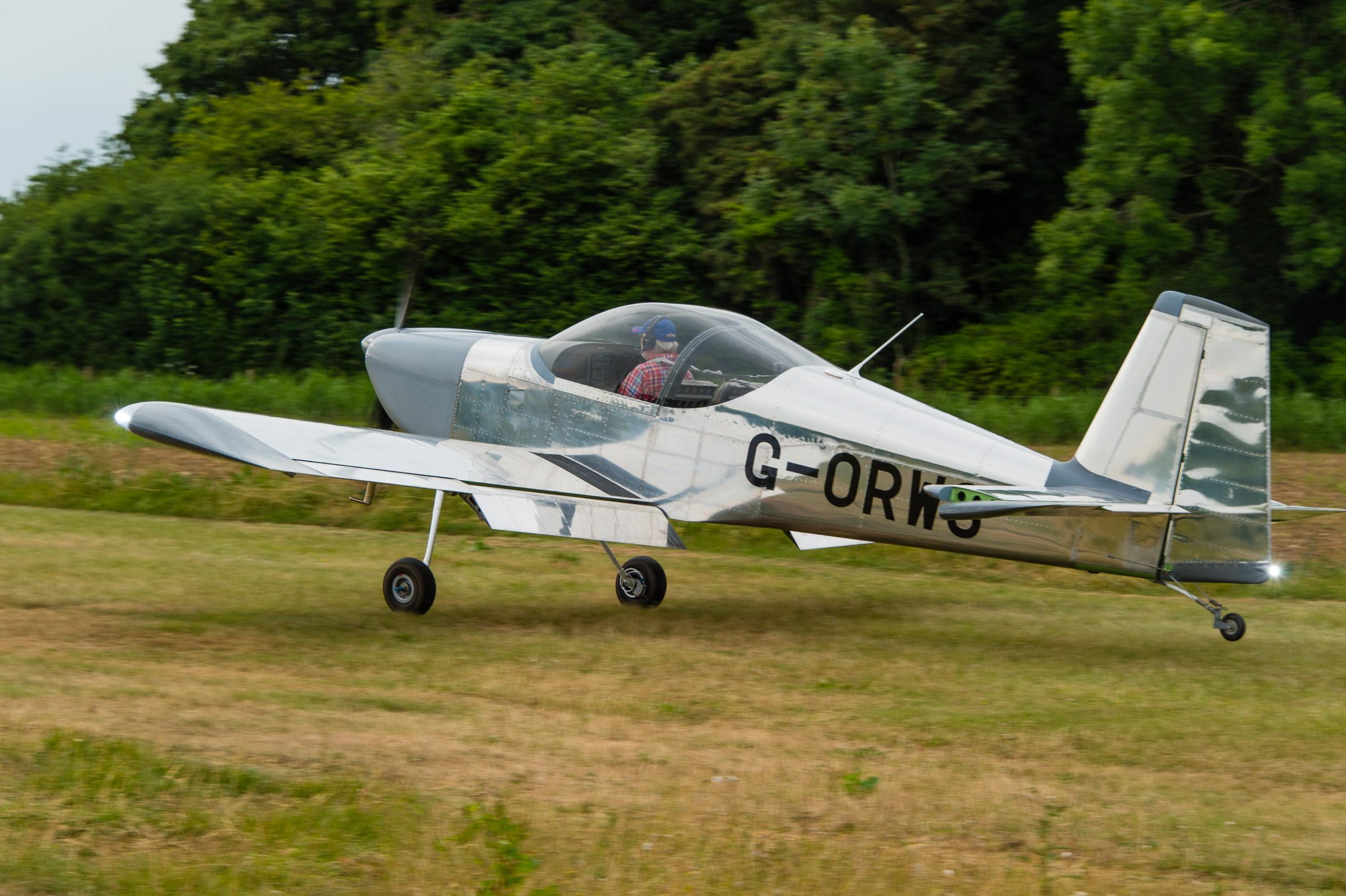 The RV-14 is available in both nosewheel and tailwheel versions, and can use the 200hp Lycoming IO-360 or the 210hp IO-390. G-ORWS is fitted with the IO-390 and is Bill's first kit aircraft project. The aircraft was built from a Quickbuild kit, and completed in 20 months and just under 1,500 hours work.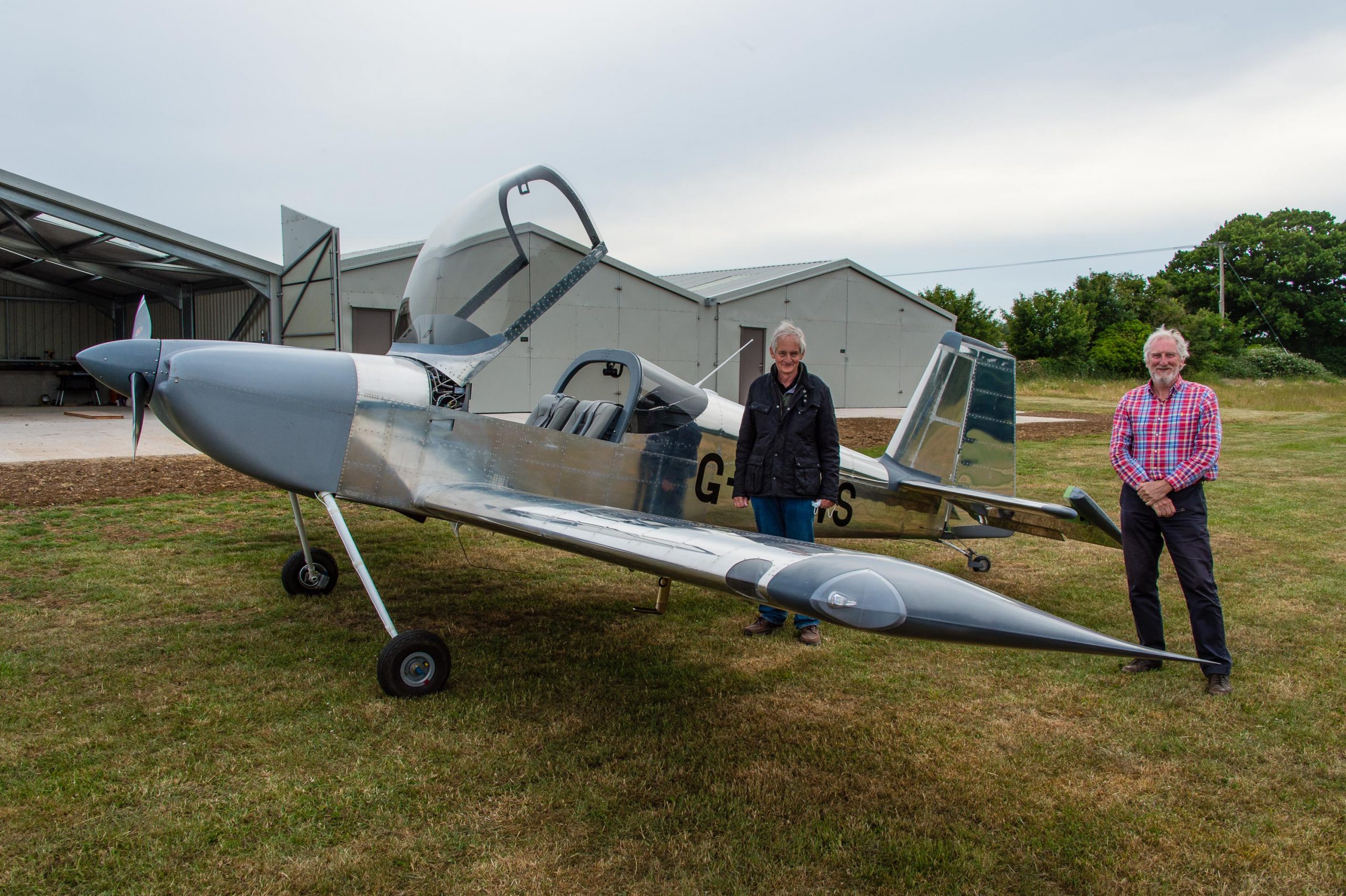 Bill's RV-14 featured in our April 2020 issue as one of the hotly anticipated additions to the Light Aircraft Association fleet in 2020, along with the KFA Safari, Glasair Sportsman and Sling Aircraft TSi.