The operator of Truro Airfield is asking for the support of GA pilots for a planning application to build 17 holiday log cabins and create a private lake in a field adjacent to the airfield.
Graham Barral, owner of the airfield and pilot of Piper PA-28 180 based there, told FLYER,
"The development will be an ecologically sound one. We have a wind turbine on site that will power the homes, plus each home will have solar panels on its roof and will be constructed from timber.
"We will provide electric car charging points on site and we will lease three electric cars for pilots to rent if need be.
"There will be kayak and bicycle hire on site and a small convenience shop providing essentials. This will be a high quality development aimed at pilots.
"The lake we will construct will also enhance the biodiversity on site."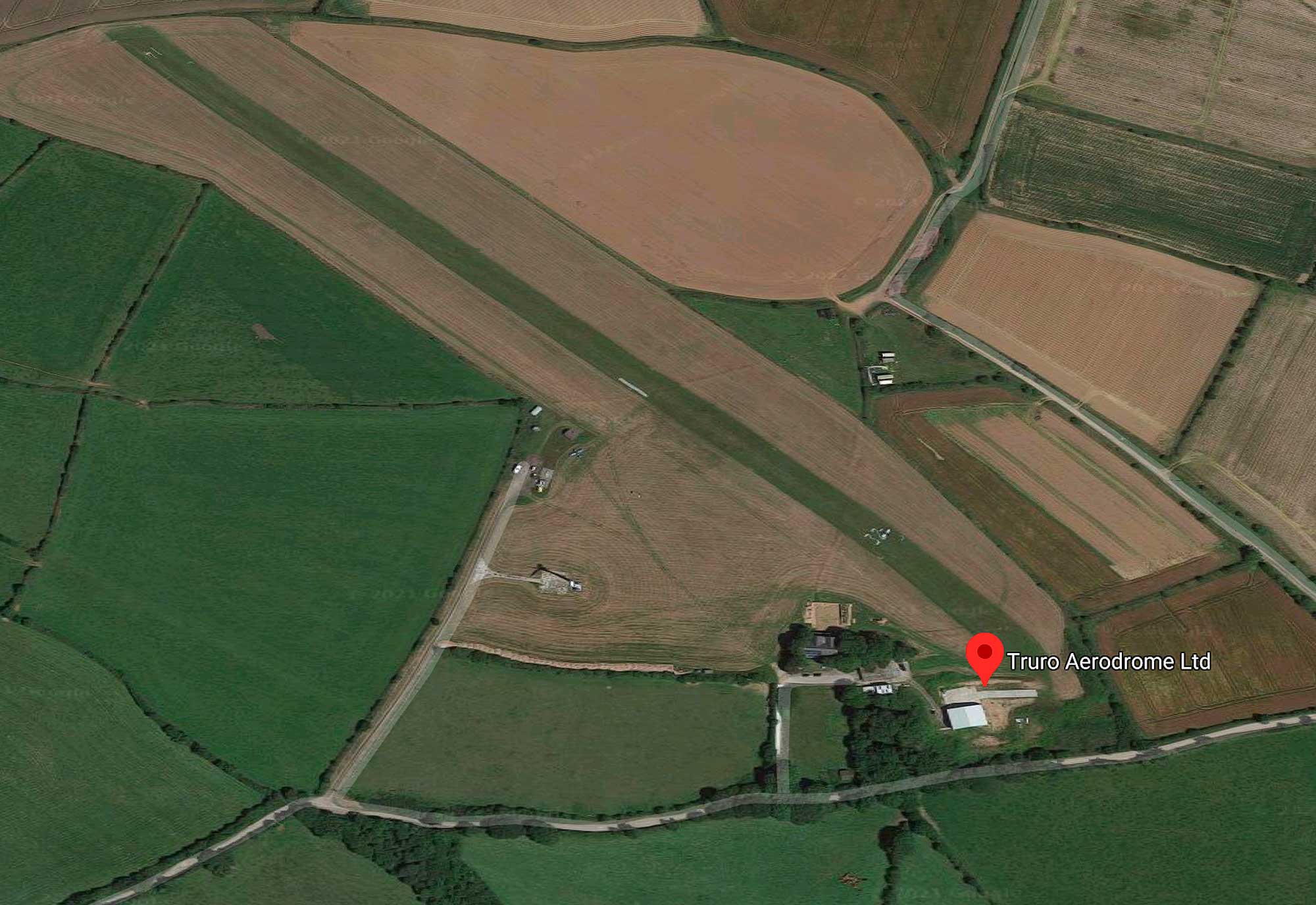 "The income from it will be invested in the airfield to upgrade the facilities, including a new fuel system and more hangarage, to ensure its long term survivability.
"The site is on the other side of the hedge from the airfield and aircraft can be parked against the hedge."
The planning application, ref PA20/10725, can be viewed on the Cornwall Council website here.