Do you know a young person who'd like a flight in a Tiger Moth biplane? OK, form an orderly queue!
The Moth Club will be staging its annual Charity Flying Weekend at Old Warden Aerodrome on Saturday and Sunday, 23-24 June. The club is offering a limited number of flights each day to young people aged 13-18 at the special price of £10 per person (normal price is £95).
No pre-booking is required – it's first-come, first-served on the day. However, to assist with planning, it would be helpful if all potential passengers would indicate their interest in advance by sending an e-mail headed 'YP Charity Flights' to: dhmoth@dhmothclub.co.uk
All mail will be acknowledged.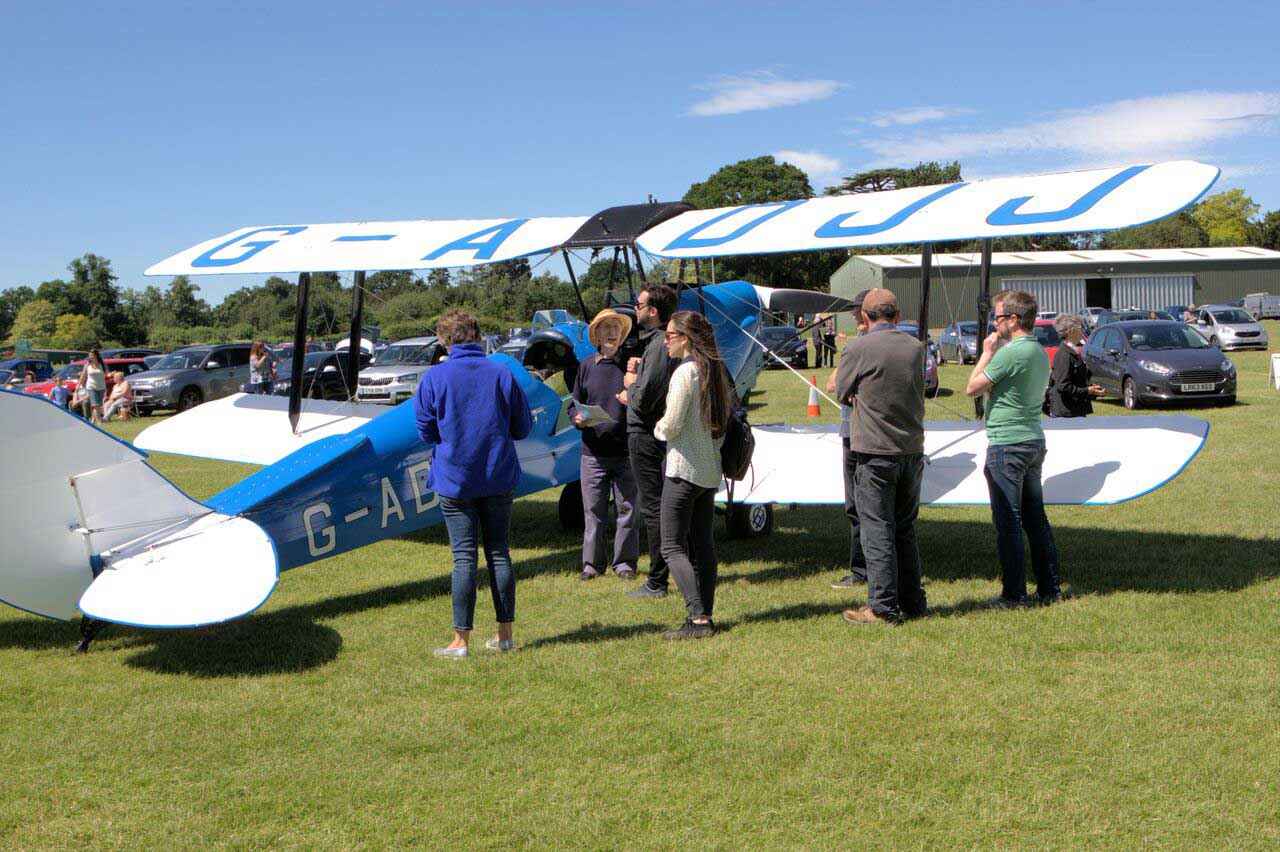 In addition, all young people who check-in at Old Warden will be invited to take part in a competition to win a formal flying lesson in a Tiger Moth at an Approved Training Organisation at a later date.