The original prototype aircraft from e-Go Aeroplanes is flying again and the single-seat deregulated aircraft is going into production with first deliveries planned for 2020.
Giotto Castelli, designer of the e-Go, said the aircraft's composite components will be manufactured by AformX of Slovenia, which also makes parts for Pipistrel and won an award in the recent Royal Aeronautical Society Design competition.
"All moulds and tooling for the manufacture of composite components have been shipped and are now in use at their new home in Slovenia," said Castelli.
"I have been working with AformX on e-Go parts in the past and the people involved and I have clicked in every way. Supplies and passionate workmanship are plentiful and I am vey much looking forward to renewed production in the coming months."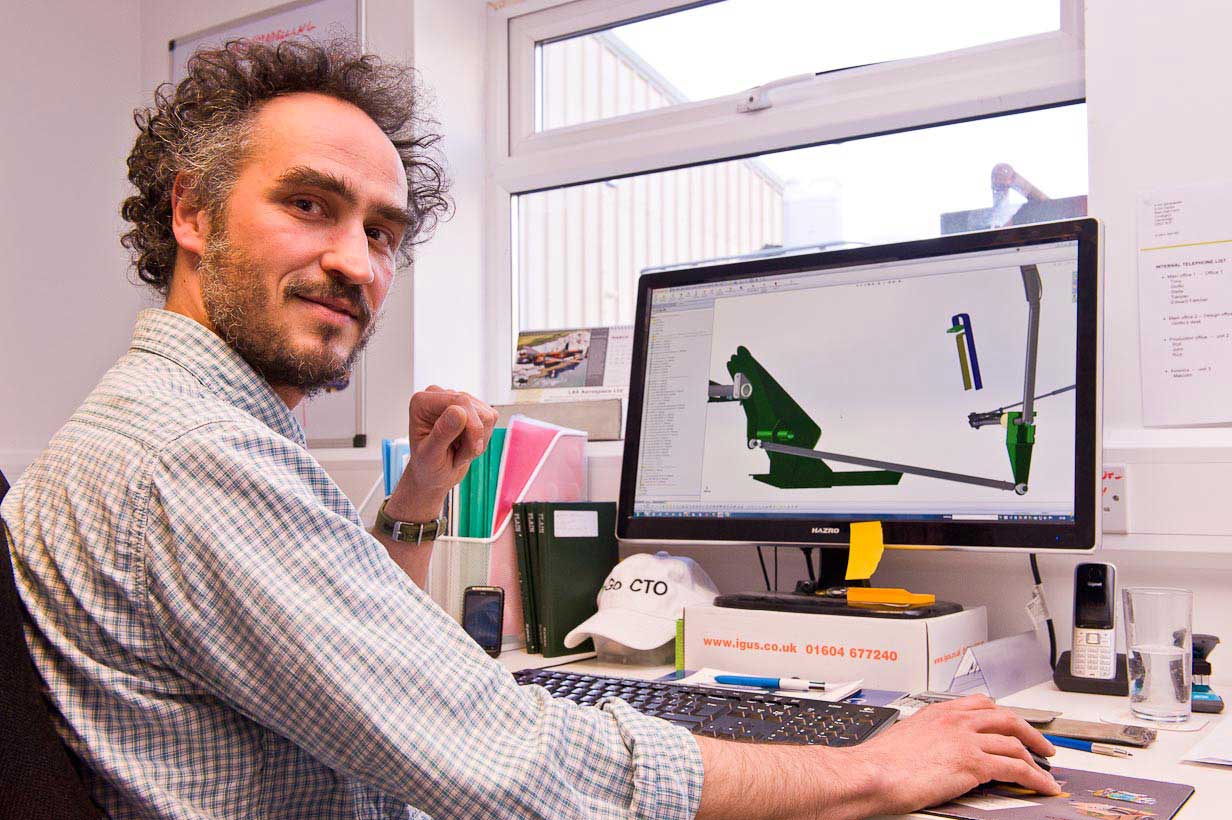 Castelli's Cambridge based company GioCAS acquired e-Go Aeroplanes after it ran out of cash in 2016. The prototype first flew in October 2013 and the first customer aircraft was handed over in June 2016.
The e-Go won acclaim for its innovative design, handling and performance. However, it carried a high price tag which deterred potential buyers. Castelli is optimistic but also cautious.
"We are not planning a large production and will allow the company to grow organically driven by demand," he said.
"Oh, and it's been a huge pleasure to get the prototype back in the air after some considerable time."