Terry Case, the owner and operator of Farway Common Airfield, has passed away.
His sons, Graham and Simon, said, "For those that haven't heard the news, unfortunately, our father passed away peacefully at Exeter and Devon Hospital on Friday 8th January.
"Dad had become quite frail during 2020 and alas fell ill in November. The ambulance team decided he was very dehydrated and took him into hospital. He was tested positive for Covid-19 on arrival but showed no signs of the disease. We think that it was a false positive as none of the friends that had close contact with him suffered in any way.
"During his mandatory stay in the Nightingale Hospital in Exeter he started to build his strength up and was walking, albeit with support. He was then transferred to the Tiverton Community Hospital to continue his convalescence. After a few days, he developed pneumonia and was sent to the ICU in Exeter. He shortly went into a coma and died peacefully."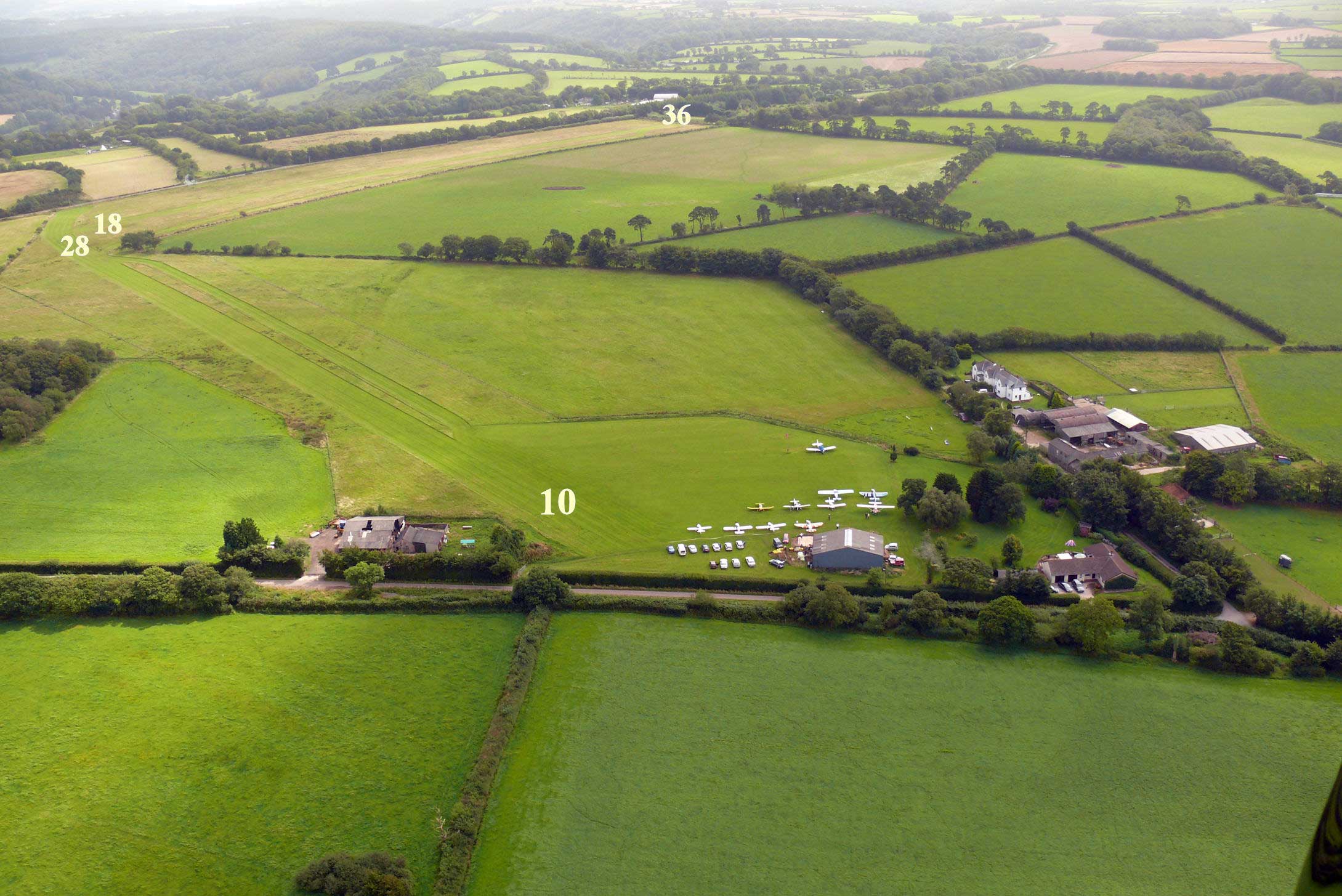 Terry's funeral was due to take place on Thursday 21st, but his sons encouraged people to stay away because of Covid.
"We won't be holding the customary celebrations after the funeral but propose holding a memorial service later in the year when hopefully the Covid-vulnerable will have been vaccinated and travel restrictions will have eased," continued the sons.
"If we can arrange Terry's memorial to coincide with a fly-in here at Moorlands Farm, we will. A true aviator to the end.
"Please, no flowers. Dad supported the Macmillan Cancer Care charity ever since our mother died and he would prefer to benefit the living through this charity."
Click here to make an online donation for the Macmillan Cancer Care charity.