Remember Terrafugia, the flying car company created by a bunch of engineering students? The company was bought by China's Zhejiang Geely Holding Group late last year and has just issued a 100-day update. It includes confirmation of the next prototype of the Transition flying car – and also surprises with a completely new aircraft with a detachable pod to carry either passengers or cargo.
Terrafugia says Geely's investment has enabled it to open a dedicated R&D facility in the San Francisco Bay Area, in addition to its existing HQ in Massachusetts. 105 new jobs have been created across both sites – a six-fold increase in its workforce.
It is working on a new, enhanced, prototype scheduled for completion in 2018 with the vehicle on track for delivery to customers in 2019.
The TF-2 flying minivan concept was unveiled at this week's HAI Heli-Expo event. It's aimed at short haul operators "who want to achieve a new level of convenience, comfort, and efficiency. With a detachable pod configuration your passengers or cargo will be able to travel seamlessly from point A to point B."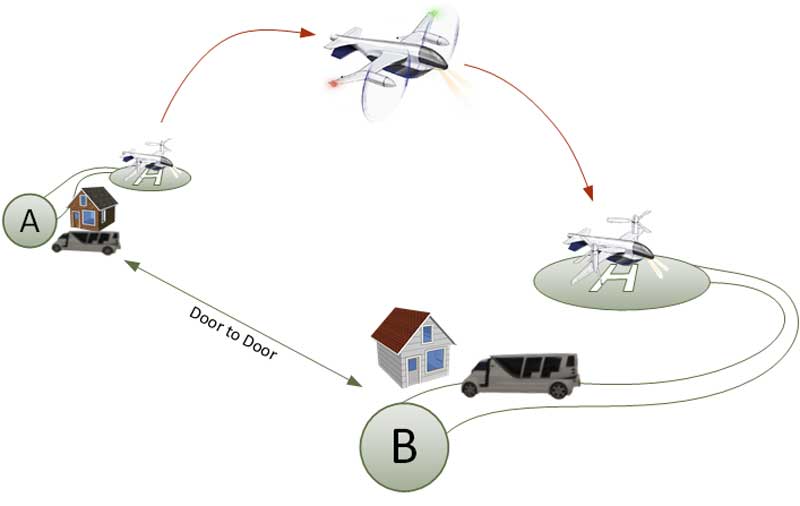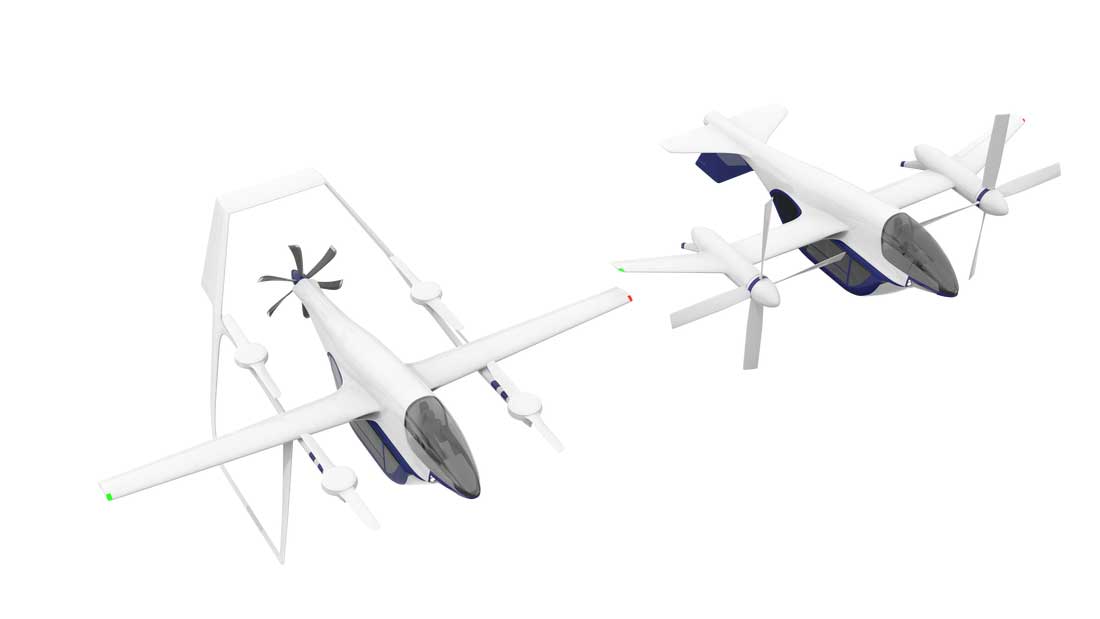 Terrafugia is soliciting feedback from potential customers and interested parties.
Chris Jaran, CEO of Terrafugia Inc, said, "We are now ideally positioned to realise the company's vision of creating the world's first flying car, and are taking practical steps towards this, with the development of a new prototype for the Transition – the delivery of which is currently our primary focus – and the unveiling of a new next generation concept vehicle."