Tecnam's P2010 four-seater is now available with more power thanks to a 215hp Lycoming IO390-C3B6 engine. The European Aviation Safety Agency (EASA) has approved the new engine.
The Lycoming IO390 enables the P2010 to climb at 1,100fpm and gives it a maximum cruise of 146kt. The engine provides 215hp @ 2,700rpm and is matched with a three-blade MT variable-pitch propeller.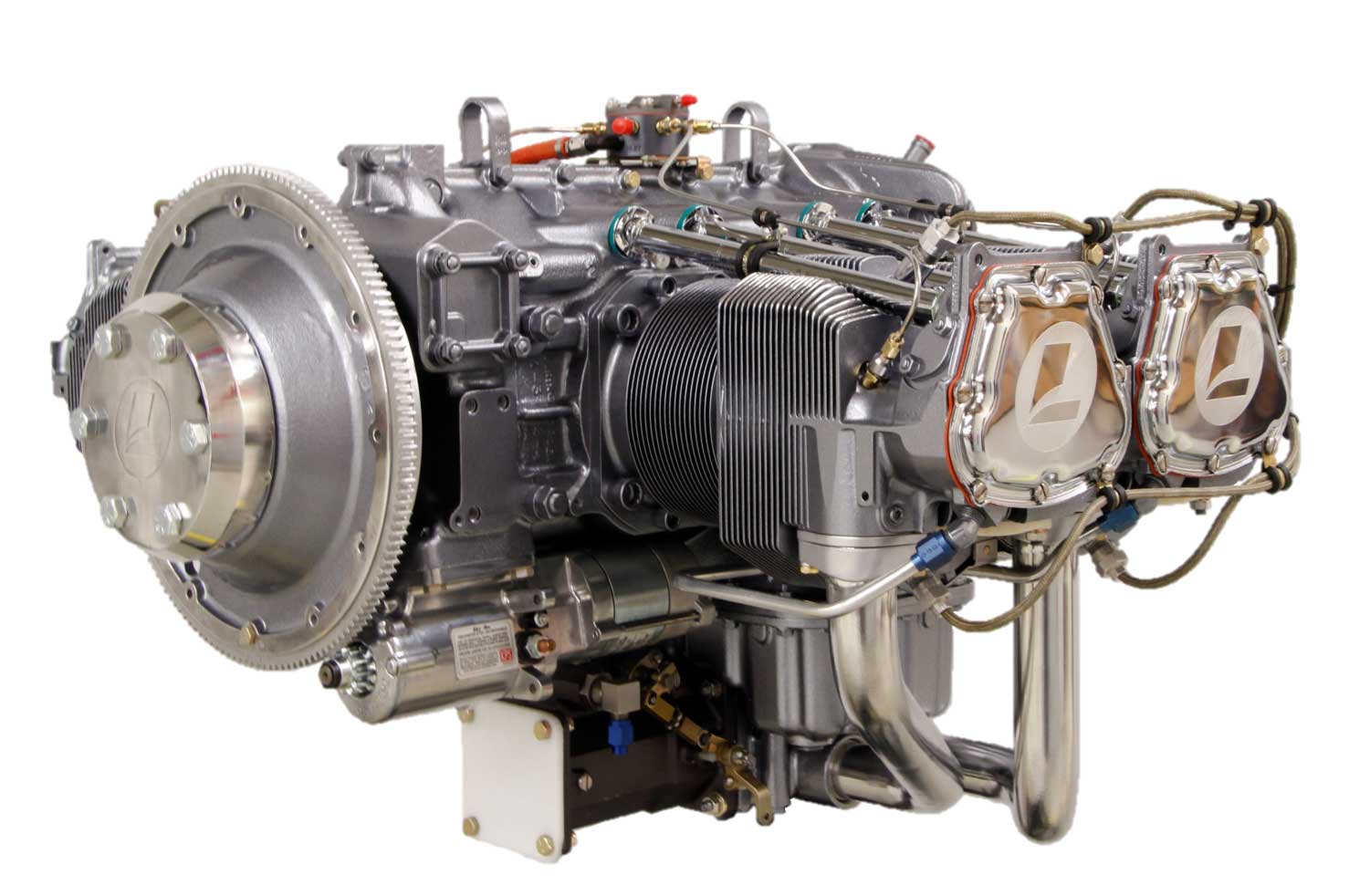 In standard configuration, the P2010 is powered by a 180hp Lycoming IO-360.
Paolo Pascale, Tecnam CEO, said, "This reaffirms our commitment in giving our customers a wide range of GA aircraft options. More power on the P2010 should enable private owners to really enjoy their cross country trips in particular."