Fly About Aviation, based at Damyns Hall Aerodrome and Beccles Airfield, is to become an Authorised Tecnam Aircraft Service Centre, it was announced during last week's AeroExpo event.
Fly About Aviation has also bought a Tecnam P2006T twin to seal the start of the company's arrangement with Tecnam, which has been lacking a UK dealer for some time.
Deepak Mahajan, co-founder of Fly About Aviation, said, "We are delighted to start this professional cooperation with Tecnam. As one of the UK's leading distributors for light aircraft built in the EU, we are looking forward to this exciting opportunity. We are confident that the quality of the Tecnam aircraft build in particular will surely continue winning over any competition in its class."
"I'm sure our UK customers in particular with value our association with Fly About Aviation and there investment in establishing an Authorized Tecnam Aircraft Service Centre." said Walter da Costa, Tecnam's Head of Global Sales and Marketing.
Fly About Aviation is already a dealer for Pipistrel Aircraft.
Three Tecnams for Jersey Aero Club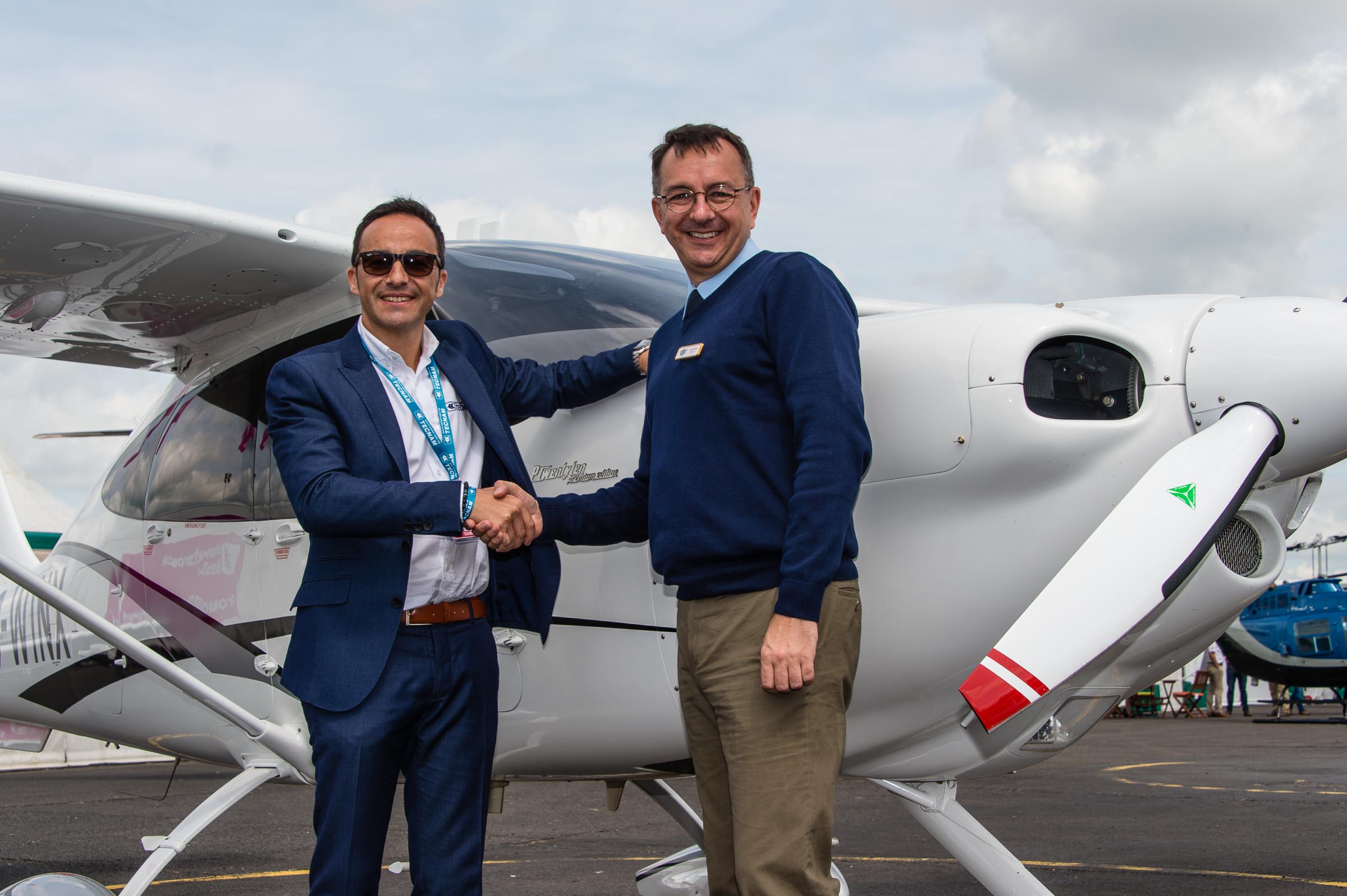 Like to go and fly one of the latest Tecnam aircarft? There's no need to go to Italuy – Jersey Aero Club has just ordered two P2008JC Mk II and one P2010.
The Tecnam P2010 is a single engine, high wing, four-seat aircraft from Tecnam with an all-carbon fibre fuselage with a metal wing and stabilator. In standard configuration, it's powered by a 180hp Lycoming IO-360 but is also available with a 215hp engine.
The aircraft will be equipped with Garmin's G1000 Nxi flightdeck, a leather interior, and equipped for cross country IFR operations.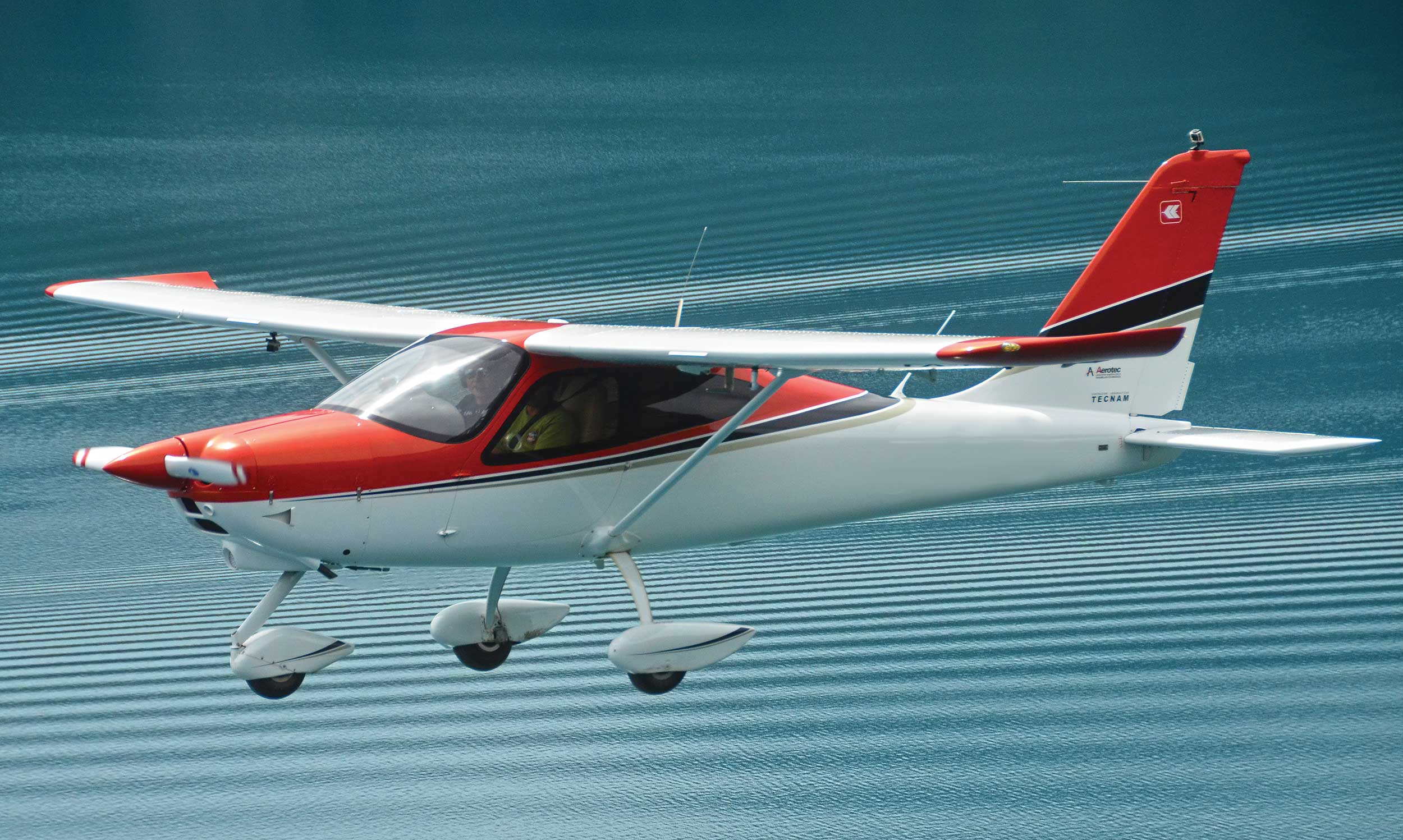 The Tecnam P2008JC MkIIs will include a VFR Night package and leather interior with the standard Garmin G3X Touch display, MD302 attitude instrument and two radios.
Chris Brook, Jersey Aero Club, said, "We are excited to move to the next chapter of Jersey Aero Club with Tecnam as our partner. The choice of Tecnam was due to their whole life cost, unique construction, safety record and advanced avionics giving the organisation the ideal platform to provide flight training in The Channel Islands as well as the wider area."