Daher's TBM 940 is the first aircraft equipped with Garmin's emergency Autoland system to be approved by both EASA and the FAA.
Autoland is available as part of Garmin's G3000 integrated flight deck. It is capable of taking control and landing the aircraft without human intervention should the pilot fall ill and be unable to fly.
The system is also fitted to Piper's M600 and the Cirrus SF50 Vision jet, which both have FAA approval.
Phil Straub, executive vice president and managing director of aviation at Garmin, said, "As we celebrate this significant achievement in aviation history, I would like to congratulate everyone at Daher, EASA, Garmin and the FAA who have come together and contributed to the development and certification of Autoland, a technology that will have lasting impacts on the safety of the aviation industry."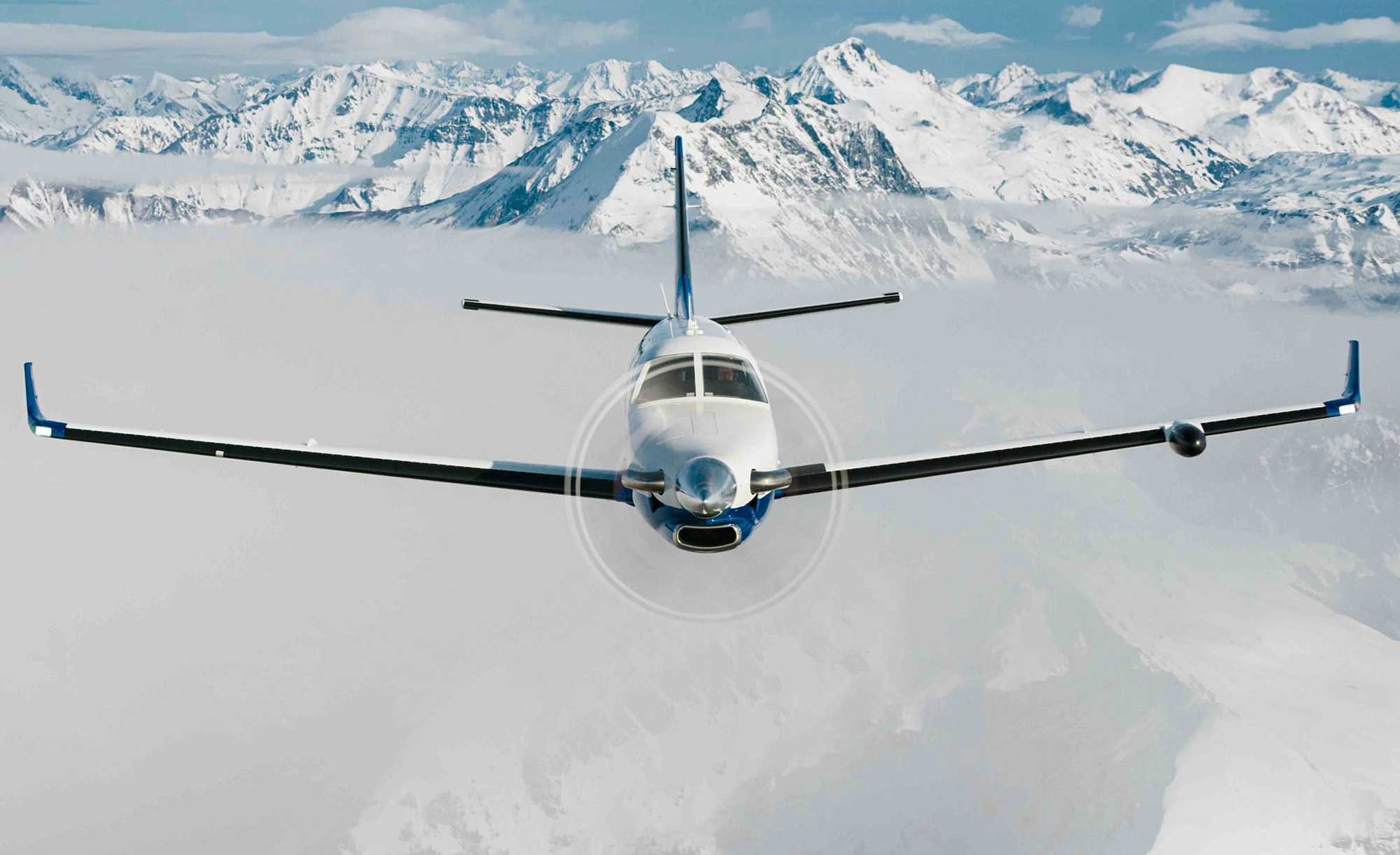 In the event of an emergency, the pilot or passengers on board the aircraft can activate Autoland to land the aircraft with a simple press of a dedicated button. Autoland can also activate automatically if the system determines it's necessary.
Once activated, the system calculates a flight plan to the most suitable airport, while avoiding terrain and adverse weather, initiates an approach to the runway and automatically lands the aircraft – without pilot or passenger intervention.
Read our review and watch our video of Garmin Autoland in action