+VIDEO This amazing looking aircraft is the G-Aerosports Archon SF/1. It's a Single Seat Deregulated (SSDR) aircraft designed and built in Greece and it's on its way to the UK.
Costas Lambropoulos will represent G-Aerosports in the UK and is in the process of setting up a UK company. He expects to have a demonstrator Archon SF/1 at the LAA Rally in September.
The Archon is powered by a Rotax two-stroke engine – any of the 502, 532 or 582 engines – and is constructed from aluminium. Max speed is 210km/h (113kt) and has load limits of +4/-2 g.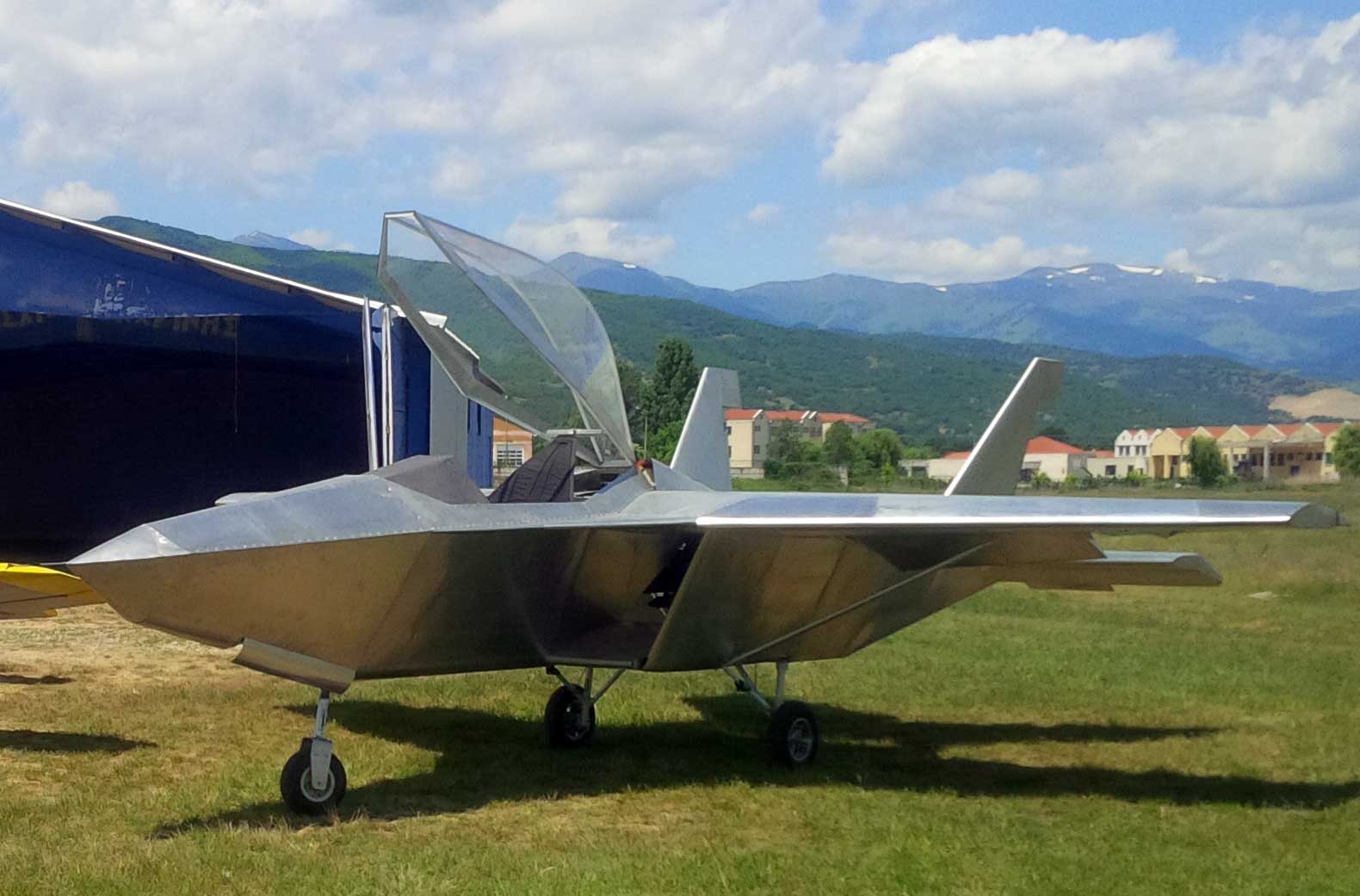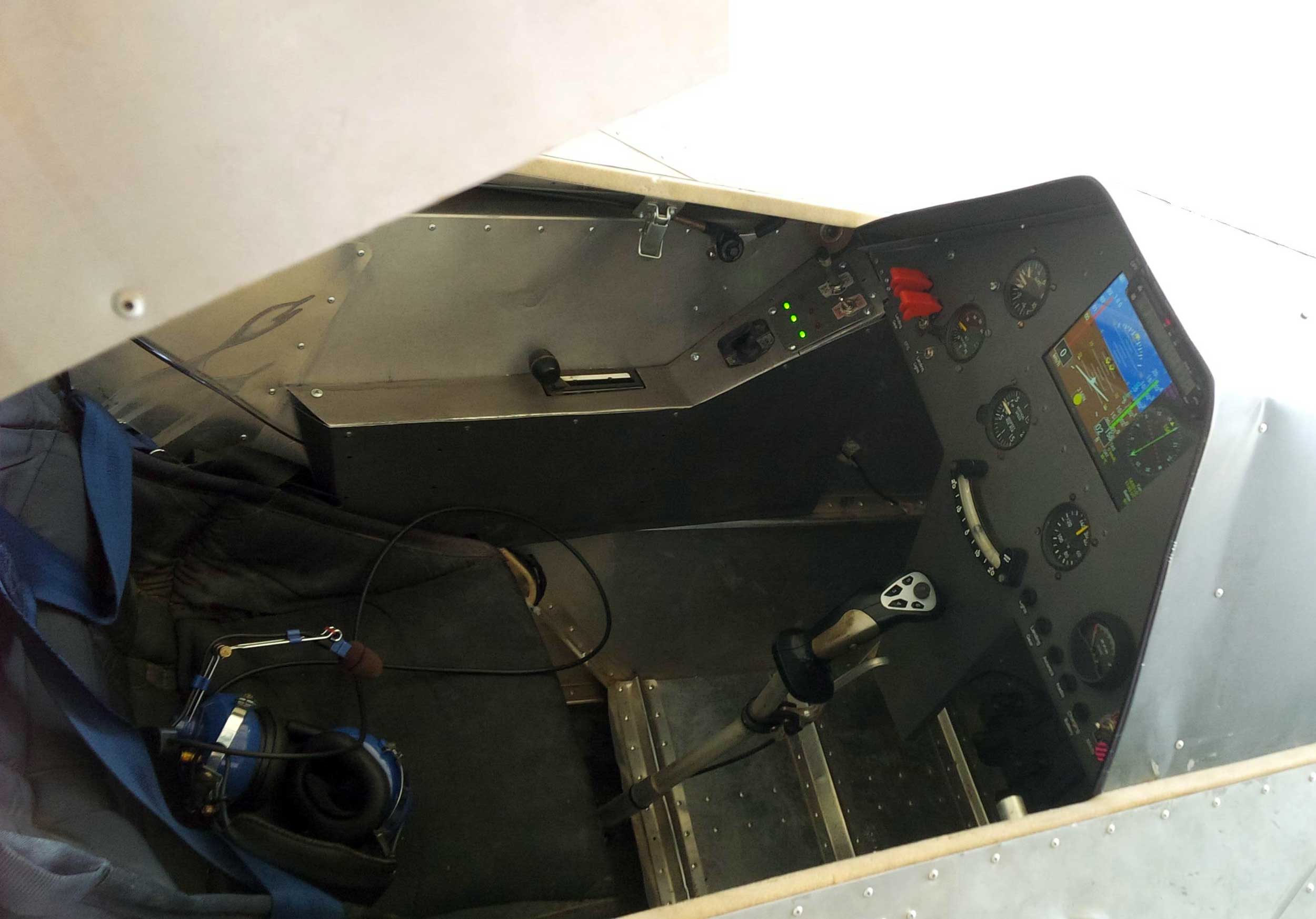 Designer and builder Giorgos (George) Iliopoulos, who is president and an instructor of Florina Flying Club in northern Greece, was inspired to create the Archon SF/1 after a visit to EAA AirVenture at Oshkosh a few years ago.
The Archon SF/1 has a fighter-like twin tail and central cockpit, and that 'stealth' appearance. The wing and fuselage blend into each and both generate lift. There are two prototypes so far with the second one having retractable undercarriage.
A complete airframe kit is being prepared for sale, requiring about 500 hours to construct. It will come with pre-fabricated and pre-drilled panels, ready for rivetting. "Anyone with basic engineering skills can assemble it," said Costas Lambropoulos.