Czech pilot Martin Sonka won the final round of the 2018 Red Bull Air Race World Championship – and with it took his first title – at the Texas Motor Speedway in Forth Worth, USA at the weekend.
Australia's Matt Hall came second in the race and also in the championship while Texan Kirby Chambliss in his home race took third in the race. His compatriot Michael Goulian secured third in the championship.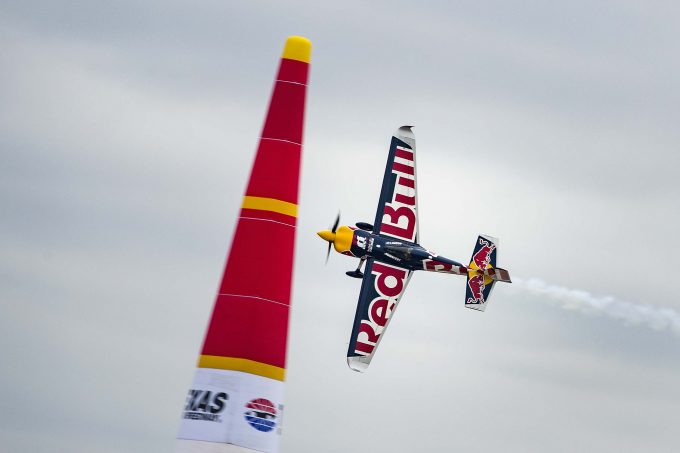 "It's my biggest sporting achievement," said Sonka after the race.
"Unfortunately, the only thing that I missed was having Mikey [Goulian] in the Final 4 as well, but it was a beautiful race and I think everyone, especially the Czech spectators, enjoyed it.
"For the last flight I managed to have a clear head. I heard that Matt [Hall] flew a super time, and I knew I had to push harder and definitely not do a penalty or mistake, and I managed. I cannot be happier."
Britain's Ben Murphy came fourth in the race, marking the best-ever season for a rookie pilot in the Red Bull championship.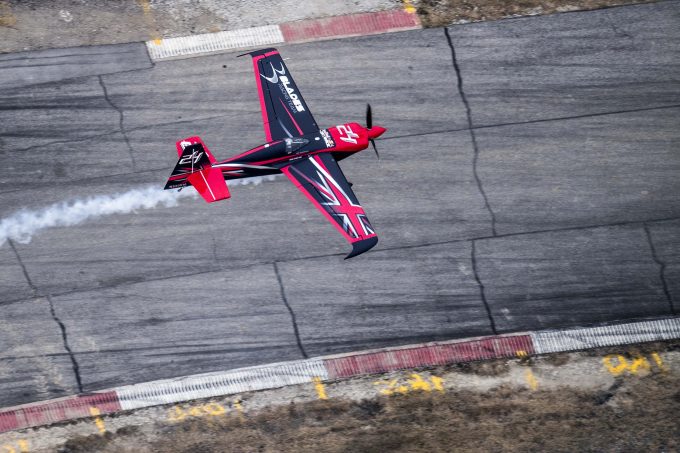 "It's the fairytale ending of our first season," said Ben, a former team leader of the RAF Red Arrows display team.
"When I think back to that first race in Abu Dhabi, I don't believe we could've thought that we could achieve this much in such a short space of time.
"I'm ecstatic, not just for me, but for the whole team as well. It was a really difficult race, because we just couldn't dial it in during Free Practice and Quali. And when I came to the Race Airport today, I didn't expect to be in the Final Four. But what a way to go into 2019."
Red Bull Air Race World Championship
Race results Fort Worth 2018
Martin Sonka (CZE)
Matt Hall (AUS)
Kirby Chambliss (USA)
Ben Murphy (GBR)
Yoshihide Muroya (JPN)
Mika Brageot (FRA)
Juan Velarde (ESP)
Michael Goulian (USA)
Nicolas Ivanoff (FRA)
François Le Vot (FRA)
Pete McLeod (CAN)
Petr Kopfstein (CZE)
Matthias Dolderer (GER)
Cristian Bolton (CHI)
Final standings, 2018 Red Bull Air Race World Championship
Martin Sonka (CZE) 80 points
Matt Hall (AUS) 75 pts
Michael Goulian (USA) 73 pts
Mika Brageot 41 pts
Yoshihide Muroya (JPN) 40 pts
Kirby Chambliss (USA) 34 pts
Ben Murphy (GBR) 29 pts
Pete McLeod (CAN)