Old Buckenham Airfield has installed an electric aircraft charging point powered from solar energy.
The charging point has been developed and constructed by the Nuncats project based on the Norfolk airfield, which is working on an electric Zenith CH 750 'Skyjeep'.
The airfield says it will apply for planning permission for up to six charging points and is assisting other projects to promote zero emission aviation.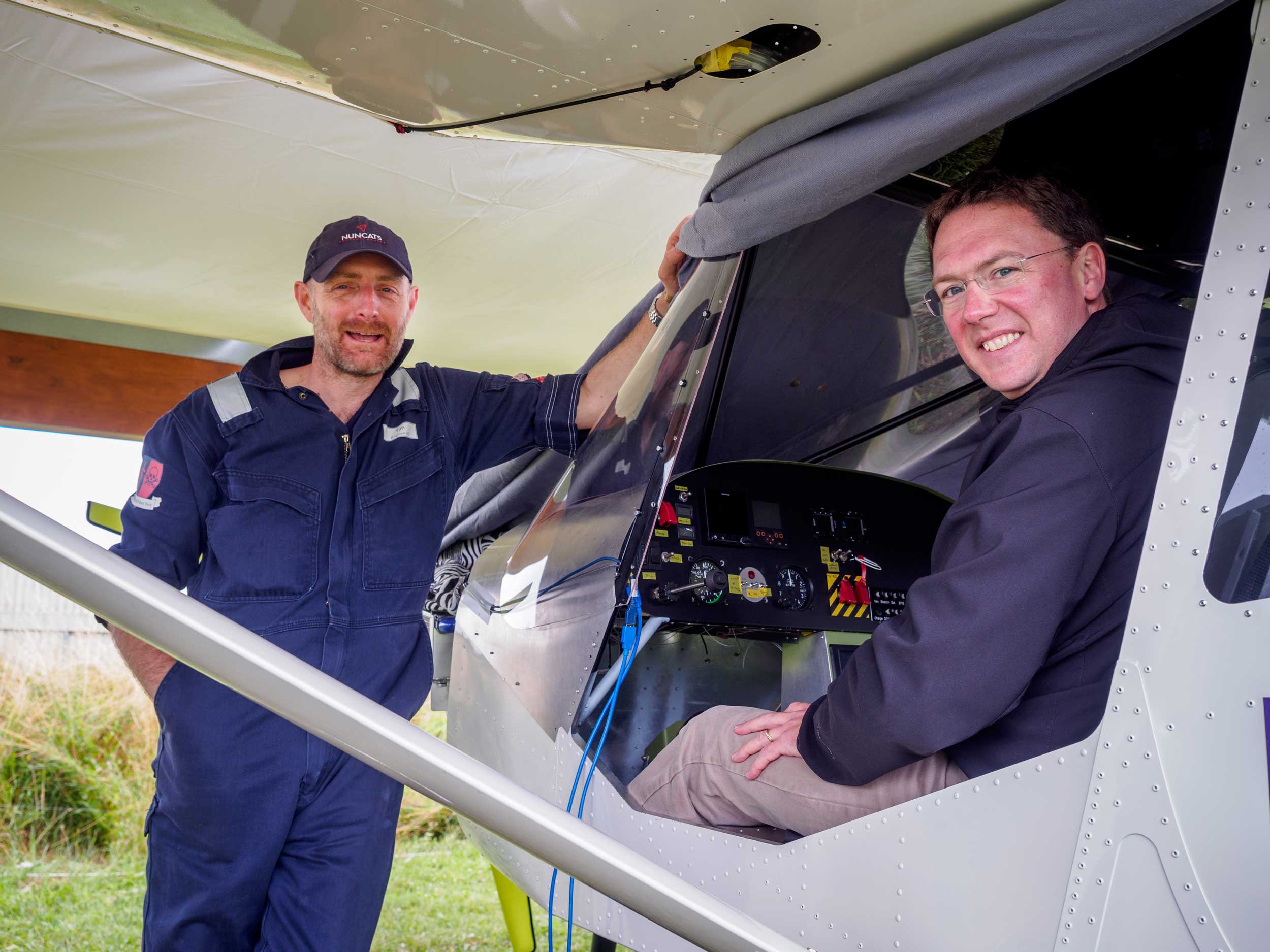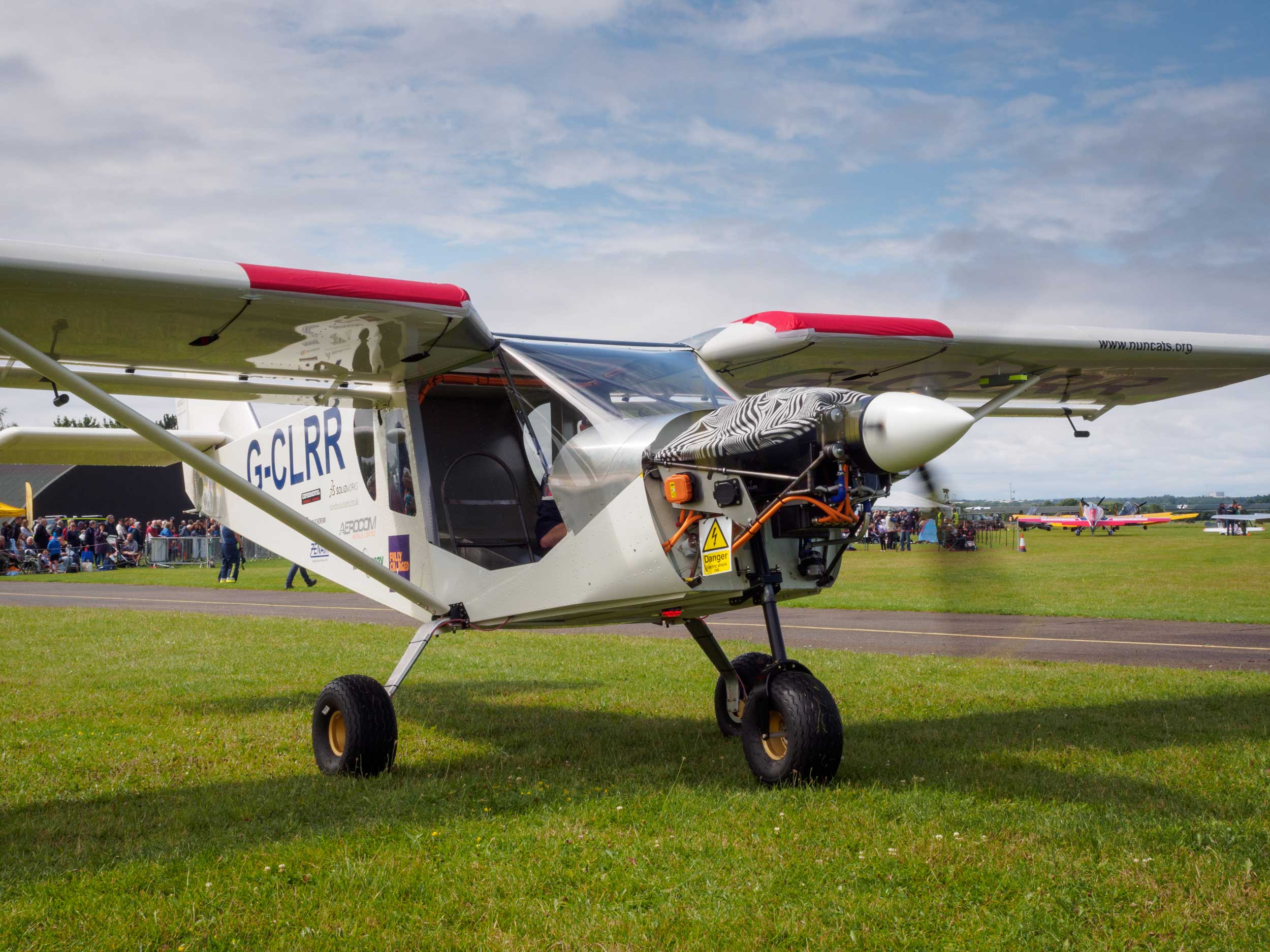 The charging point will also be equipped to charge the Pipistrel Electro range of aircraft.
Matt Wilkins, manager of Old Buckenham, said, "We're delighted that, thanks to being the home of Nuncats, Old Buckenham will enter its 80th year by being firmly at the front of aviation's adoption of carbon neutral technologies. We're looking forward to the next important milestone – the aircraft's first flight."
Tim Bridge is the founder of the Nuncats project. He said, "Thanks to the support of Old Buckenham's owners and management we're now testing our first electric aircraft with power from its own solar microgrid. Over the coming months we look forward to demonstrating what impact off-grid electric light aircraft can have for rural communities."