Two people were killed when a Magnus eFusion electric aircraft crashed last week. The accident happened near the home airfield of Magnus Aircraft Pécs-Pógany in southern Hungary, where the company recently opened expanded premises.
No cause for the accident has been identified yet. A police spokesman is reported to have said, "The electric-powered plane took off at 10am, flew two laps [circuits] and then crashed for unknown reasons." The aircraft appears to have caught fire during the crash. The pilot and passenger have not been named.
Siemens is working with Magnus Aircraft on the eFusion project. The aircraft first flew a year ago and was set to be the first electric aircraft to go into serial production. Magnus was looking for five 'ambassadors' to help with the test programme.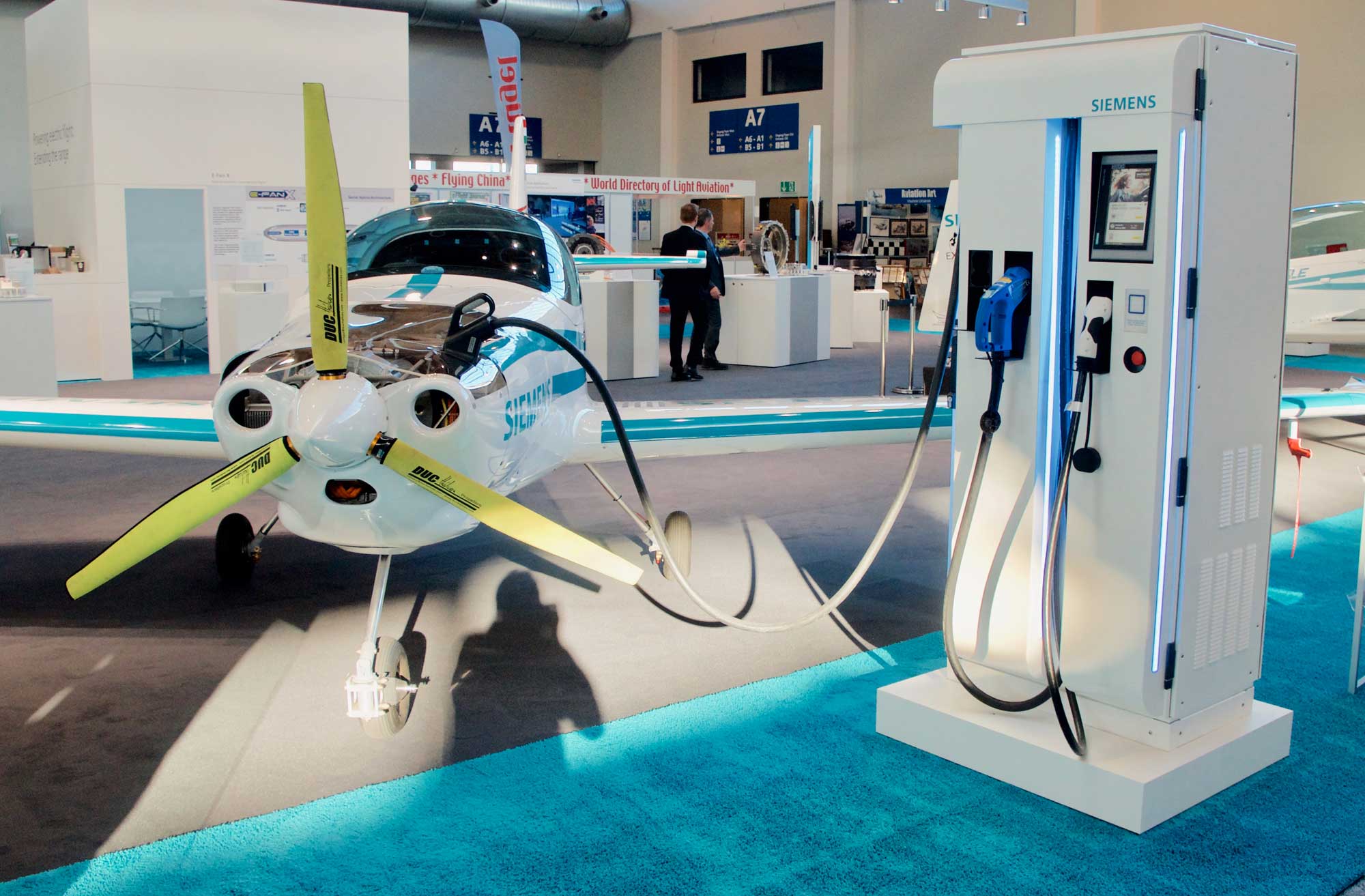 Siemens issued this statement:
"We can confirm that an accident happened to an experimental airplane featuring our electric propulsion unit. However, please do understand that we cannot comment on eventual causes or any circumstances at this point of time. We are working closely together with the authorities to clarify the cause of the accident.
"Our thoughts are with the families of the casualties.
"As a precautionary measure we decided to ground the Magnus eFusion aircraft fleet until we know the cause of this tragic accident."