The engine that powered the microlight movement for many years, the 65hp two-stroke two-cylinder Rotax 582, is to go out of production later this year.
Manufacturer BRP-Rotax says the light and ultralight (microlight) market has been almost totally taken over by four-stroke engines.
"The Rotax 582 UL engine is the last two-stoke aircraft engine in series production and was definitely part of our company success in the past," said Peter Oelsinger, general manager of BRP-Rotax.
"The decision however reflects the market reality. Almost 100% of the customers demand four-stroke aircraft engines."
More than 30,000 Rotax 582 engines have been delivered over the years and the company intends to continue to provide technical service and genuine spare parts for all existing Rotax 582 UL customers for up to 10 years.
The 29.1kg Rotax 582 is renowned for its easy maintenance and robustness. It's a liquid-cooled engine with rotary valve intake, twin carburettors, dual electronic igntion, integrated water pump and thermostat. Oil is either a 1:50 pre-mix or by an optional fresh oil pump.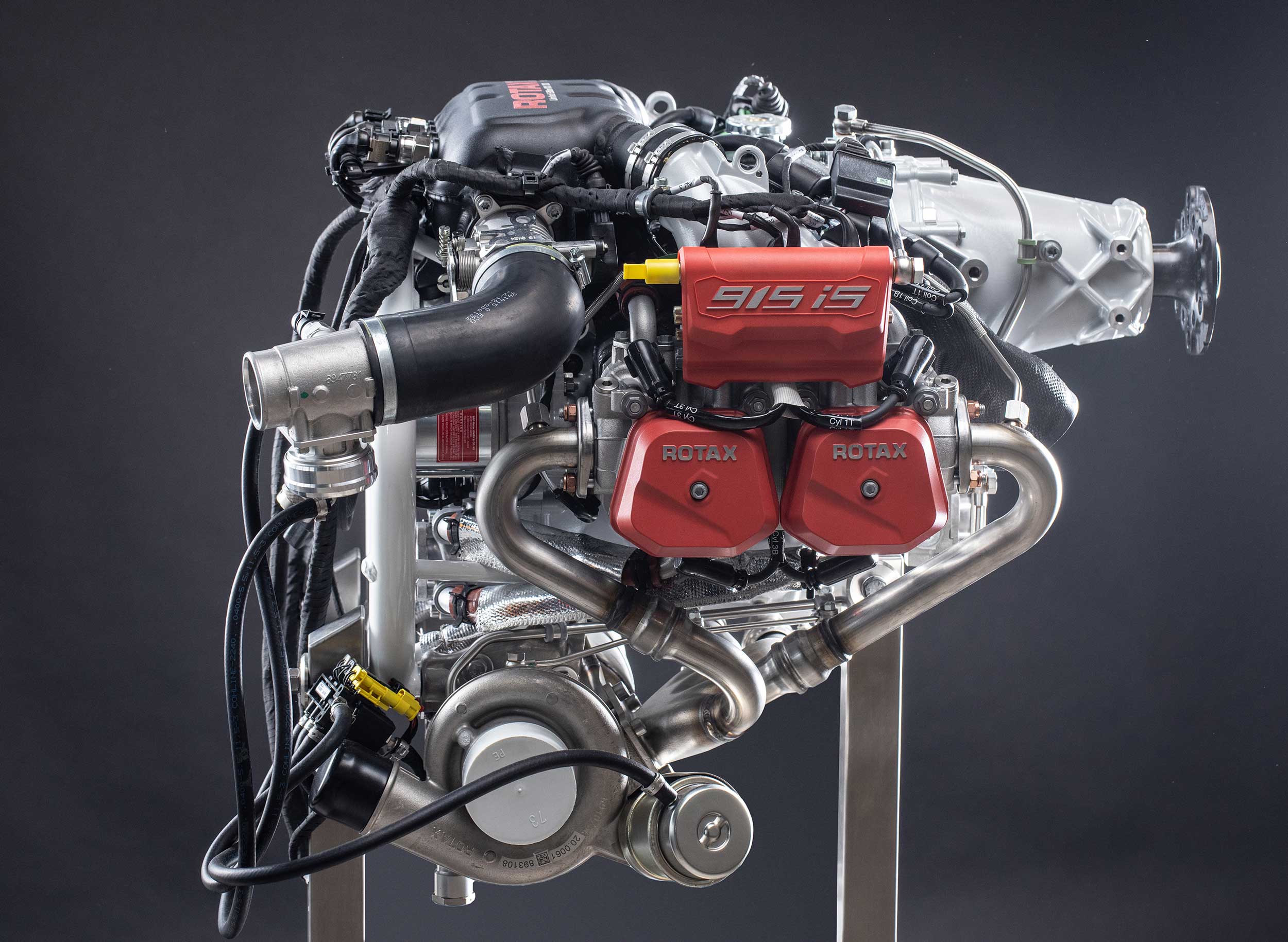 At Oshkosh this year, BRP-Rotax will be showing a limited edition version of its latest engine, the Rotax 915 iS, which was specially designed for the 100 year anniversary of BRP-Rotax in 2020.