The nine-passenger all-electric Britten-Norman Islander being developed by a consortium known as Project Fresson has made a fundamental shift from hybrid-electric power to hydrogen fuel cell.
Project Fresson – named after Scottish aviation pioneer Earnest Fresson – has been underway since 2019 but recently changed its supplier of the electric powertrain, from Rolls-Royce to Ricardo UK and Innovatus Technologies.
Ricardo UK brings expertise in fuel cell system development and Innovatus Technologies has created their innovative Scottish Hydrogen Fuel Tank (SHyFT) technology.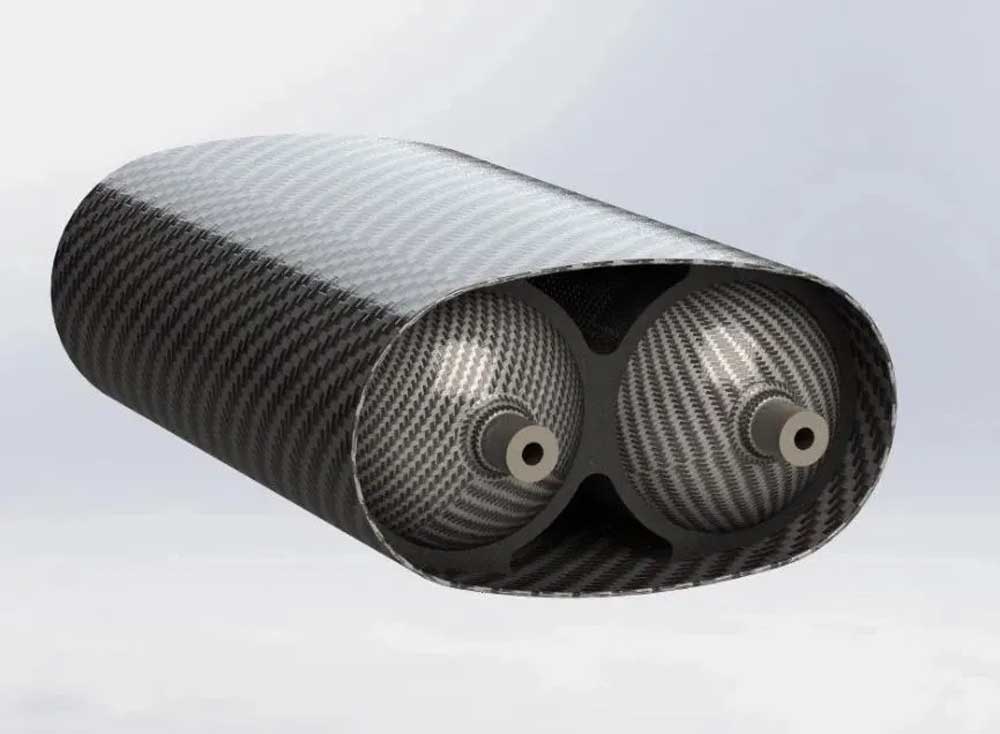 Steve Dyke, managing director of Ricardo Automotive, said, "Our work for the Fresson consortium will enable us to consolidate and grow our hydrogen fuel cell and propulsion capability, so that Ricardo can achieve its ambition of becoming a world-leader in hydrogen and fuel cell services and solutions and help accelerate net zero transportation."
Innovatus Technologies leads the field in next generation ultra-lightweight hydrogen tank design exploiting patented cellular core composite techniques. This is said to be critical to the successful integration and exploitation of hydrogen fuel cell power systems in applications across aerospace, automotive, industrial, and marine sectors.
Project Fresson will deliver an emissions-free (zero CO2), hydrogen-fuel-cell-powered flying demonstrator by September 2022.
The Fresson team concluded that hydrogen fuel cell technology is the optimum solution to meet environmental, regulatory and operational requirements for this size of aircraft, enabling zero carbon emissions and reducing operating costs.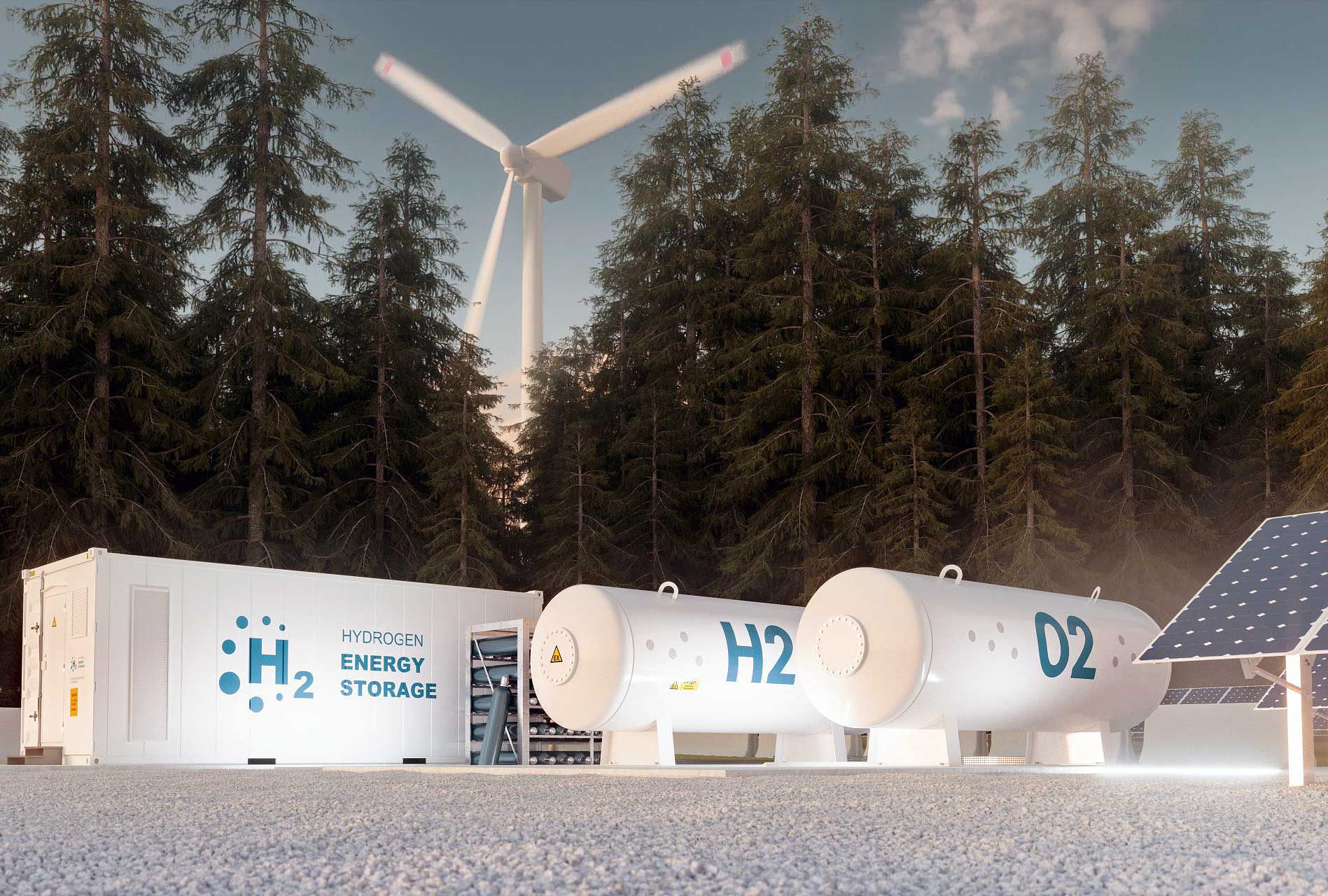 Paul Hutton, CEO of Cranfield Aerospace Solutions, explained, "This is incredibly important for the Project Fresson Team but also for everyone else around the world interested in zero emissions flight.
"The hybrid electric range extender option looked quite promising, but when we started doing the project, doing the detailed analysis and understanding the weight implications, whichever angle we took we couldn't get a solution which was greener, while still being safe and still providing a usable range."
"We were looking at hydrogen in parallel with that. Hydrogen was coming up more and more including very credible storage solutions to get the weight down because the tanks required to carry gaseous hydrogen can be very heavy. So that was improving. The availability of fuel cells with the right level of output was improving, and the availability of hydrogen as a fuel, that whole infrastructure seemed to be accelerating at the same time."
Project Fresson is supported by the ATI Programme, a joint Government and industry investment to maintain and grow the UK's competitive position in civil aerospace design and manufacture.