Slovenian firm Pipistrel has signed a landmark deal with a Chinese entrepreneur to build a factory in China to manufacture two of its latest aircraft, the electric power Alpha Electro two-seat trainer and the top-of-the-range Panthera four-seater.
The deal was signed on Friday, 1 December between Pipistrel boss Ivo Boscarol and Danny Wu Hao in Jurong City, Jiangsu Province. The joint venture, Pipistrel Asia-Pacific, is owned 51% by Boscarol and 49% by Wu Hao, who is the financial partner providing the capital investment.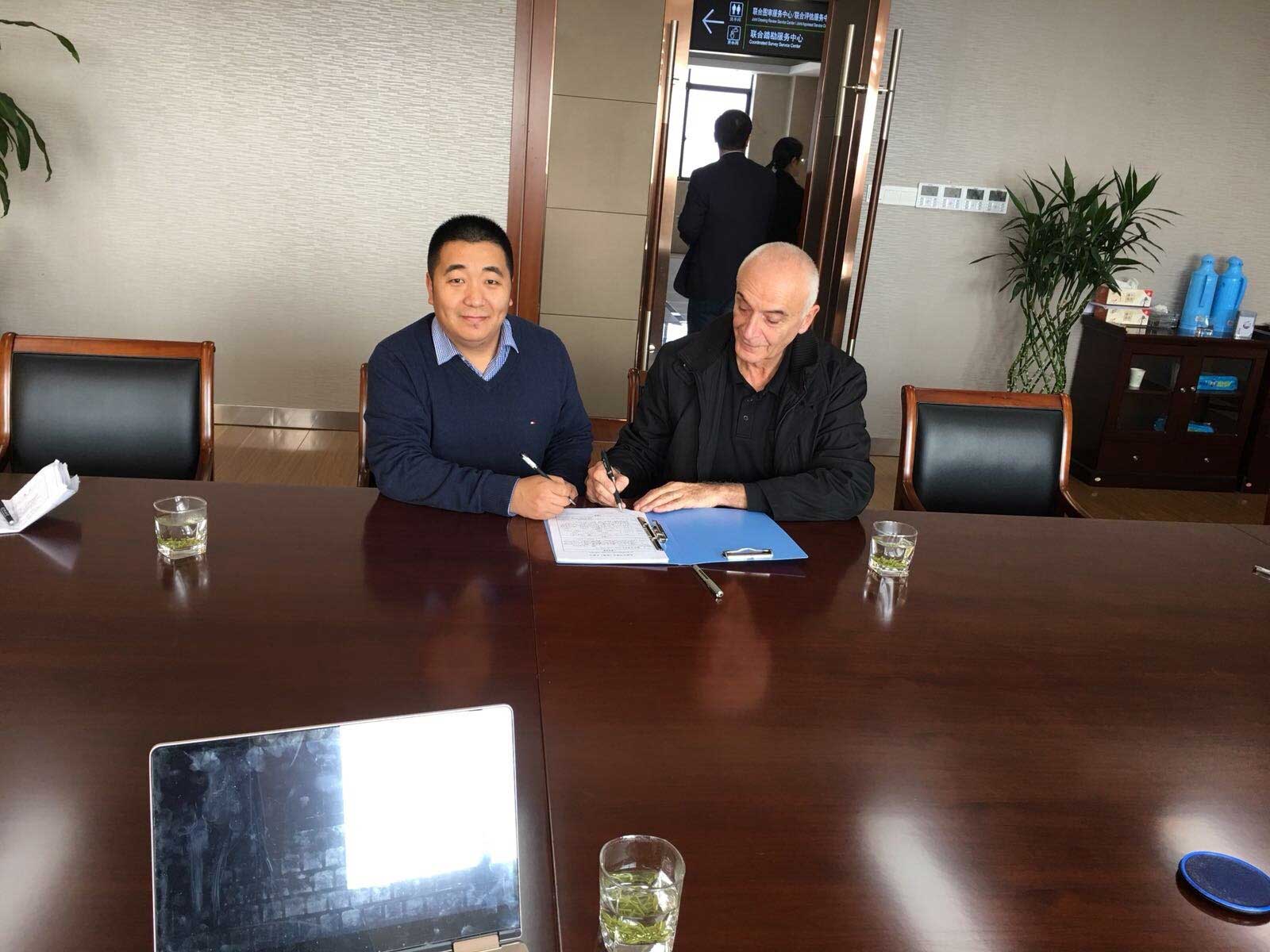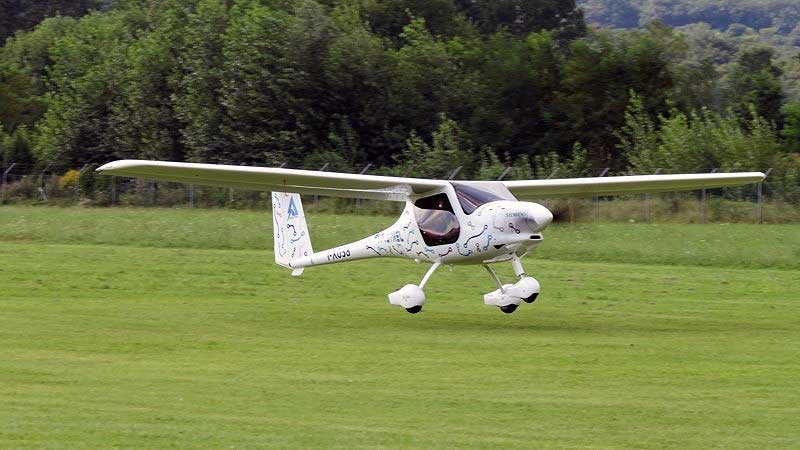 Pipistrel Asia-Pacific will own the technology and production rights for the two aircraft for eleven countries in south-east Asia.
'Project Jurong' will see a new airport, aircraft factory, villas compound and an aviation university built on a 130-hectare site.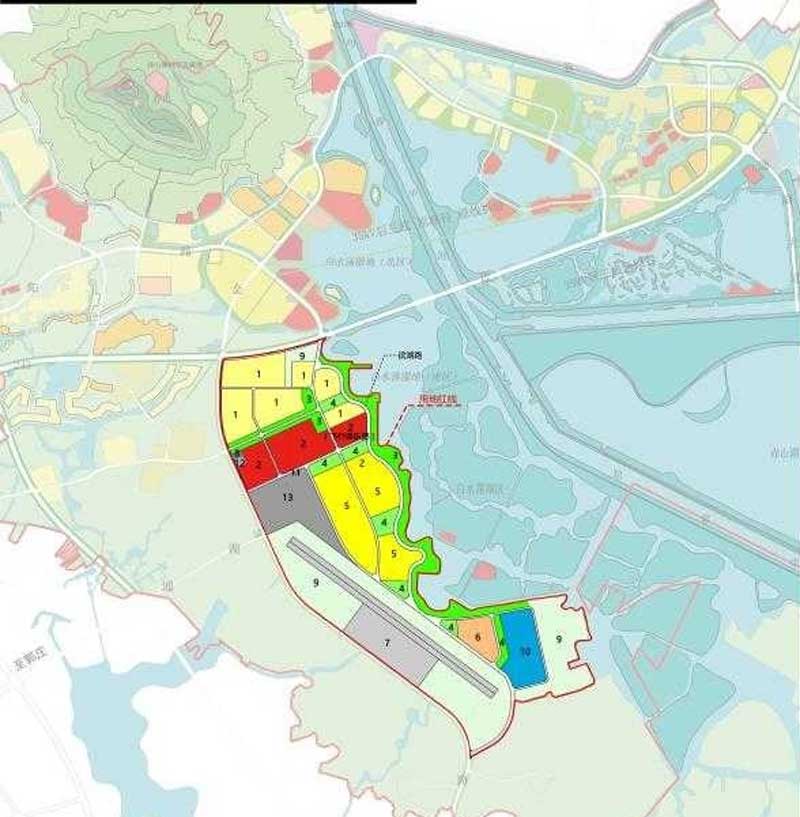 The complex is located next to a highway which connects it to Jurong City, 10 minutes away by car) and the international airport in Nanjing, 30 minutes drive. A direct airline connection will be established from Nanjing to Maribor Airport in Slovenia in 2019.