The biggest single order in Piper Aircraft's history was announced today at the Singapore Airshow – 152 aircraft worth $74m!
The order was placed by Fanmei Aviation Technologies, which is Piper Aircraft's dealer in China. Fanmei is a subsidiary of Sichuan Fanmei Education Group, a leading provider of aviation education in China.
The extraordinary order is spread over seven years and includes:
100 Archer TX single engine trainers
50 multiengine Seminoles
one Seneca
one Piper M350.
Deliveries begin in March with the first aircraft going to the Fanmei Flight School in Sichuan province.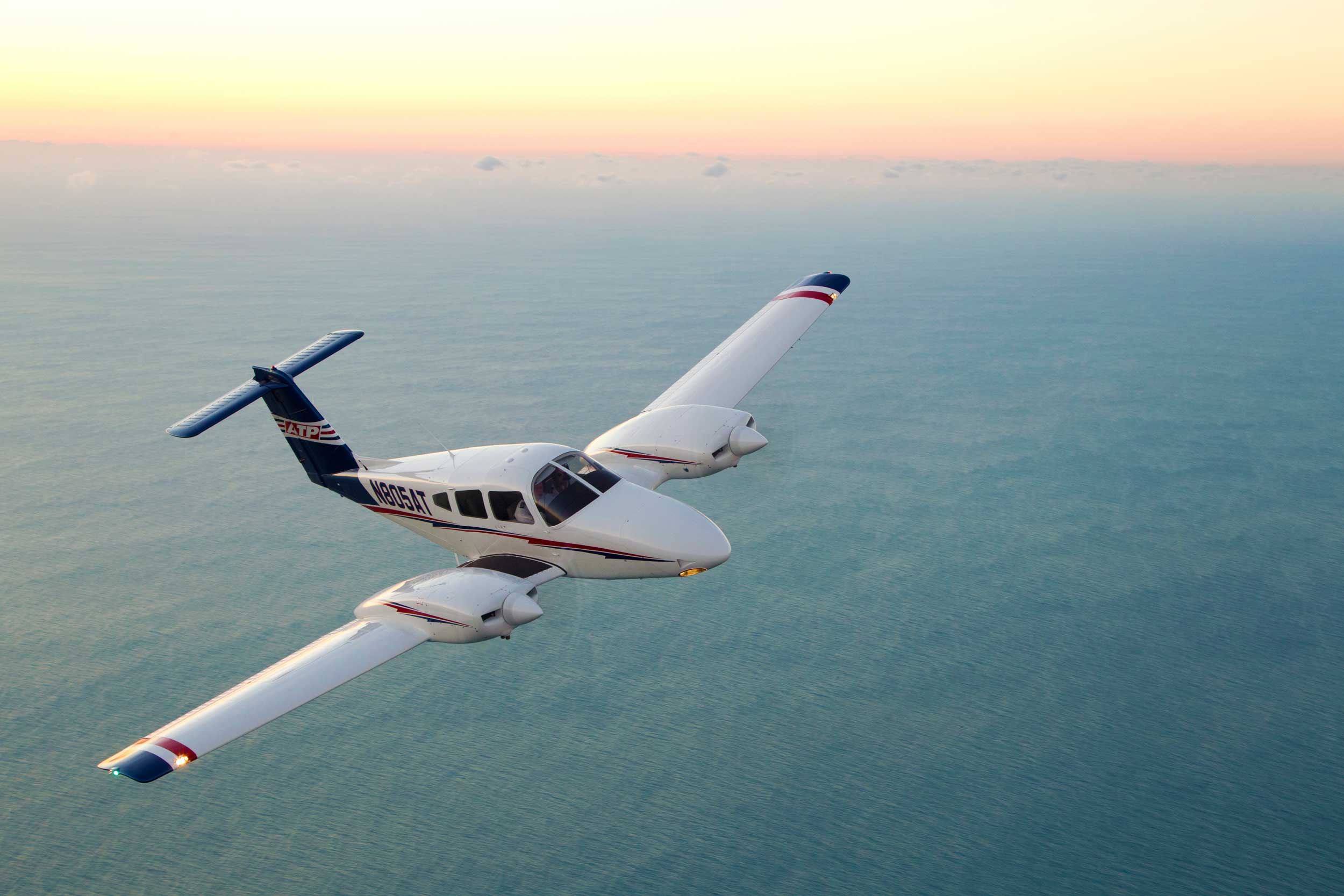 "Fanmei Education Group has a great vision for the future of General Aviation in China," said Piper's Asia Pacific sales manager, Jeremy Prost.
Fanmei has already put in place a training programme for student pilots, and created 'oustanding facilities' as part of its General Aviation roadmap.
"Just as we are making history with receiving this large order, so is Fanmei by establishing a prestigious pilot development program to meet the growing need for exceptionally trained airline flight crews," said Piper president and CEO Simon Caldecott.