One of the teams preparing an aircraft for the first season of Air Race E (for Electric) is almost ready to carry out the maiden flight – the first racing aircraft for the series to do so.
The Norwegian Nordic Air Racing Team  is planning to fly its electric power Cassutt 111M aircraft at Jarlsberg Airport later this year.
Air Race E is aiming to launch the maiden season of the Open Class, which allows teams to produce their own powertrain, in 2023.
Nordic's Pierre Dussaux said, "This is such a big challenge. Building an electrical plane, and a race plane at that, is a process full of surprises.
"It is so exciting, and we are hoping to develop impressive performance levels from this incredibly light aircraft. It will be so light and so fast, so when we see this plane in the air for the first time we will be very, very excited. It has been such hard work for our dedicated team of volunteers."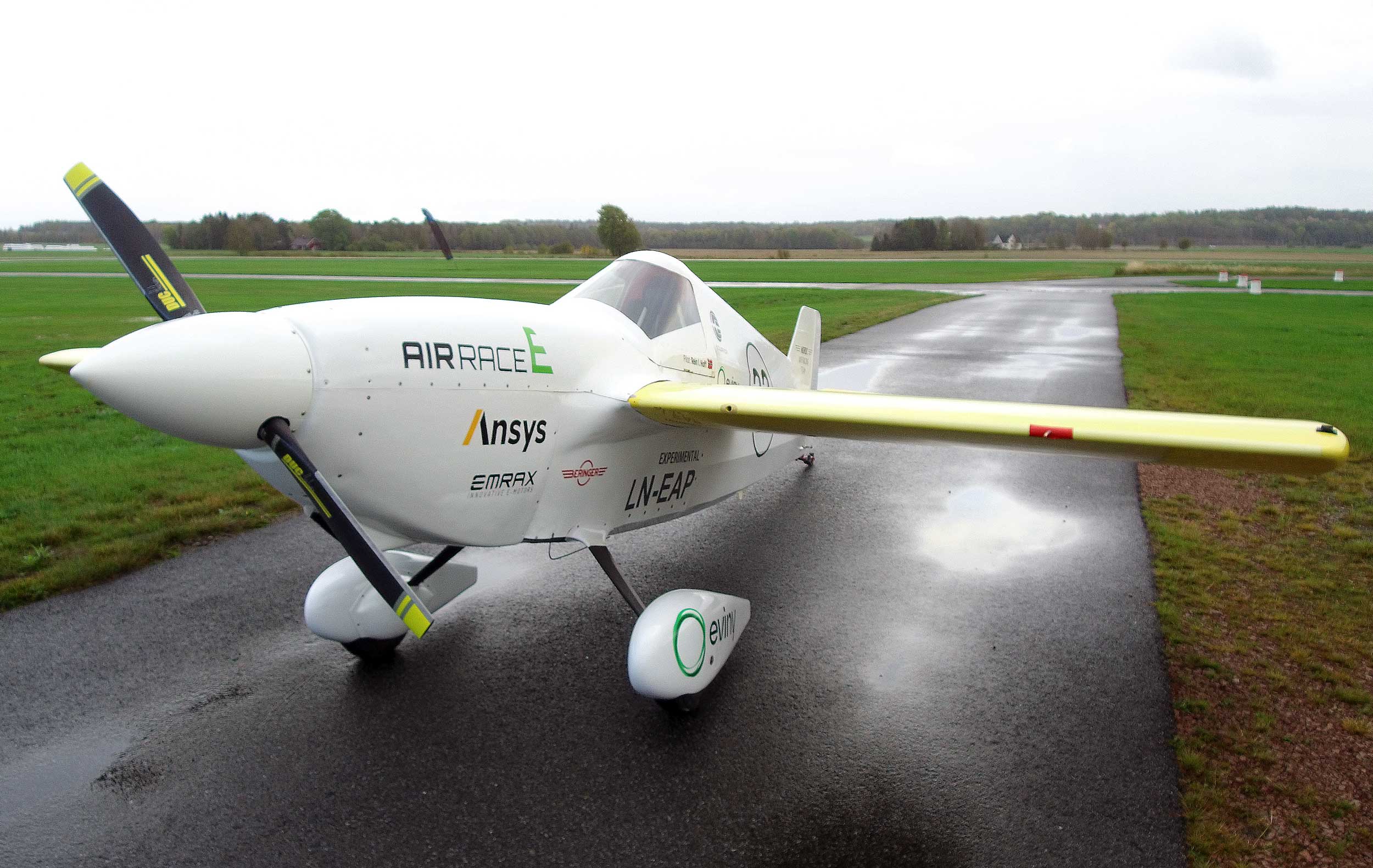 The pilot will be Rein Inge Hoff, an aerobatic pilot with extensive experience flying a host of different aircraft including a F-51D Mustang and the Supermarine Mk XVI Spitfire. He also has a PhD in Aerospace Engineering.
Nordic Air Racing Team chose the Cassutt 111M for its racing pedigree, simplicity of construction and strength.
The team's electric propulsion system is considerably more powerful at 170kW (about 228bhp) than the usual 100hp Continental engine fitted to the Cassutt, and will also have  better aerodynamics thanks to smaller cooling air intakes.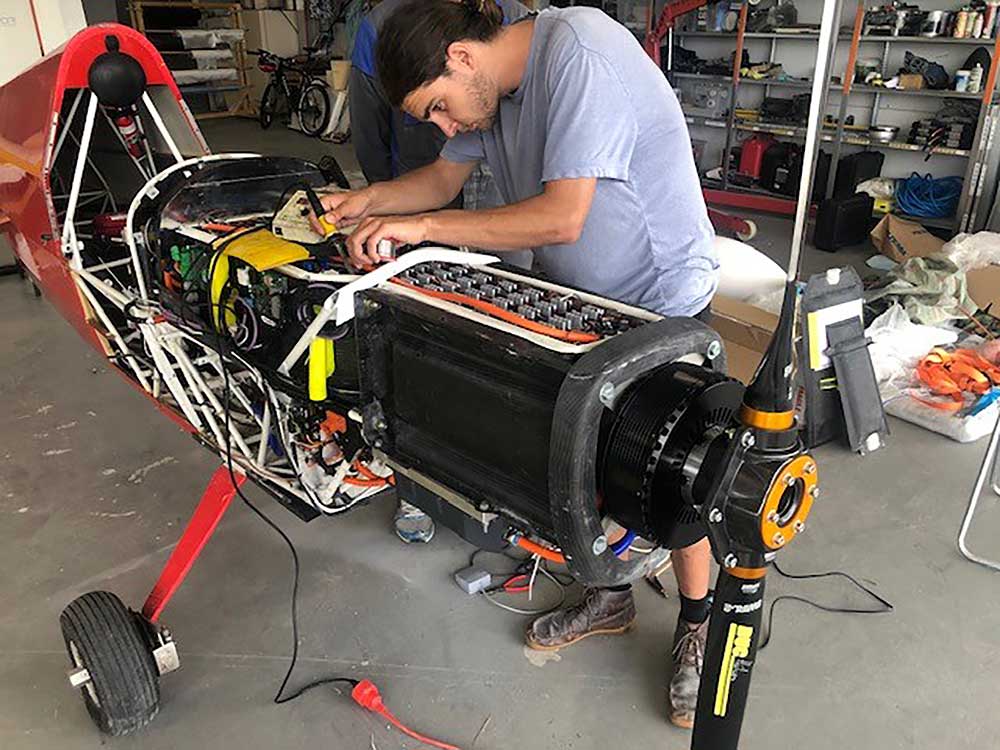 "With a maximum weight of 407kg, we will reach speeds of up to 400kph, faster than any existing electric aircraft today!" said the team.
"We keep the rear part of the fuselage and the wings untouched: our focus is on the powertrain. Sticking to the Cassutt philosophy, we decided to keep our redesign as simple as possible.
"Our goal at the Nordic Air Racing Team is to build a strong base in 2021, in order to ensure that we can both race in 2022 and finish all our races safely. To maintain performance while de-risking our test programm, we mostly chose commercially available and well tested components.
Jeff Zaltman, CEO of Air Race E, said, "We are closing in on the first-ever flight of an all-electric racing plane, and it promises to be a landmark moment in the creation and development of Air Race E as a championship.
"I will be excited to see the hard work of the Nordic Air Racing team pay off when they make this historic flight, while I am grateful for the dedication and professionalism of all the teams, engineers and personnel who have contributed on our journey towards this milestone."
Nordic Air Racing Team ready to claim honors for first-ever electric race plane flight ⚡

Our maiden #AirRaceE flight is getting ever closer – here is the low-down on the team set to make aviation history ➡️ https://t.co/izKT8iJrj9#AirRace | #Engineering | @ANSYS | @Airbus pic.twitter.com/080jirHSCe

— Air Race E (@AirRaceE) October 5, 2021