Brighton City Airport – better known to many pilots as Shoreham – has a new owner. Cyrrus Ltd, an aviation consultancy, has bought a 25-year lease for the airport, located on the UK's south coast.
Tony Realff, current managing director of Brighton City Airport, will be stepping down this week after 55 years in the aviation industry. He will be replaced by Rob Cooke, managing director of Cyrrus. Rob Cooke's experience includes senior management roles at Birmingham, Doncaster-Sheffield and Durham Tees-Valley airports.
Rob Cooke said, "Tony has done a great job here and we want to reassure everyone that it will be business as usual at Brighton City Airport.
"In the longer term, Cyrrus and partners are aiming to improve operational facilities for the private and executive fliers who use or visit the airport, as well as for the flight-training companies based here.
"We aim also to enhance the airport's much-admired social visitor functions, not least the thriving restaurant/bar facilities in the airport's iconic 1930s art deco terminal building.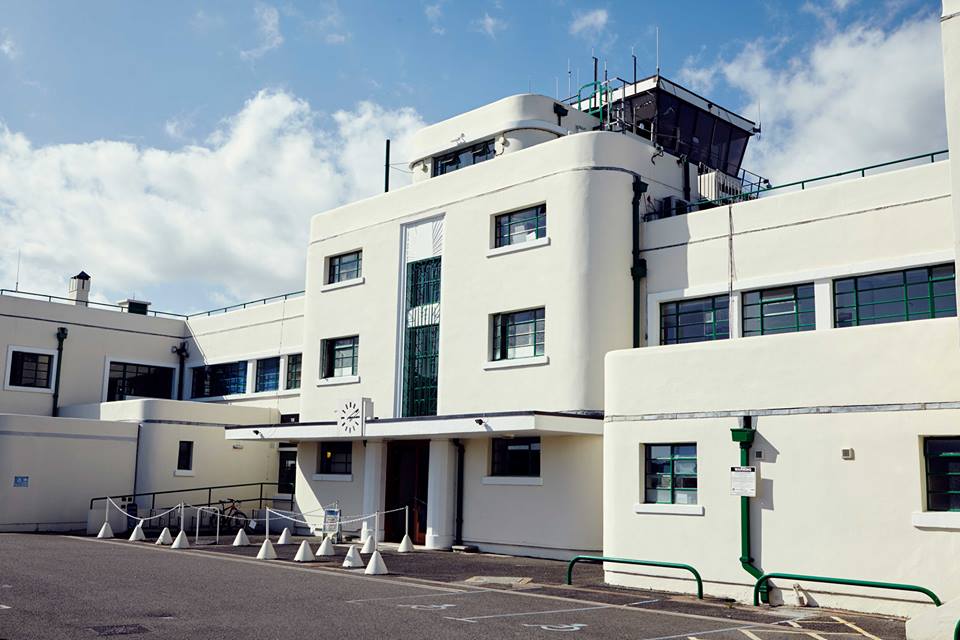 "Acquiring Brighton City Airport is a great opportunity to develop and improve a much-loved local operational base for private and executive flight operations, as well as developing a go-to destination for leisure fliers, and an opportunity to add to the local and regional economy."
Also joining the BCAL team is Barry Hawkins, director of aviation services. Barry Hawkins founded Cyrrus in year 2000 after a career in military and civil air traffic operations.
Barry said, "Cyrrus has built its business on advising the world's biggest commercial airports and air traffic control agencies on how they should manage their work better.
"With the acquisition of Brighton City Airport, we now have an ideal opportunity to show that – unlike many consultants without current operational responsibilities – we really do know how to put our advice to work."
Brighton City Airport (formerly known as Shoreham) is the world's oldest purpose-built airport, having officially opened for business in June 1911. It has both grass and asphalt runways, making it suitable for private flying, flight training and lighter executive aircraft.
The airport currently handles around 40,000 to 50,000 aircraft movements each year, making it one of the busiest general aviation airports in the UK. It has its own air traffic control facility and is equipped with runway and taxiway lighting for after-dark operations within licensed hours. Cyrrus is helping the airport to develop satellite-based approach procedures for use in low-visibility conditions.