A planning application to build a classic car museum and housing estate on the eastern end of Enstone Airfield has been submitted by wealthy American car collector Peter Mullin.
The plan also includes 28 holiday lodges valued at £5-6m each for other wealthy classic car owners who would keep their vehicles in the museum.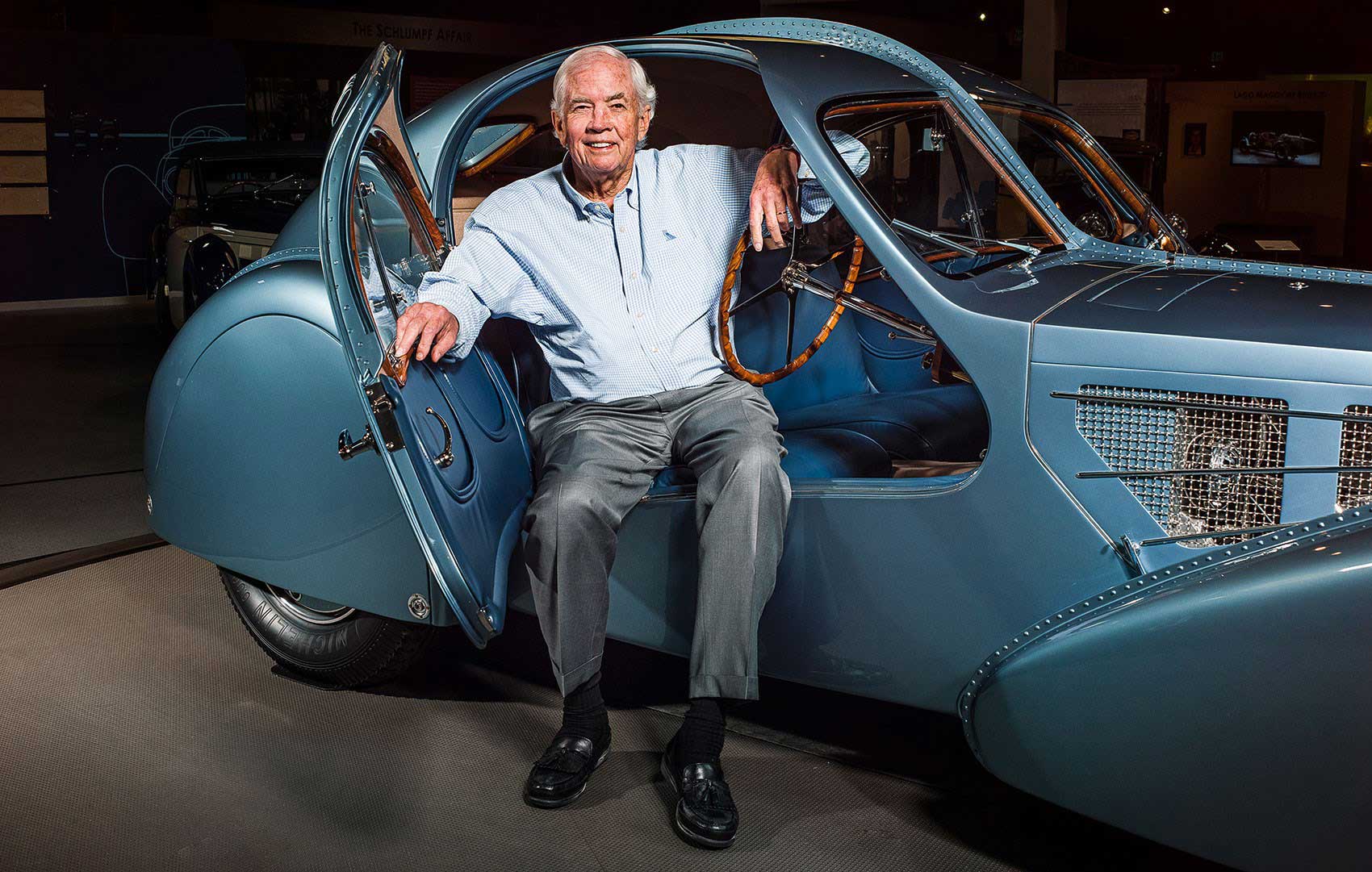 A spokesman for Mr Mullin said the museum would contain some of the 'rarest and finest' cars in the world, such as the 1936 Bugatti Type 57SC Atlantic, and have an exercise road so visitors could see the cars in motion.
Local opposition is fierce and includes actor Sir Patrick Stewart (X-Men, Star Trek etc) who owns a house nearby. He described the plans as 'elitist'. Campaigners also point out that local roads will not cope with an increase in traffic. The nearby A44 is already a rat-run for truckers and drivers avoiding the congested A34 Oxford bypass.
Although the plan does not interfere with flight operations at Enstone Airfield, Paul Fowler, owner of Enstone Flying Club, has mixed views about the museum.
"It would be good for the area to have the museum," Paul told FLYER, "and to bring in revenue. However, it's not a good idea to have a car park underneath the approach and departure end of the runway. Also, I can imagine that those 28 holiday lodge owners aren't going to like light aircraft flying over them regularly."