Italian manufacturer Tecnam has revealed a thorough upgrade for its range of aircraft featuring more powerful new engines and faster operating avionics.
The aircraft are:
Tecnam P2002 Sierra MkII, a two-seat Light Sport Aircraft, now fitted with the new 135hp Rotax 915Is
Tecnam P2006T MkII, the best-selling light twin, now equipped with Garmin's latest G1000 NXI avionics
Tecnam P Twenty Ten MkII, four-seat single, now powered by a 215hp Lycoming IO-390 and equipped with the upgraded Garmin G1000 NXi avionics.
Tecnam P2002 Sierra MkII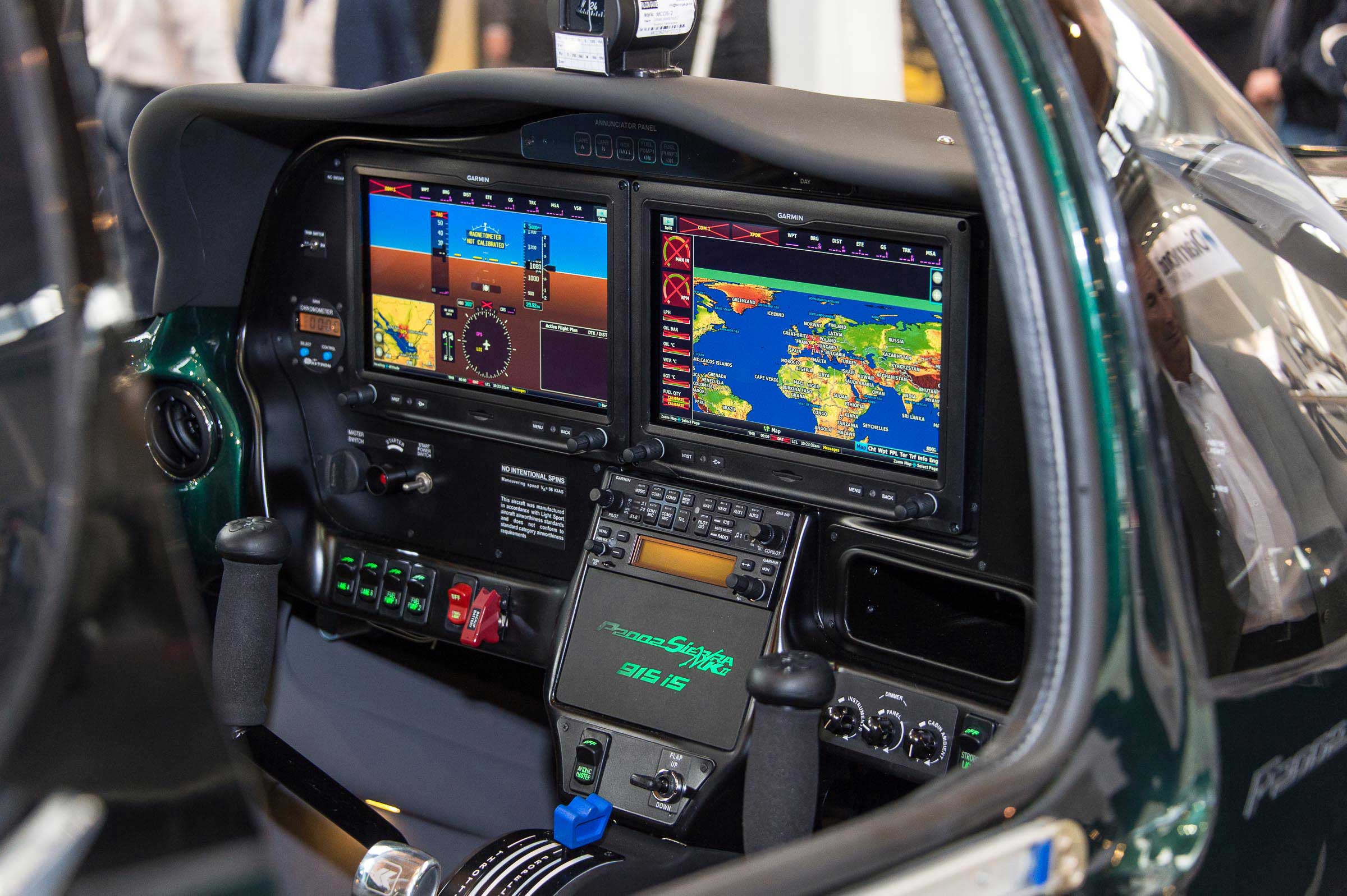 The P2002 Sierra LSA will be available in late 2017 with the latest Rotax 915 iS engine. The 4-cyl 915 is turbocharged and fuel-injected, and delivers full take-off power to 15,000ft and a service ceiling of 23,000ft.
Other changes to the P2002 Sierra MkII include a larger cabin with a re-designed canopy giving more headroom, a new locking mechanism to reduce noise, and seats with extra fore and aft adjustment.
Tecnam P2006T Twin MkII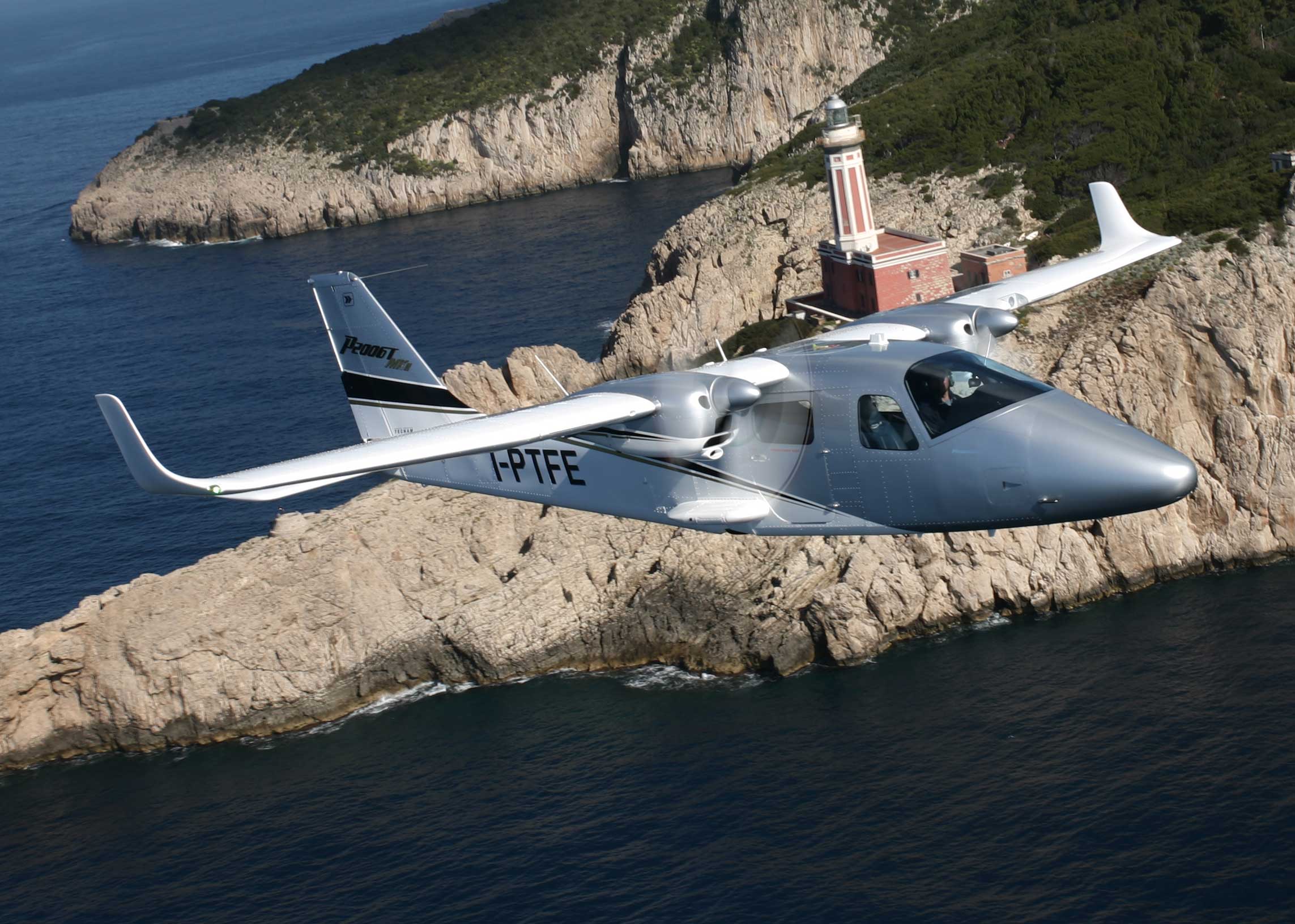 Tecnam's light twin, the P2006T Twin, has been a success particularly with flight training organisations. More than 200 are now operating worldwide.
The P2006T Twin MkII has been upgraded with Garmin's G1000 NXi Flight Deck, with several new features and faster processors to speed up map rendering. It's also equippped with ADS-B Out. Inside, there's more comfort for passengers and pilots with a new seat design adjusted by electronic controls for height, and an improved lighting system.
Tecnam P Twenty Ten MkII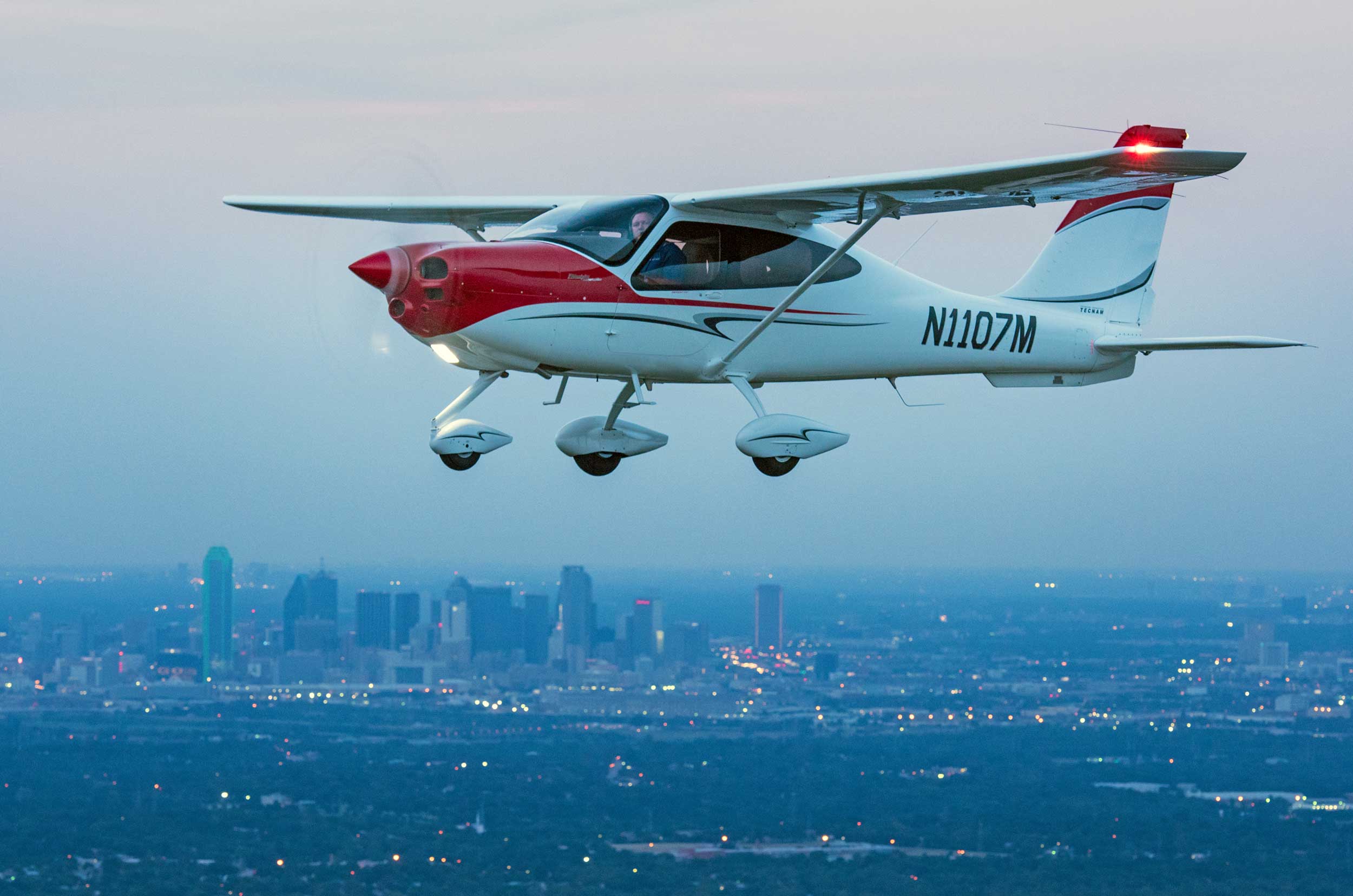 "More power" said customers and Tecnam has responded, equipping its Cessna 172-bashing four-seater with a Lycoming IO-390 engine equipped with a variable-pitch prop.
The 143kg 6.4-litre flat-four IO-390 delivers 215hp at 2,700rpm. It has an electronically-controlled fuel injection system, tuned induction system, roller tappets and 'Slick Start' ignition, and slots straight into the spot left by the 200hp IO-360 which powers the original P Twenty Ten.
The MkII has the option of the Garmin G1000 NXI flight deck, instead of the standard G500, and has ADS-B OUT as standard. It will be available from September 2017.
Tecnam launch slots for P2012 Traveller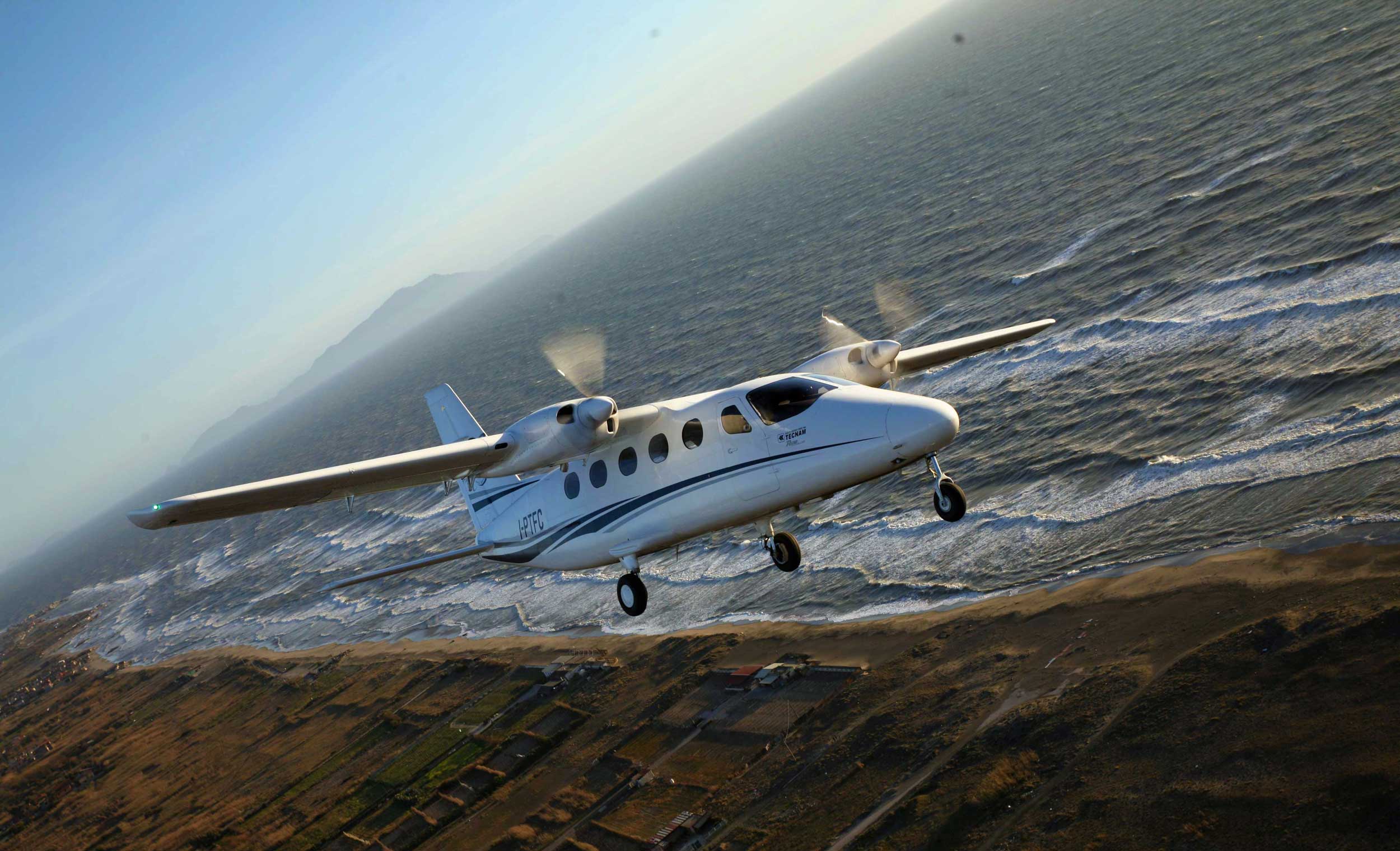 Also making its public debut at AERO is Tecnam's mini-airliner, the P2012 Traveller, which will go on sale at €2.2m once it has achieved EASA and FAA type certification – expected during 2018. Meanwhile Tecnam has launched a Slot Deposit Program. A deposit of €100,000 secures a delivery position in 2019 and freeze the price.
The sole twin Lycoming-engined 11-seat P2012 Traveller prototype is on Tecnam's stand, interrupting its intensive test flight programme.
Tecnam's Experimental Test Pilot Captain Lorenzo De Stefano said, "Since the maiden flight, the Traveller has fully confirmed all the positive peculiarities that are so distinctive of Tecnam aircraft, making me feel at ease in the testing workload that was to follow.
"The aircraft's outstanding flight characteristics go hand in hand with a very advanced avionic suite and the impressive performance delivered by the two Lycoming 375hp engines."