The LAA has cancelled its planned 2021 Round Britain Tour due to be staged at the end of May and replaced it with a 'mini-tour' in July.
The LAA Anniversary Mini-Tour will start at Henstridge Airfield in Somerset on Sunday 4 July and conclude at Leicester on Thursday 8 July, after visiting airfields in Cornwall, the Midlands and northern England.
Organiser Neil Wilson said, "We had high hopes of being able to run a full Round-Britain event and we had more than 90 booked participants.
"However the continuing [pandemic] restrictions would have seriously reduced the social elements of the tour and we also don't know what rules Scotland and Wales are planning at the moment.
"We felt an early decision will allow participants to plan other things for the end of May, and many have already signed up for the Anniversary Mini Tour around England from 4 to 8 July. Hopefully all restrictions will have been lifted from the 21 June."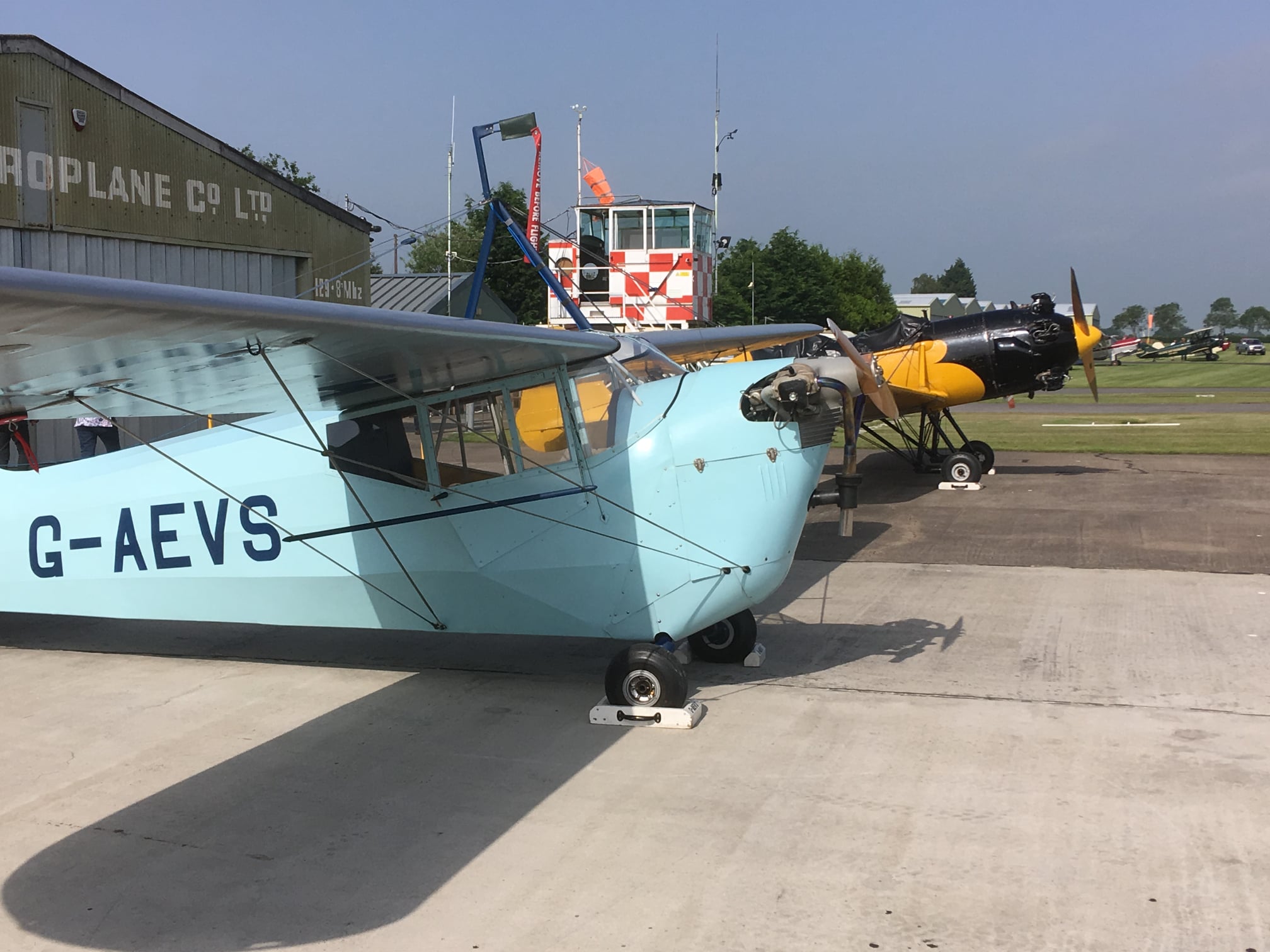 The new tour, part of the LAA's 75th Anniversary commemorations, will start from the LAA Wessex Strut and Meet the LAA Day Fly-in at Henstridge before heading south to Bodmin. It will return through the Midlands to a second overnight halt at Barton, then to Eshott and a third overnight halt at Breighton, just outside York.
The final leg on 8 July will be to Leicester for a barbeque lunch to conclude the event. As ever, participants will be able to complete the whole tour or 'drop in' on individual legs or locations.
In addition to the tour, the LAA is planning a series of 'Meet the LAA' events, including Henstridge on 4 July, the 'We All Fly' day at Rufforth East in Yorkshire on 31 July, and at Headcorn on 18 September.
Plans are also underway for the LAA 75th Anniversary Rally at Sywell on 3, 4 and 5 September.