+VIDEO The mini-Corsair kitplane announced by German company JH Aircraft at last year's AERO Friedrichshafen show is making progress. The first prototype was rolled out of the workshop in February and the Verner rotary engine started.
Watch a video of the Corsair start-up here.
"The engine sound is just great and the vibrations are a lot less than feared," said company founder Jörg Hollmann.
"Preparation for the serial production is in full swing. While the prototype was mostly build in preliminary moulds or even as positives, now the high quality negative molds take shape. We are preparing for our new CNC mill which is scheduled to arrive next week. With this machine both the accuracy of parts and the manufacturing time will improve.
"Last but not least, we have received the permit for the test flights from the French authority DGAC/DSAC. Once we have the French approval this will be accepted in Germany and most European countries as well."
NEW PHOTOS – sent by JH Aircraft 20 March 2018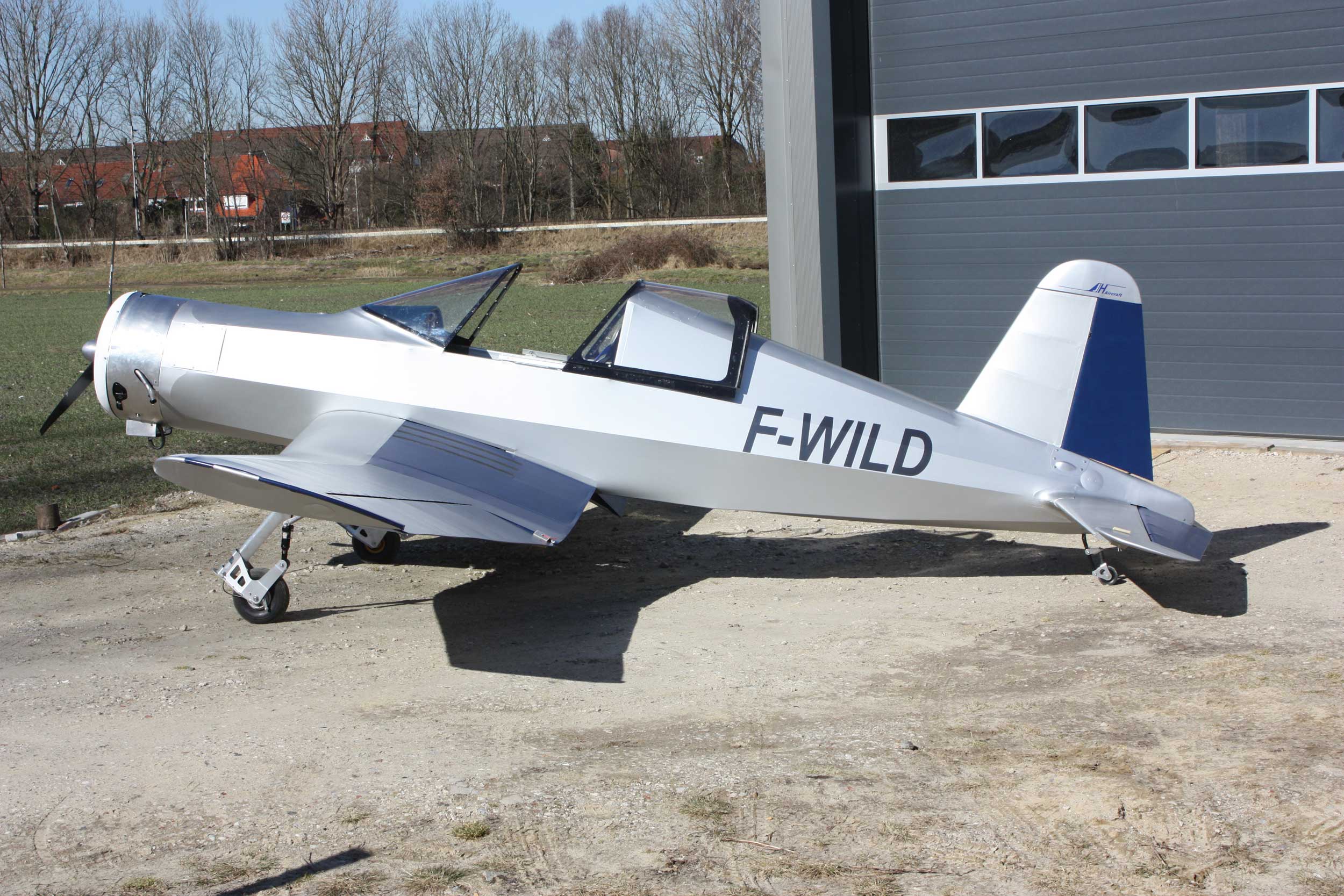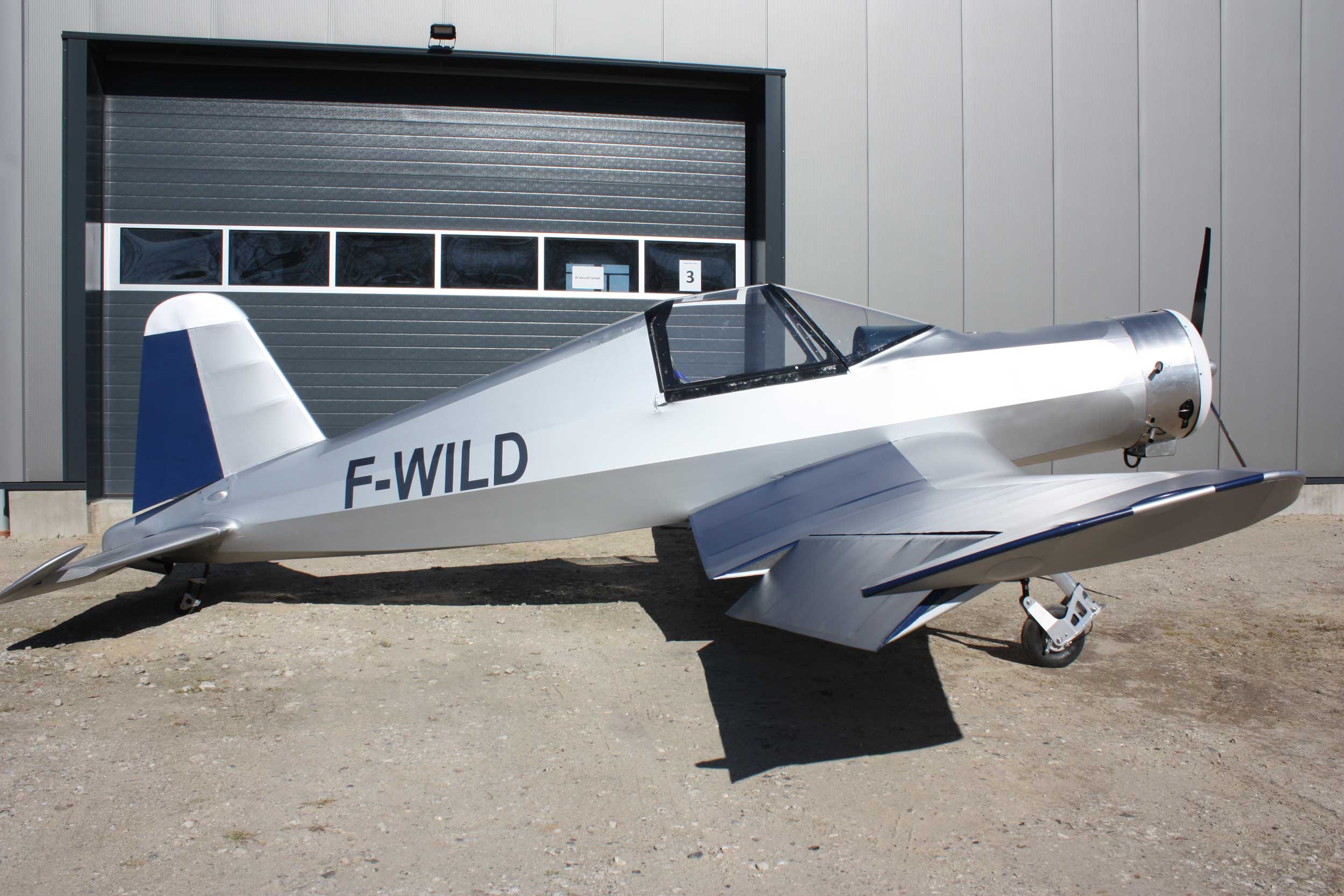 FAST FACTS
JH Aircraft Corsair
Type: Single Seat Deregulated aircraft (SSDR)
Engine: Verner Scarlett 3 radial
Seats: 1
Wing span: 7.50m
Length: 6.30m
Wing area: 10sqm
Empty weight: 110-120kg
MTOW: 250kg
Load limits: +6/-4g
Cruise speed: 168km/h
Maximum speed: 200km/h