The legendary Luscombe 8F is to go back into production, initially as a Light Sport Aircraft but with the ambition of building certified aircraft constructed to USA CAR 4a standard airworthiness requirements.
A new Luscombe Aircraft Corporation has been created by Steve Testrake and Stephen Young who acquired the Luscombe assets in June of 2019. They say their goal is "to revive the legacy of the Luscombe".
LAC is operating from a 25,000sqft facility at Jamestown Airport, in Chautauqua, New York.
The two owners said, "As with almost every business, Covid-19 has slowed us down. Not being able to attend any events, as we had planned, prevented us from marketing the new company face to face with potential buyers.
"We are now starting the Luscombe LSA Model 8 production. We've had several discussions on pricing and are keeping the cost as low as possible.
"Steve Testrake engineered and designed a new retro dash, we've digitized several thousand drawings and started making parts for the new LSA.
"As everyone knows we need sales to keep our crew employed. We're looking at selling the first four Luscombe LSAs at a steep discount to keep everything moving along during this Covid shutdown."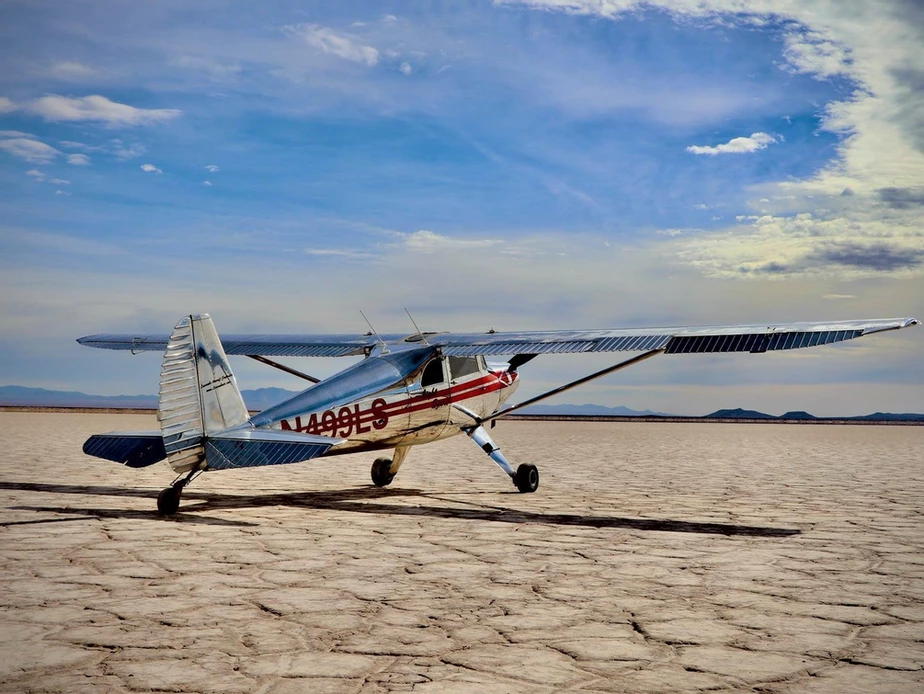 LAC says it has committed significant resources to sorting, inspecting and cataloguing our parts inventory.
"We have also worked extensively with the professional aviation to develop a digital archive of Luscombe's large collection of historical records, engineering drawings and production work orders.  We have inspected and are refurbishing production jigs and tooling to resume production of those hard-to-find parts.
"LAC is working closely with numerous well-known suppliers and manufactures to establish an FAA approved supply chain. For example, LAC is now an approved dealer for Trig Avionics products.
"We are working with Trig to design factory new, and aftermarket modification kits, that will allow owners to upgrade their cockpits with modern equipment, including ADS-B transponders and ELTs, while maintaining the look and feel of the classic Model 8 cockpit.
"Additionally, we are developing close working relationships with the local metal working specialty shops to leverage the rich Western New York and North Pennsylvania manufacturing base.
"LAC is also offering maintenance assistance by the use of the factory tooling to Model 8 owners who desire to restore their airplanes using the original Model 8 production tooling."