Llanbedr Airfield is open at weekends following an appeal by pilots on the FLYER forum. Free landings at Llanbedr with a fuel uplift of a minimum of 50 litres and incredible hangar rates are part of a General Aviation (GA) initiative launched by the owners of Snowdonia Aerospace Centre (SAC).
SAC Partner, David Young, said: "Flying over the mountains or up or down the coast to Llanbedr is an amazing experience. While it has taken a while to think about it, following on from the comments on the FLYER forum, we really couldn't help but respond.
"We have decided that pilots can land at the weekends as they would at any other smaller remote unmanned airfield. We would like them to email for a PPR form to ensure they have airfield details, and they will also get details of offers on fuel and landing fees. Our initial free landings offer with a fuel uplift will be until 31 October."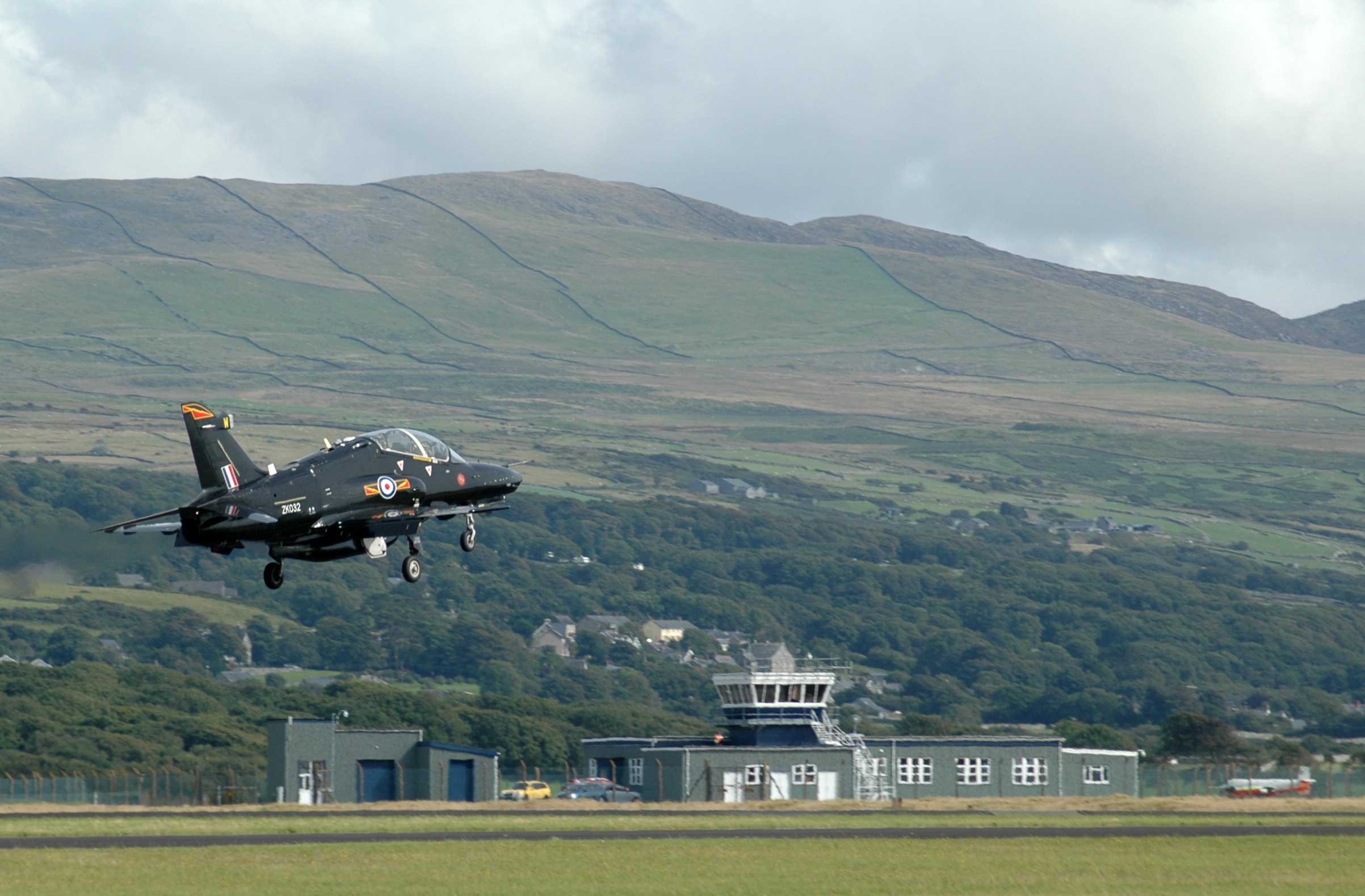 "The fact is most of our unmanned flight testing and military operations take place during the week between 9 and 5 when we have a Flight Information Service."
To assist the GA community and resident aircraft pilots, SAC has set up a personnel exit/entry gate so pilots can get access to the landside Jindivik café and the town of Llanbedr without compromising the main gate security. Local information will also be available at this point.
Avgas and jet fuel is available from state of the art self-service pumps, priced at £1.65/litre for Avgas and £0.68/litre for Jet fuel.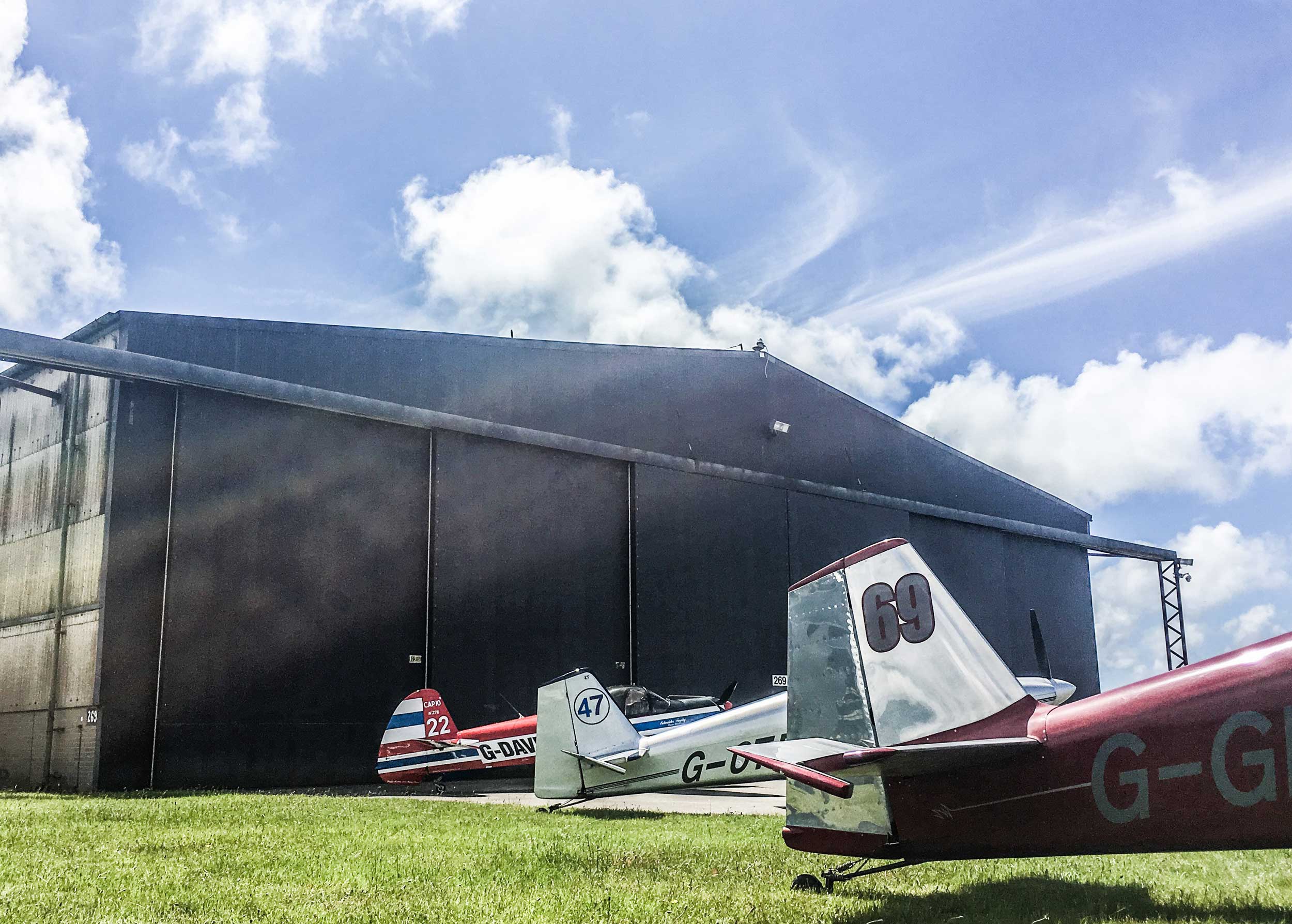 For anyone thinking about a safe bolthole for winter hangarage or a longer term location, SAC has made some more hangar space available for GA.
"Hangarage is available at the incredible rate of £2.75 per square metre monthly," said Young. "We have some nice people here and some interesting aircraft ranging from an ARV Super 2 to a huge motorglider and an autogyro. It would be good to build this community. The rate is reflective of the restrictions we have to apply from time to time, and also includes landing fees."
David added, "In relation to weekends, pilots must appreciate that we cannot justify full manning at the weekends yet and they must obtain any PPR for out of hours, weekends or evenings, from the FIS during normal hours. There will be no telephone manned and no one to take any overdue action so it is of course at pilot's own risk. There will be times when PPR will not be given due to either extended trials activity or because of special events."
These trials and events include drone activity, military helicopters and the British Blokart Open Championship over the weekend of 28-29 October.
"We have submitted an aerodrome licence application to CAA," said Young. "A decision about whether to staff the airfield at weekends will be reviewed again next year."
For a PPR form, email llanbedrAFISO@safeskys.co.uk