The pace of development in the world of electric Vertical Takeoff and Landing (eVTOL) aircraft is accelerating with one leading player, Joby Aviation, taking three huge steps in as many days.
First, Joby Aviation's eVTOL has earned its first revenue flying with the US military Agility Prime project.
Second, Joby has agreed the start of the certification process with the US civil aviation authority, the FAA.
Third, Joby and Garmin have jointly announced that Garmin's G3000 integrated flightdeck will be installed into the production eVTOL.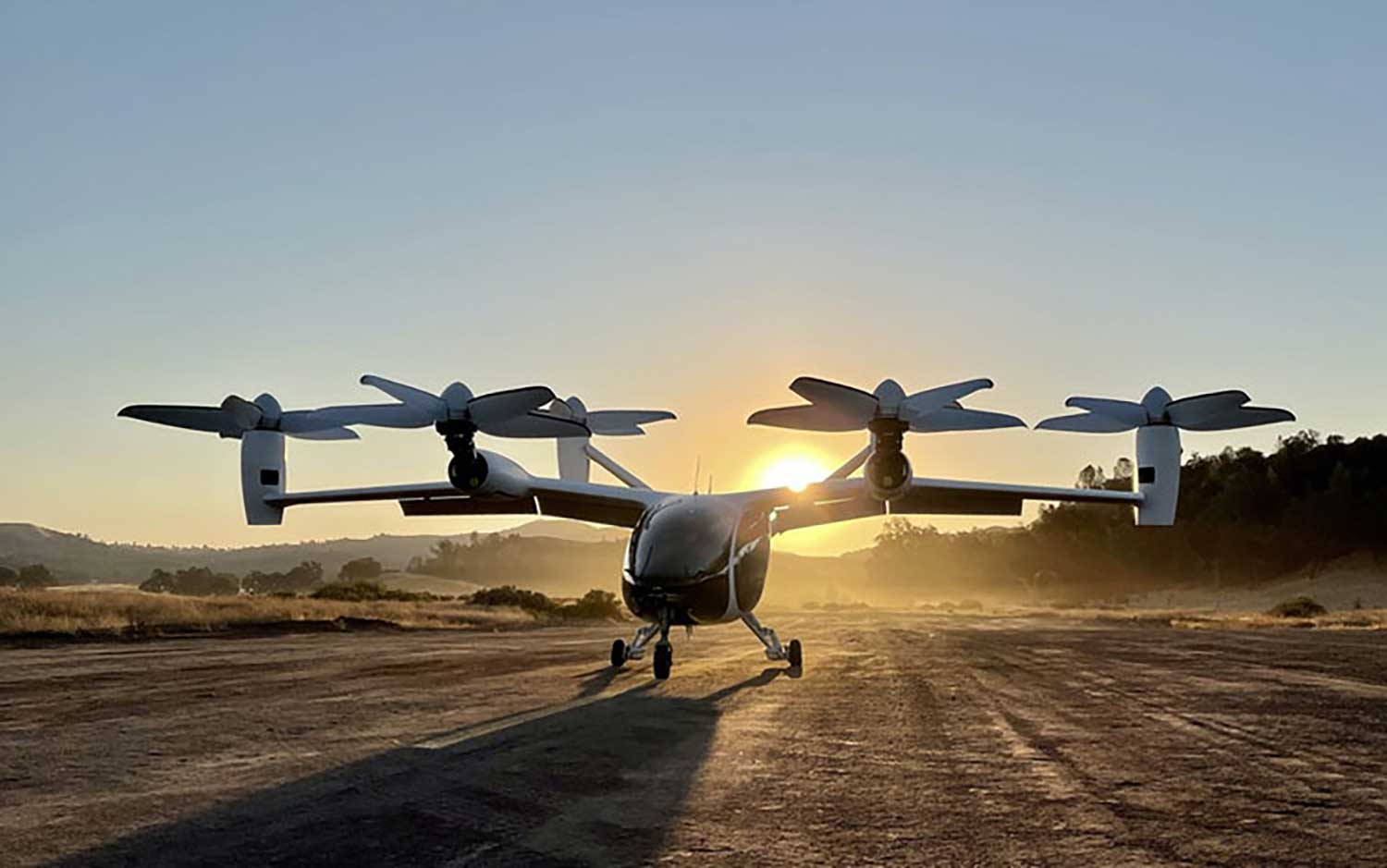 The US Agility Prime project seeks to accelerate the development of a commercial market for eVTOL and other radical new aircraft designs. Joby's involvement comes off the back of receiving airworthiness approval from the US air force.
Joe Ben Bevirt, founder and CEO of Joby Aviation, said, "The Agility Prime programme represents an invaluable opportunity to understand and accelerate the positive impact of clean, electric aircraft in the US and beyond."
"With ten years of engineering and more than 1,000 test flights behind us, we're excited to now be playing a key role in demonstrating the potential of this new sector while giving the US Government a front row seat."
Joby also confirmed that it agreed to a 'G-1' certification basis for its aircraft with the FAA in 2020. A 'G-1' outlines the criteria to be certified for civil commercial operations.
Joby's aircraft will be certified in line with the FAA's existing Part 23 requirements for Normal Category Airplanes, with special conditions introduced to address requirements specific to Joby's unique aircraft.
Bevirt said, "While we still have several years of aircraft testing ahead of us, we now have a clearly defined, and achievable, path to certifying our aircraft and introducing customer flights."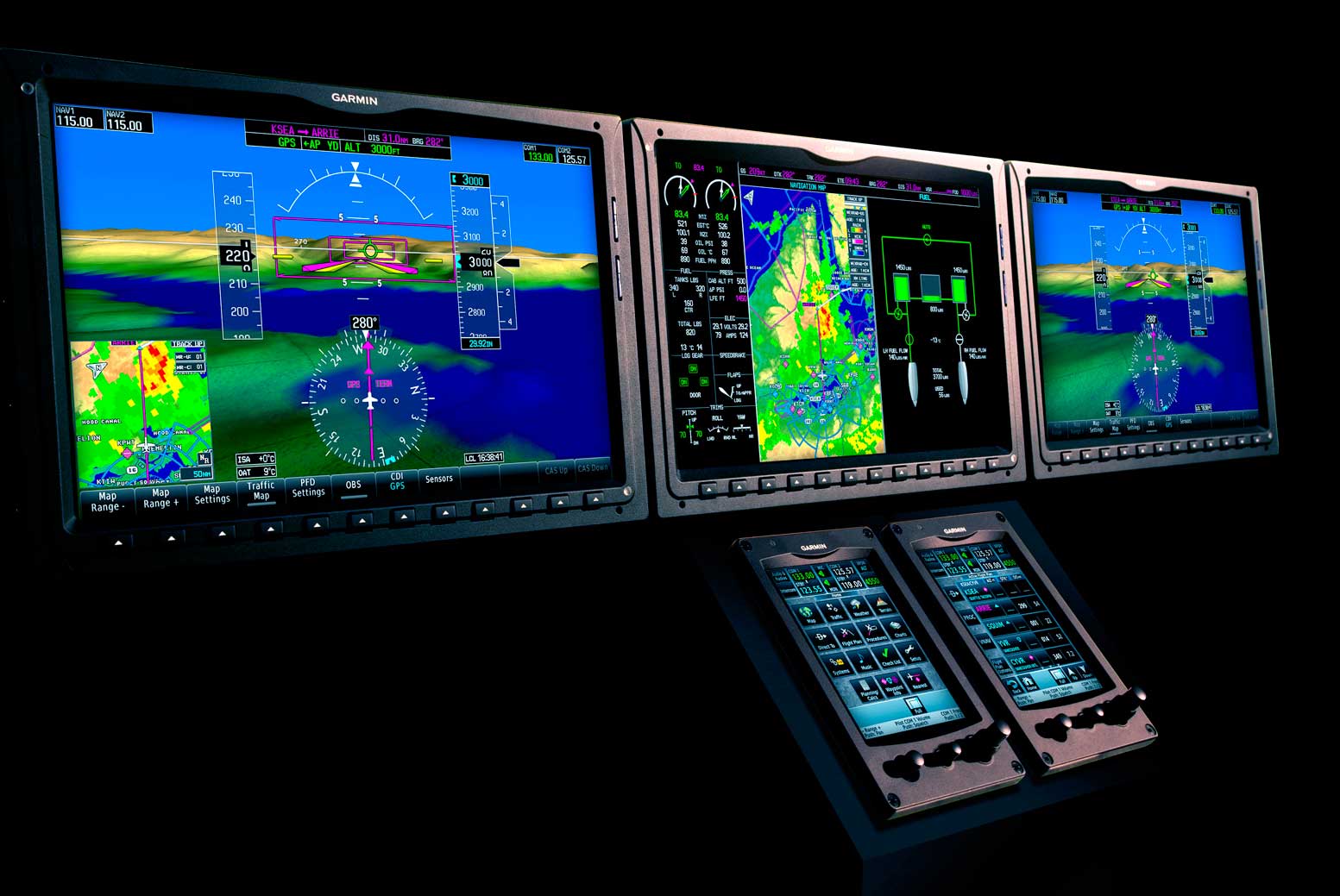 Garmin's G3000 flightdeck is one of its most advanced. It's what's fitted to the Cirrus SF50 Vision Jet, Piper's M600 and the TBM 930/940. Crucially, it supports Garmin's Autoland emergency landings and autonomous flight feature.
Joby's G3000 will be specifically tailored to meet the needs of eVTOL aircraft, working closely with the vehicle mission computer and tailoring of flight guidance display indications. The G3000 will also be able to cope with future system upgrades as the Advanced Aerial Mobility (AAM) industry evolves.