The LAA has released the list of programmes and talks being given at this year's LAA Rally, opening at Sywell on Friday 3 September.
The talks will be in Hangar 2 and are sponsored by Garmin.
Friday 3 Sept
10:00 Presentation by Northampton Police on Project Pegasus. Project Pegasus is a joint law enforcement operation tackling aviation border crime around the UK highlighting the important role that the aviation and local community can play in preventing border crime and maintaining a safe community.
11:00 Trevor Pegrum from Garmin will provide an update on the company's latest product range.
12:00 Ben Syson & Steve Slater: 600kg Microlight presentation and Q&A session on the recent CAA announcement of the re-categorisation of microlight aircraft enabling sub 600kg factory built sport aircraft to be available under a Permit to Fly rather than CofA. Find out all you need to know about the changes and the opportunities that they present.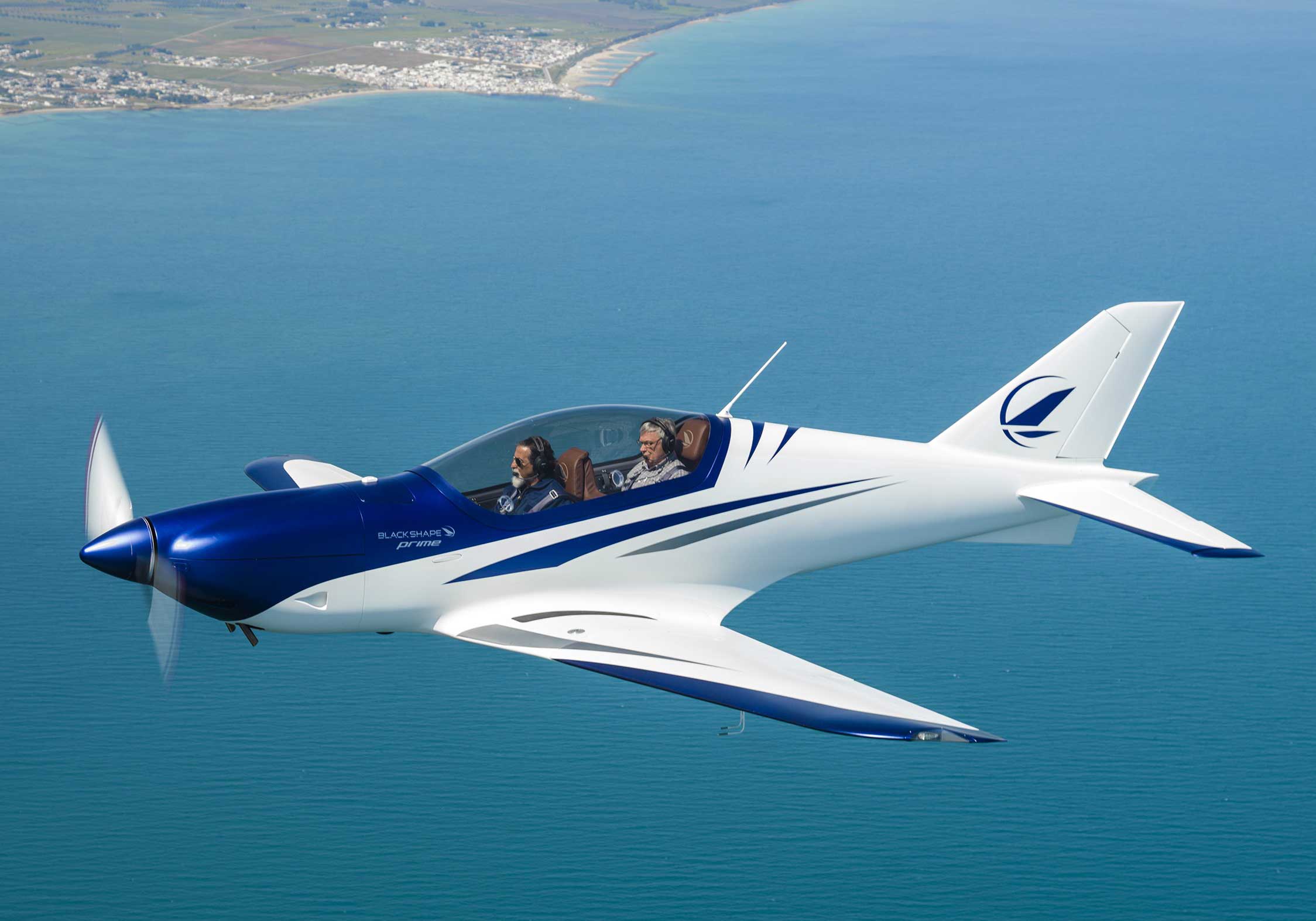 13:00 Rob Hart from SkyDemon will provide a presentation on Tips & Tricks when using SkyDemon.
14:00 Design Forum bringing together a panel of Ivan Shaw (Europa & Seeker), Barry Plumb (BGP1 Biplane) & Lynn Williams (Flitzer Z21, Z2) to share their experiences and insights into designing their respective aircraft –it promises to be a light hearted session with the opportunity for Q&A.
15:00 Martin Ferid will share his experiences and tips for Going Foreign. Martin provides a regular feature in Light Aviation and whilst COVID may have curtailed the opportunity for most of us to fly to the continent his ever popular talks will inspire you to start planning for 2022!
16:00 Mike O'Donoghue from GASCo will lead an interactive session on Personal Flight Safety preparation and planning.
17:0) Live link to the RAeS webinar on Project ACCEL – Progress to First Flight with Andy Roberts, Flight Test Engineer at Rolls Royce. He will introduce Project ACCEL which is a Rolls-Royce led programme to build the world's fasted electric aircraft. Part funded by the Aerospace Technology Institute, a team from Rolls-Royce and Electro-flight has integrated an electrical propulsion system including an advanced battery system into an NXT kit aircraft.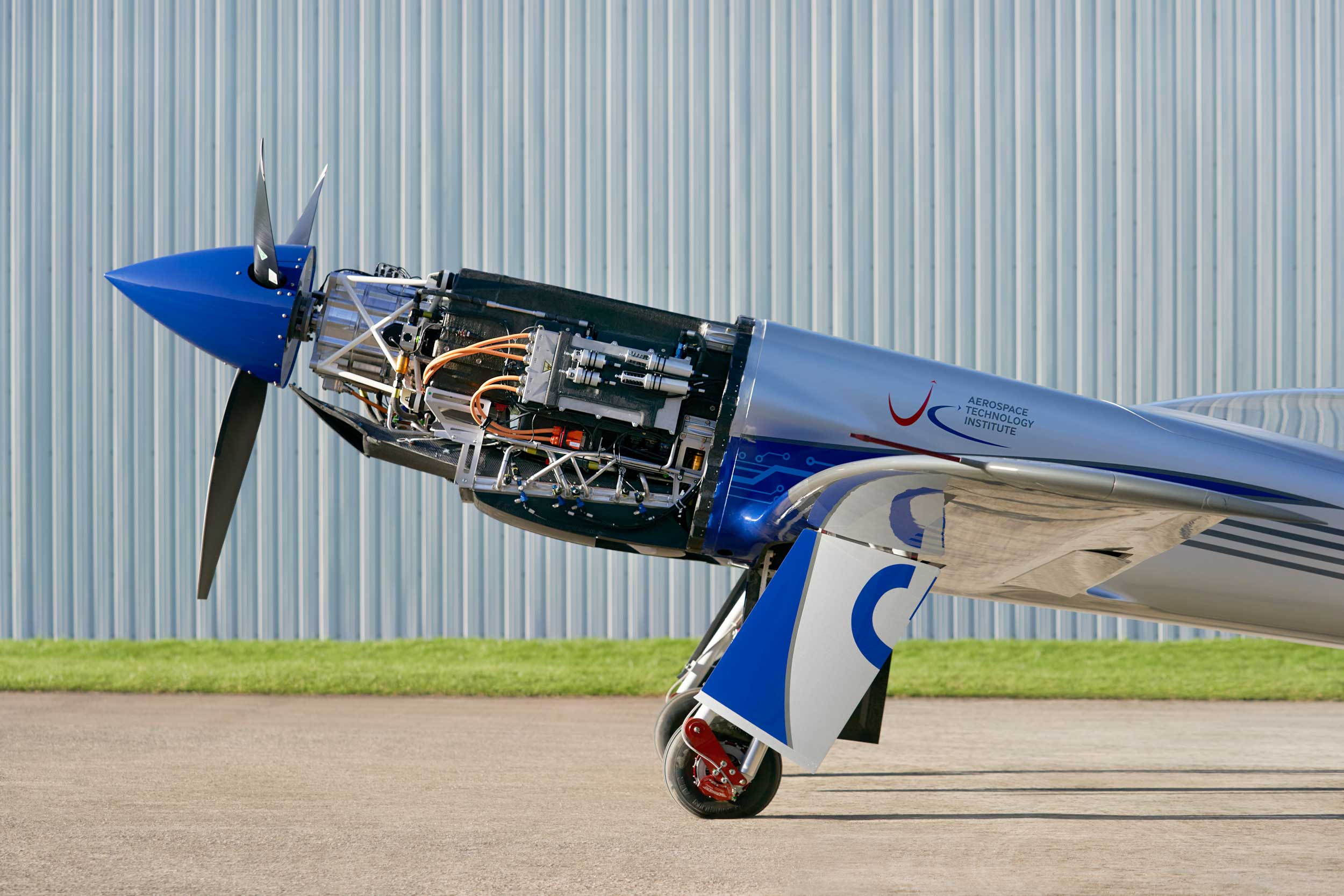 Saturday, 4 Sept
10:00 Presentation from Steve Slater & Anne Hughes entitled 'How Green is my Airfield' looking at initiatives to promote the virtues of airfields around the country as sustainable environments and counter some of the negative perceptions generated by anti airfield and aviation protestors.
11:00 Trevor Pegrum from Garmin with a presentation on Avionics for Experimental  Aircraft – looking at the G5 to G3X Touch product ranges.
12:00 Repeat of the Friday session from Steve Slater and Ben Syson with a presentation and Q&A on the 600kg Microlight Re-categorisation.
13:00 Mike O'Donohue will lead another interactive GASCo Flight Safety session.
14:00 Martin Ferid will return to present his Tips and advice for Going Foreign.
15:00 Keith Vining will provide a presentation and update on Pilot Aware.
16:00  Briefing from the YES entitled Working together with the Community and showcase its work promoting youth education with young members in the local community. Elsewhere on its stand YES will be showcasing its work with the Air Scouts.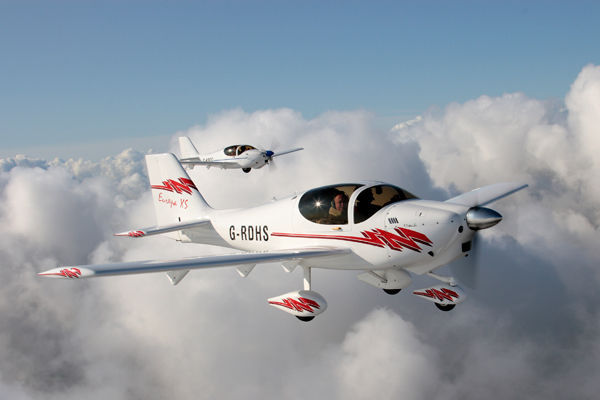 19:00 (7pm) Saturday Evening: Ivan Shaw – Hangar 2
Having provided the keynote presentation in 2019 when he unveiled his IAS 180 Seeker at the Rally (pictured above), Ivan Shaw returns to share his experiences of flight testing the aircraft and entertain us in the manner that only Ivan can!
Ivan has been in the vanguard of British light aircraft design and is best known for Britain's most successful post WW2 design, the Europa, and also for the certified Liberty XL2 that entered production in the US.
Never one to let the grass grow under his feet in retirement Ivan set about designing the ISA 180 Seeker, which he refers to as a Personal Aircraft. The sleek design is a twin boom pusher with a Rotax 912iS capable of cruising at 180kts whilst carrying a 250lb, 6ft5 in pilot plus folding bicycle, tent and baggage!  – alternatively it will cruise at 120mph burning just 6 litres of mogas per hour.
A natural raconteur, candid and humorous this promises to be an enjoyable talk to round off the day at the rally and not to be missed!
Evening Bar Food & Entertainment
The Bar will be open in Hangar 1 on Friday and Saturday evenings. This year Sywell has advised that it will not be able to provide its usual evening buffet. Instead The LAA has arranged a Hog Roast with salad available from 6.30-8.30 on Friday evening and 7-9pm on Saturday evening.
Tickets priced £8 will be available to purchase from the LAA event marquee and LAA Shop during the day and alongside the Hog Roast (subject to availability). On Saturday evening there will be music provided by Jay Lucas with a range of cover songs from the 50s to the present day.
Breakfast
Sywell will not be providing the breakfast buffet in Hangar 1 this year but the Pilots' Mess will be open from 7am offering early morning breakfast and hot drinks.