Famed British aircraft designer Ivan Shaw revealed his latest aircraft at the weekend's LAA Rally – the ISA (Ivan Shaw Aircraft) 180 Seeker.
Shaw, designer of the Europa kitplane and Liberty XL2 certified trainer, says the Seeker is designed to meet his ideal personal aerial transport requirements.
It is a twin-boom pusher that will carry a pilot who is up to 6ft 5in tall, weighing 250 lb, plus a full-size folding bicycle, a tent and personal baggage, at a 180kt cruise.
The aircraft was on show at the Rally but has yet to fly. It is powered by the latest highly efficient Rotax 912 iS – at 180kt cruise it's burning 17 litres/hour but at a more modest 'super economy' cruise of 120kt that reduces to just 7 litres/hour.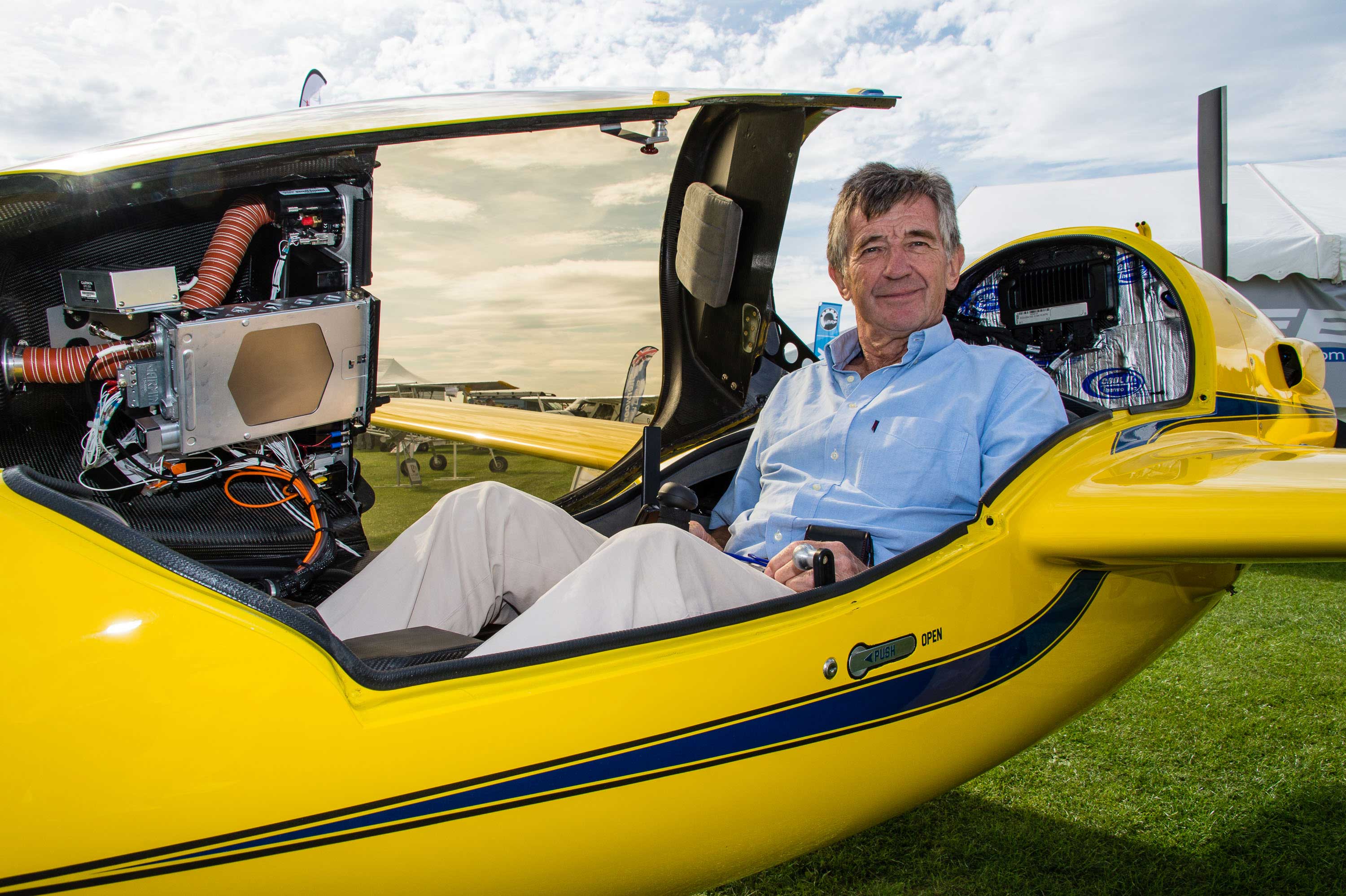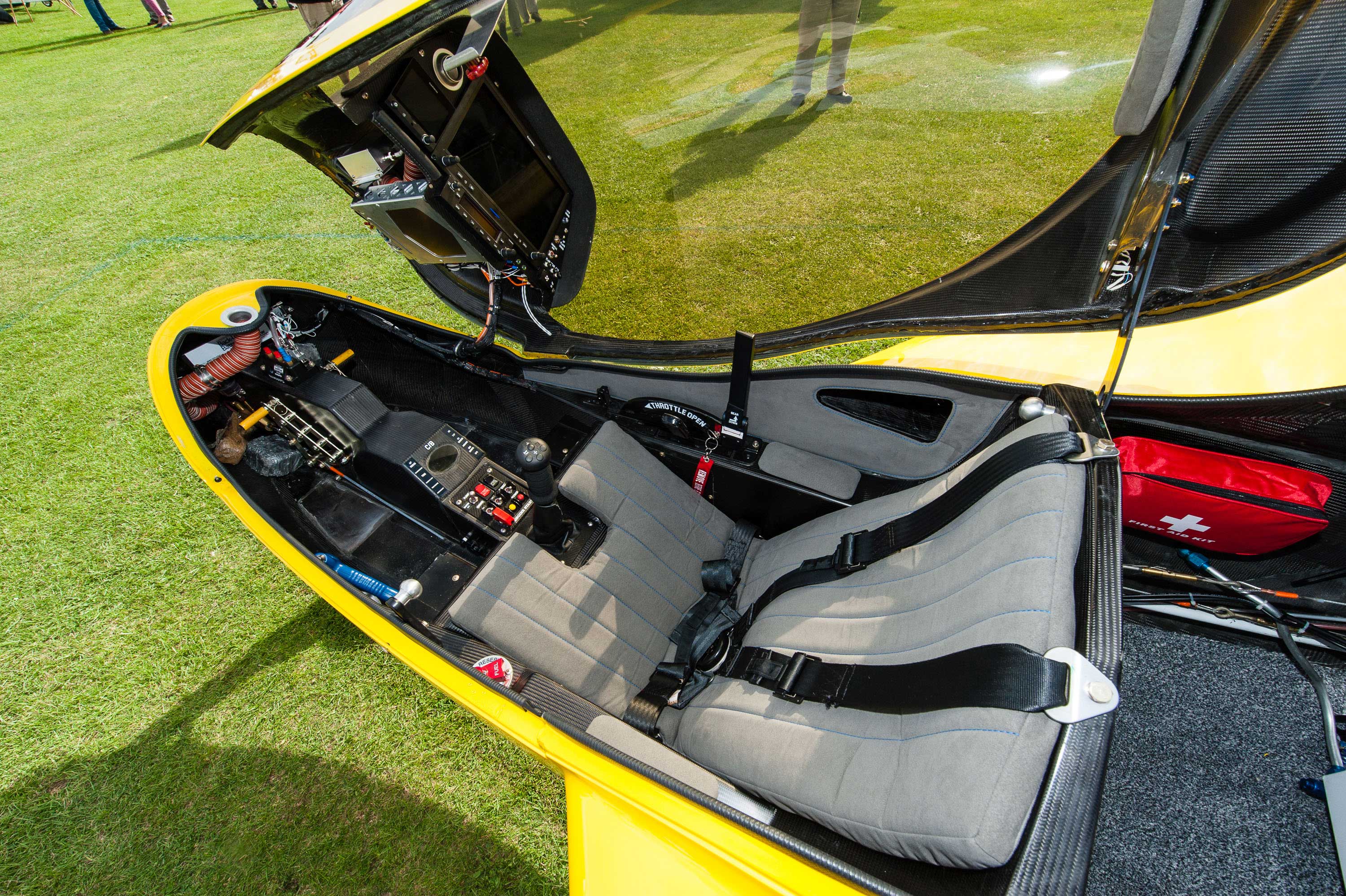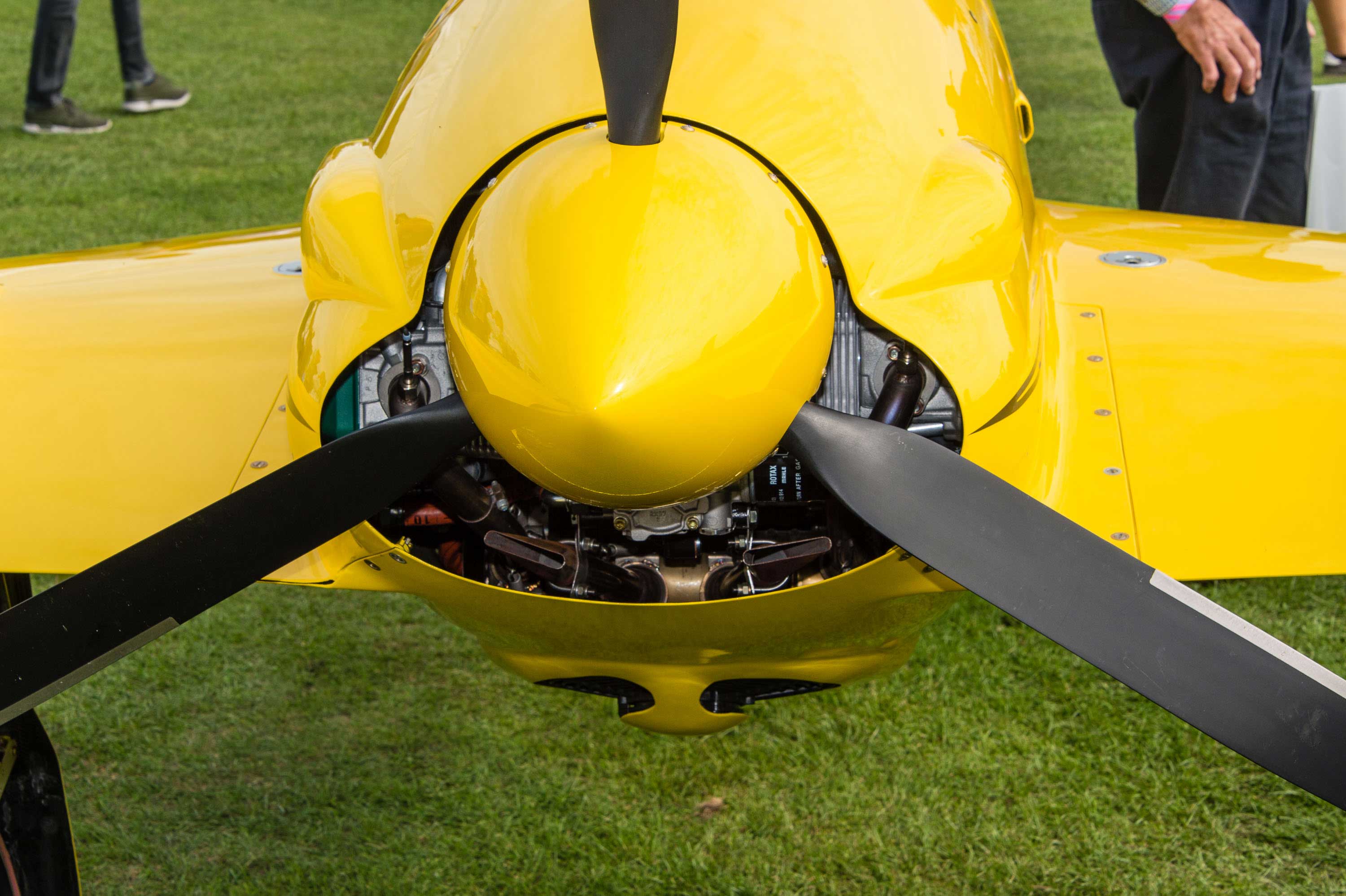 Features include:
Advanced aerodynamics
Light weight carbon fibre pre-preg composite structures
Wings that can be folded by one person in one minute using an electronically operated key fob and electric 'shoot bolts'
Garmin EFIS, avionics and two-axis autopilot
Retractable undercarriage that rugged enough for grass field operations
Small diameter three-blade prop
Engine silencer
Wingspan 5.8m
Wing area 6.76sq m
Length 5.2m
Electrically operated flaperons
Empty weight 260kg
Max weight 450kg
Useful load 188kg
All flying tailplane
Cabin width 26in
Vne 220kt
Stall speed (landing configuration) 53kt
Max cruise @8000ft, 75% power 196ktas
Fuel capacity and max range (standard tanks) 70 litres/1500 miles.