So, you've been inspired to click here by our 'Build Your Own' feature in the latest issue of FLYER? Here's some handy links to get you on the way to starting a project of your own…
In the UK you the three main ways to build an aircraft are under the supervision of the Light Aircraft Association (LAA), the British Microlight Association (BMAA), who have delegated responsibility from the Civil Aviation Authority or completely unsupervised by choosing a Single Seat Deregulated design.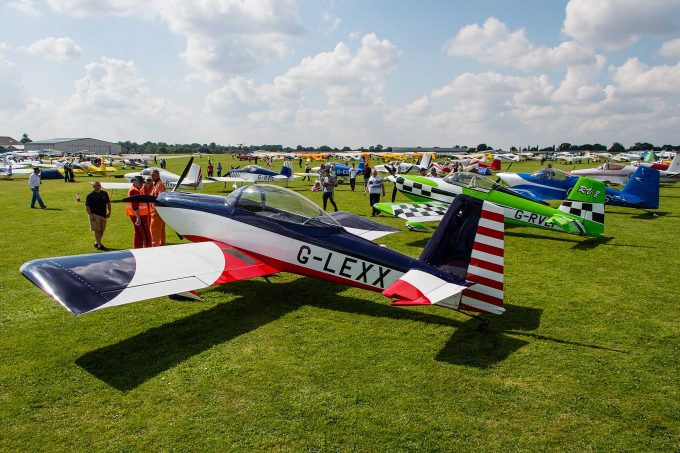 If you choose the LAA or BMAA, the easiest homebuilding path is to select one of their approved designs. If you fall in love with a design that's new to the market, chances are you the process will be slowed by getting the new type approved, and will almost certainly involve assessments of the structure, and flight testing.
The UK's top-ten most popular kit manufacturers based on new kit-starts registered with the LAA between June 2016 and July 2018 are as follows:
1. Van's Aircraft. The current models in the RV range are all aluminium airframes – RV-7, RV-8, RV-9, RV-10 and RV-12, and offer two and four seats, side-by-side or tandem, aerobatic or non-aerobatic. Most are assembled using solid 'driven' rivets, though the -12 uses pulled rivets. A new model, the RV-14 should receive full UK approval within the next 12 months.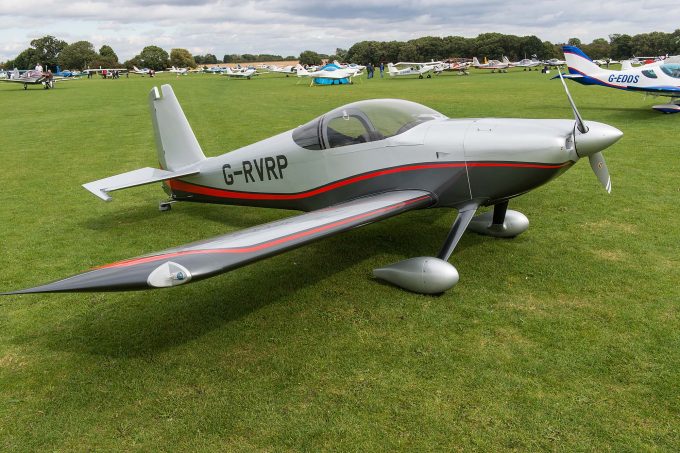 2. Eurofox. This two seat high-wing kit is fabric-covered and comes pre-covered and painted from the factory. Available as nosewheel or tailwheel, it can be quickly folded for storage.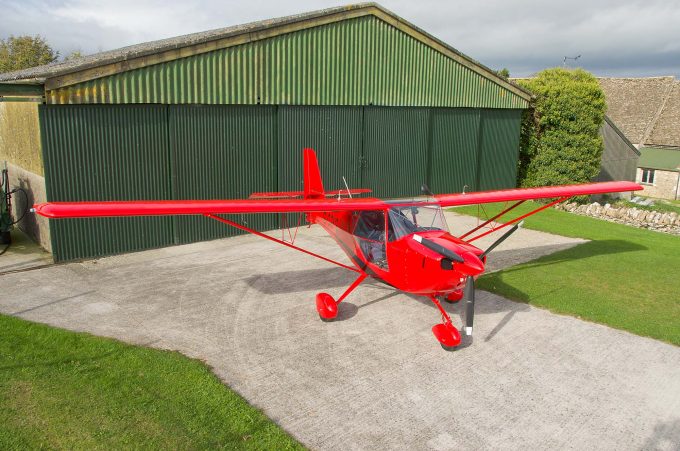 3. Bristell. Most frequently powered by the Rotax 912 and has an enormous 50" wide cockpit. It's also available as a fast-build kit which has been popular with new builders, in either nosewheel or tailwheel configurations.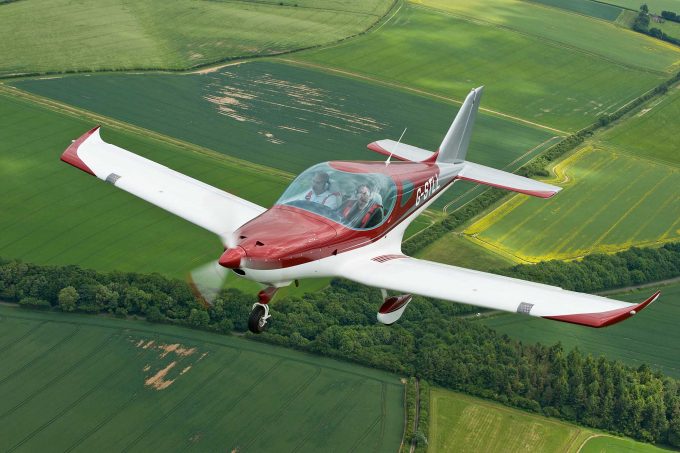 4. Zenith Aircraft CH750. A high-wing STOL design with an aluminium airframe assembled with pulled-rivets.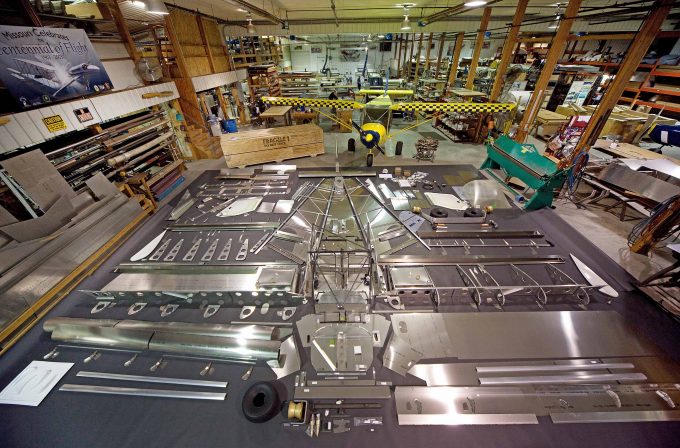 5. The Airplane Factory. This South-African company produces the smart four-seat Sling 4 and two-seat Sling 2 aluminium kit aircraft. Both low-wing, and assembled with pulled rivets.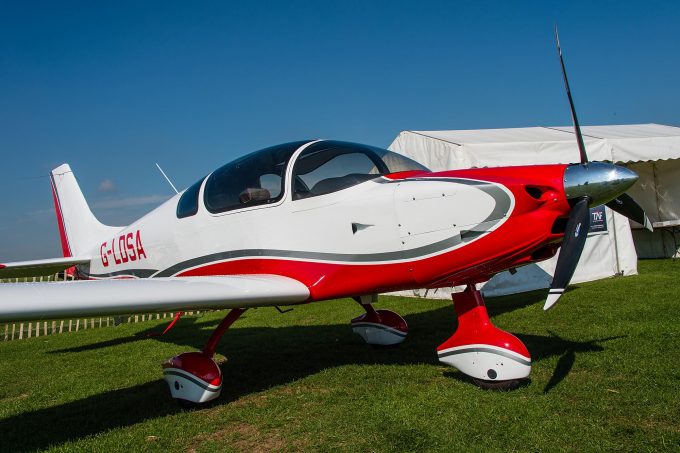 6. Aeroprakt Foxbat. This STOL high-wing two-seater designed in Ukraine, is powered by a Rotax 912 and its large, highly-glazed cabin offers great visibility. The latest version is the A32 Vixxen.
7. The Light Aircraft Company. UK-based, they offer the Sherwood Ranger biplane,  Sherwood Scout high-wing two-seater and Sherwood Kub SSDR. Tubular metal structures with fabric covered skin, both designs can be folded for storage and transport.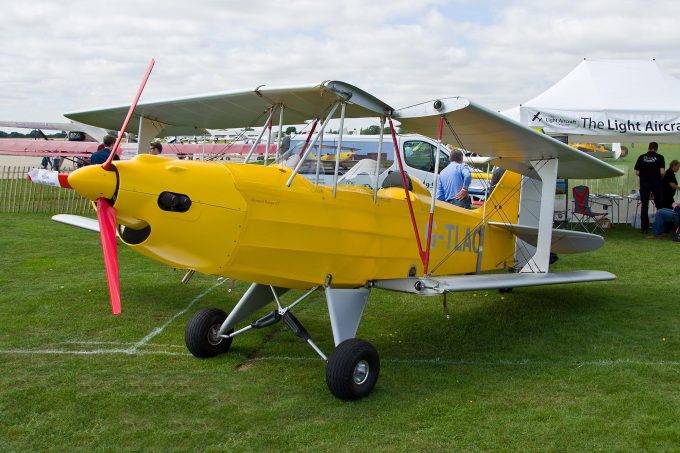 8. Lambert Aircraft offer the Mission M108, a high-wing two-seat design. Featuring fabric-covered fuselage and wings, Lambert offer an advanced kit with build-assistance at their factory in Belgium, and option which they say could see a customer an M108 build in 3 weeks. Power is from a ultra-fuel-efficient Rotax 912iS.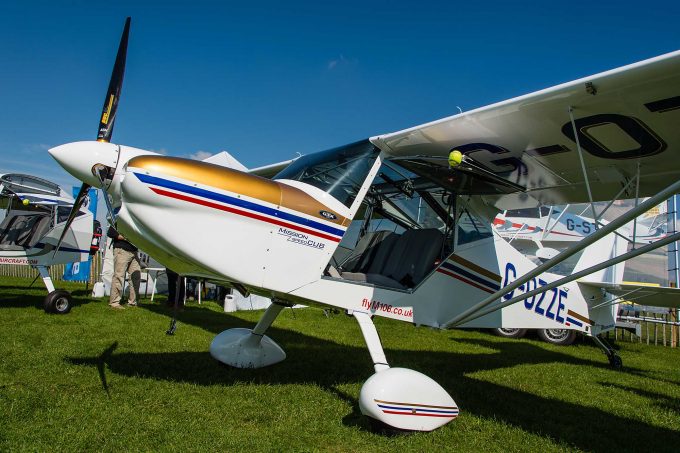 9. Sting Aircraft. Produces the carbon-fibre composite Sting S4 and Sirius. Low and high-wing and both with two-seats, power is from a 100hp Rotax 912ULS. Fast build kits are available, as is builder-assistance.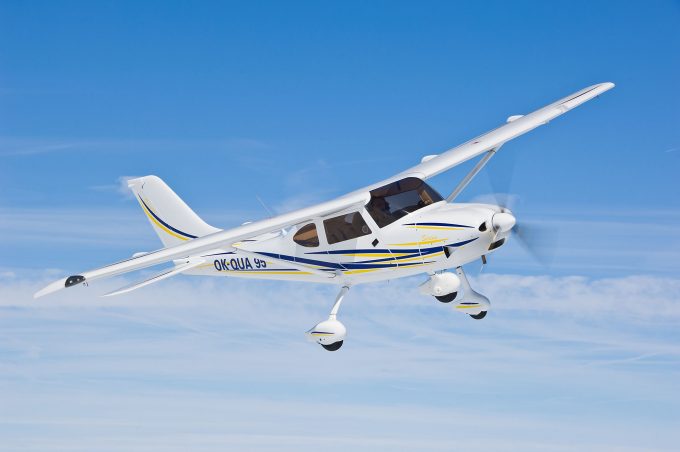 10. ING. Nando Groppo. Well-known for the Groppo Trail. This high-wing design features a steel-tube fuselage cage clad in aluminium, with aluminium tail section and wings. It's assembled with pulled rivets. Power is from a Rotax 912 or Sauer engine. Its clever wing fold mechanism makes it one of the quickest to rig and de-rig.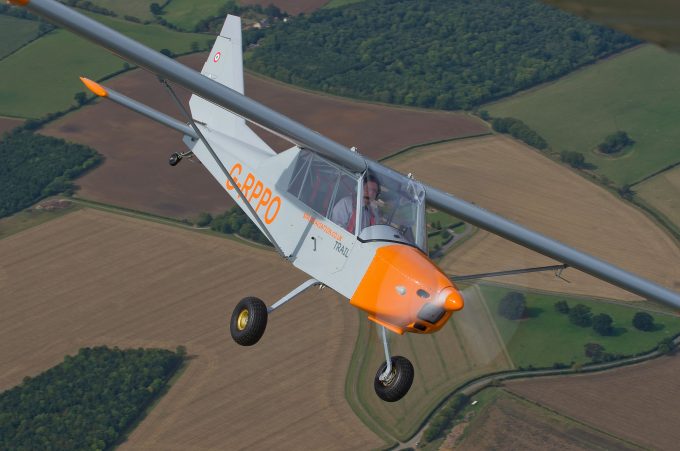 Check out the full list of LAA approved designs. by clicking here, plus click here to find an LAA Inspector near you.
Contact the BMAA Technical office to learn more about approved designs, plus click here to find a BMAA Inspector near you.