Tecnam's P92 Echo MkII light aircraft has passed certification by the German aviation authority (the DULV) to the new German 600kg microlight regs allowed under an EASA 'opt-out' rule.
Germany was the first country to declare the opt-out, and also the first to develop and publish the necessary airworthiness requirements.
The UK aviation authorities have also indicated their inclination to 'opt-out' and establish a new 600kg limit for microlight aircraft. However, the shape, form and any additional regulation has yet to be confirmed.
The P92 Echo is a long-standing aircraft for Tecnam, first designed in 1992. Since then, more than 1,000 P92s have been delivered in the 'ultralight' class worldwide.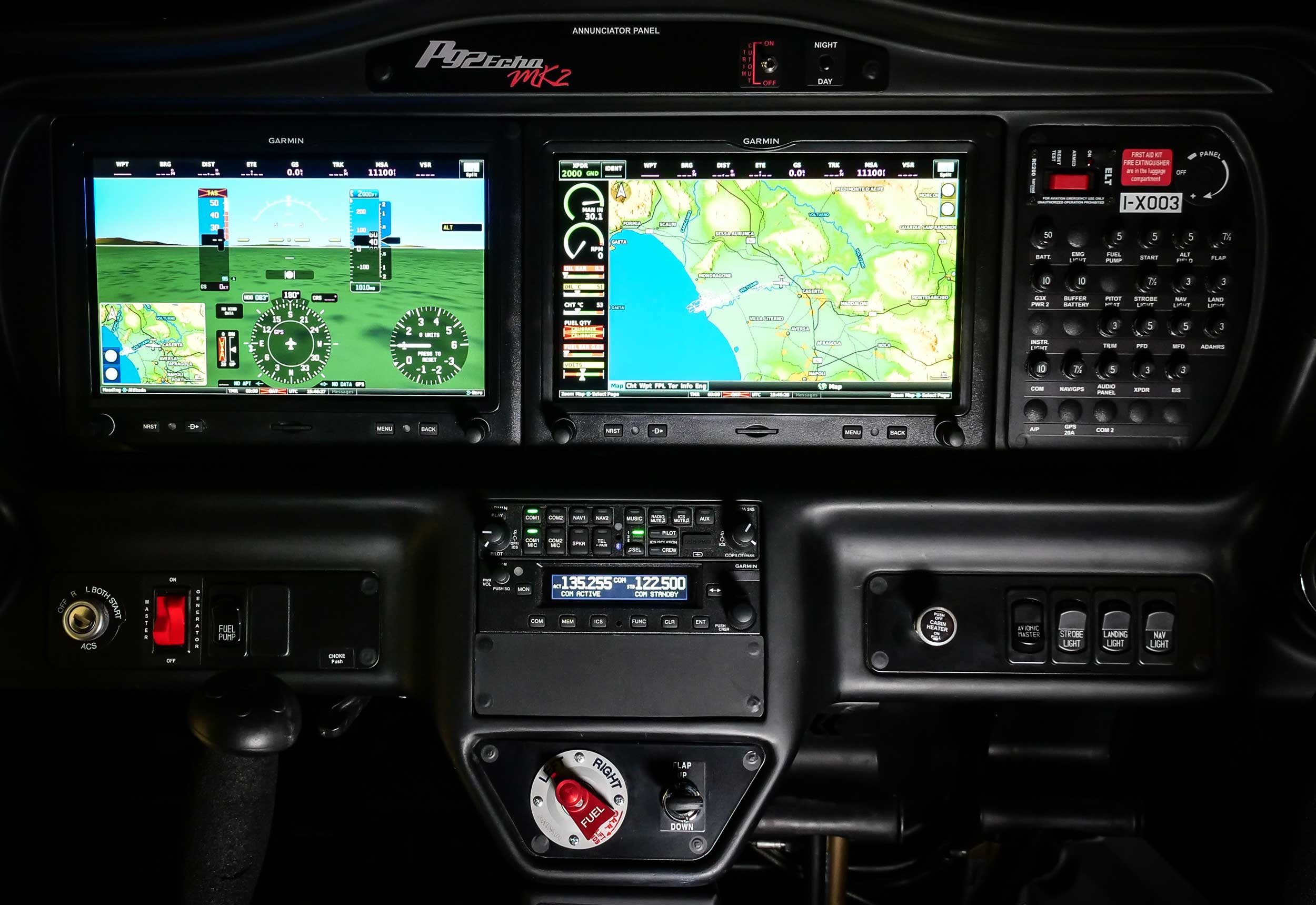 The MkII version is a substantial update with a more streamlined composite fuselage, bigger cabin with wider seats and more fore-and-aft adjustment for pilot and passenger. It has modern avionics options, including Garmin's G3X Touch, optional ballistic recovery parachute,
In non-European countries, the P92 MkII is available in the Ultralight, US Light Sport Aircraft and Experimental categories, whereas the certified version, the P92JS, is available as the European CS-VLA.