Garmin has won the 2020 Robert J Collier Trophy for Autoland, the world's first certified autonomous system designed to activate during an emergency to safely fly and land an aircraft without human intervention.
The Collier Trophy has been the benchmark of aerospace achievement for over a century and is awarded annually by the National Aeronautic Association (NAA) to recognise "the greatest achievement in aeronautics or astronautics in America, with respect to improving performance, efficiency, safety in air or space vehicles, the value of which has been thoroughly demonstrated by actual use during the preceding year."
NAA Chairman Jim Albaugh said, "The Garmin Autoland system marks a significant improvement in civil aviation.
"Its ability to take over an airplane with a disabled pilot and land it safely will save many lives in the future. It's a remarkable technical achievement and clearly merits the Collier Trophy."
In May 2020, the first aircraft was certified with Garmin Autoland. Today, the National Aeronautic Association awarded Autoland the 2020 Collier Trophy for the greatest aeronautical or astronautical achievement of the year. We are honored & humbled by this recognition. @NatlAero pic.twitter.com/aeC75935Y2

— Garmin Aviation (@GarminAviation) June 3, 2021
Cliff Pemble, Garmin president and CEO, added, "Autoland began as a simple exploration to develop automation technology for general aviation aircraft.
"This exploration resulted in the first automated system that can safely fly and land an aircraft in an emergency without human intervention. It is a tremendous honour for Autoland to be recognised as one of the greatest achievements in aviation history."
In the event of an emergency, such as pilot incapacitation, a passenger can activate Autoland with a simple press of a dedicated button.
Autoland can also activate automatically if the system detects no pilot interaction. Once activated, the system immediately calculates a flight path to the most suitable airport and runway, while avoiding terrain and adverse weather, initiates a stabilised approach and automatically lands the aircraft.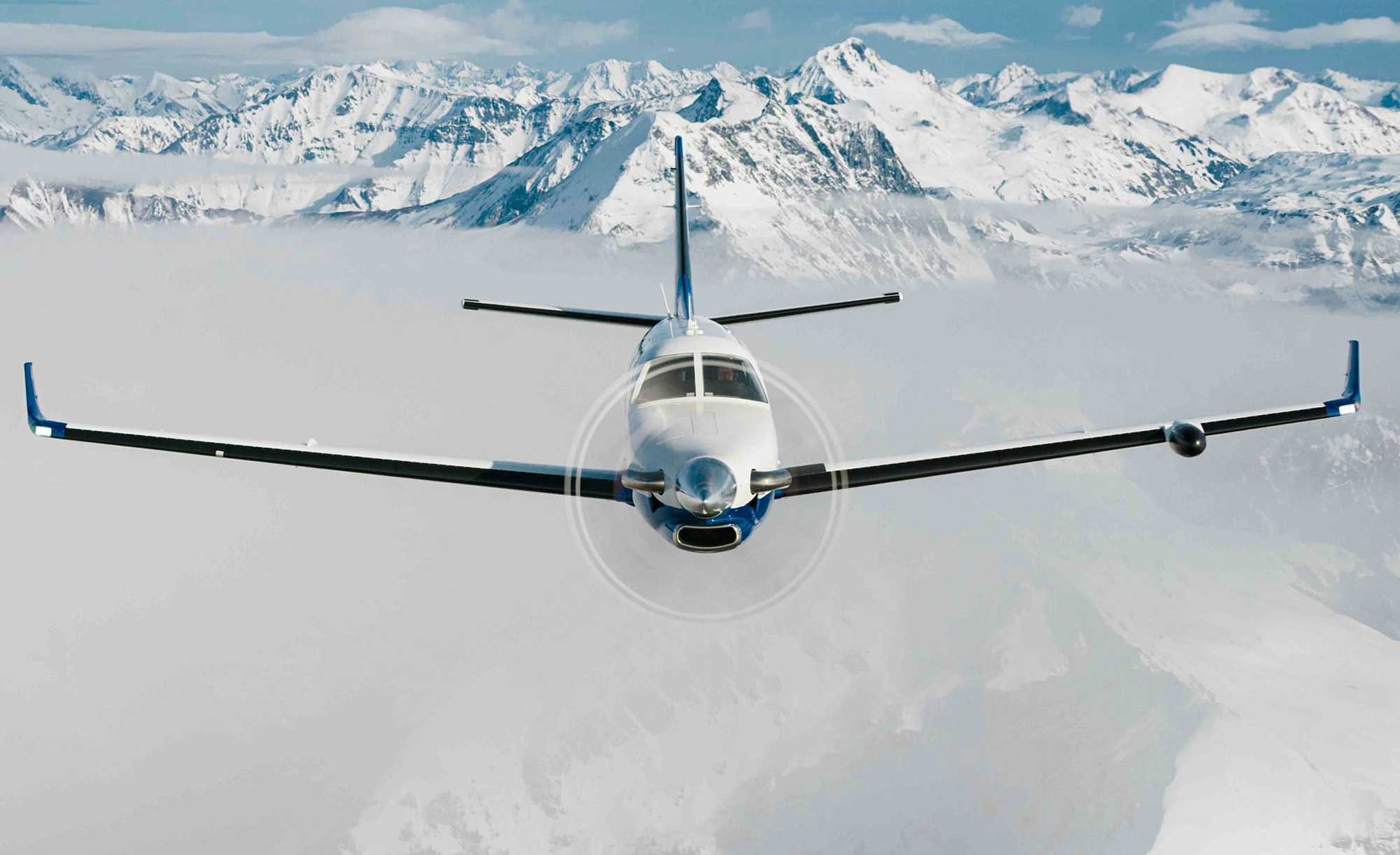 In 2020, three aircraft received Type Certification with Garmin Autoland. Piper Aircraft received the first FAA Type Certification of Garmin Autoland on the M600 SLS in May 2020. In July 2020 Daher completed the first EASA certification and the second FAA certification of Autoland on the TBM 940. Cirrus Aircraft's Vision Jet, the 2017 Collier Trophy winner, was the first jet aircraft certified with Autoland in August 2020.
To put Garmin's achievement into perspective, past recipients of the Collier Trophy include Orville Wright, Neil Armstrong and the Apollo 11 team, Cirrus Aircraft for the whole airframe parachute system (CAPS) on the Vision Jet, Lockheed's Skunk Works and the F-117A, the Boeing 747, the NASA Mars Science Laboratory Curiosity Project Team, Cessna Aircraft Company and the Citation X Design Team and many more historical achievements that progressed aviation for future generations.