Avionics company Garmin has created a virtual experience to fill the void left by the Covid-cancelled EAA AirVenture Oshkosh.
From Monday, July 20 to Saturday, July 25, Garmin's aviation team will host a line-up of events, including a series of free educational webinars and product demonstrations.
Garmin has also partnered with Mike Patey, FlightChops, Trent Palmer and many more to create special features to round out the virtual experience. A detailed list of events, dates and times is here: www.garmin.com/OSH2020
Garmin's Carl Wolf explained: "EAA AirVenture Oshkosh has long developed into a globally recognised, marquee aviation event over the past five decades. While we are very disappointed AirVenture Oshkosh will not physically take place as expected this year, we are thrilled to bring eager attendees, loyal customers and friends as much of the Garmin experience to you virtually, and in the best way possible given the times.
"Our team has put together a terrific agenda of events for the week, so please join us for as much of it as you can. We look forward to seeing you again in person in 2021!"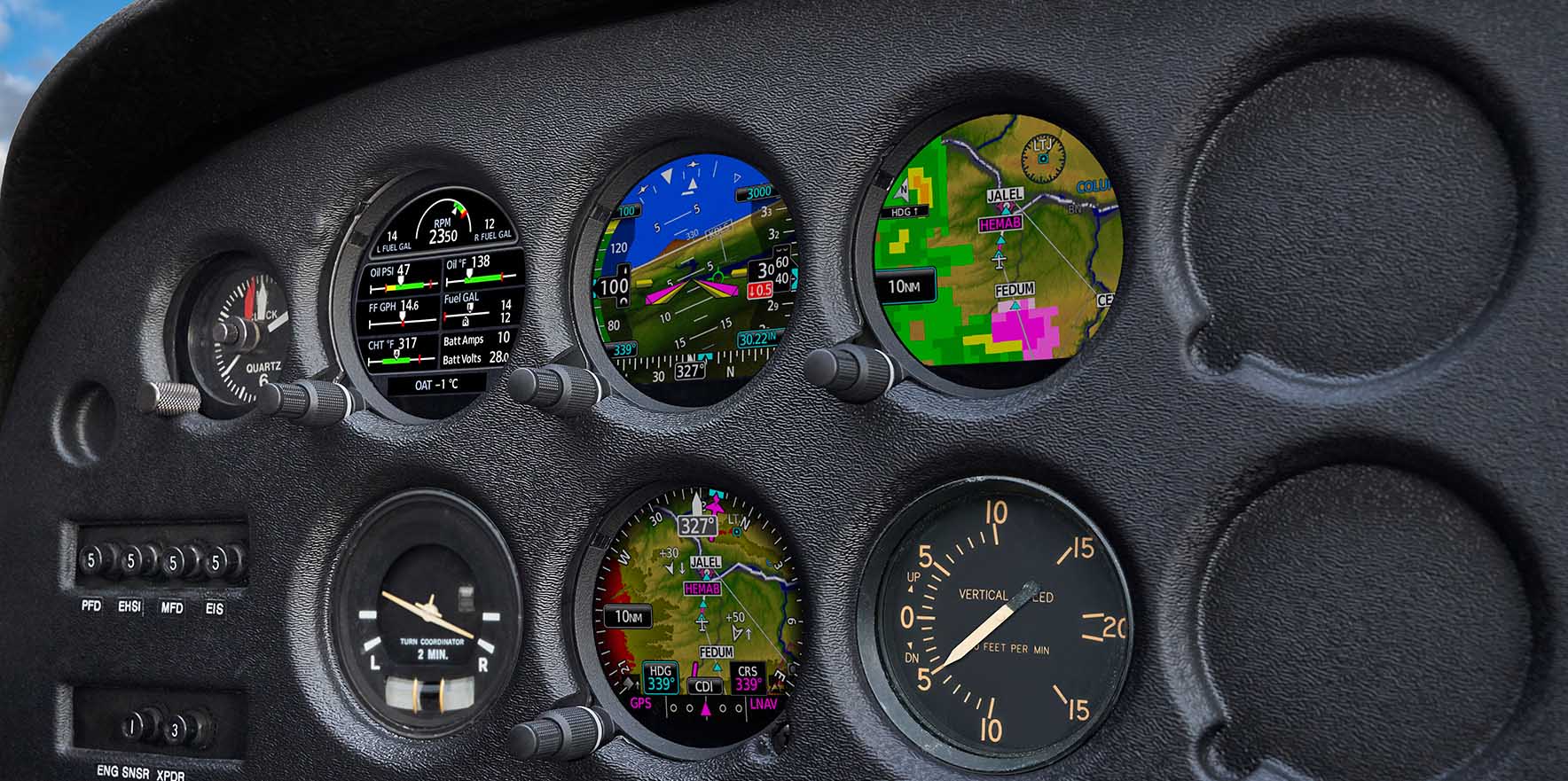 The seminars range from an overview of latest products, such as the GI 275 and GTN Xi series, to autopilot upgrades and training webinars:
Latest avionics: GTN Xi series, GI 275 and more
Latest portables: aera series, inReach and more
Cost effective autopilot upgrades
Garmin Pilot: Getting started & Pro Tips
Cost effective avionics upgrades: G3X Touch for certified aircraft, G5, GPS 175 series
Solutions for experimental aircraft
Boldmethod and Garmin present: GTN Xi Vertical Navigation (VNAV)
Sporty's and Garmin Present: Preflight weather with Garmin Pilot
Garmin Pilot: Cross-country planning
Garmin Pilot: Flying and flight deck connectivity
GTN Xi IFR approaches, missed and visual approaches, virtual flight
G3X Pilot academy: Introduction
G3X Pilot Academy: Autopilot
GI 275 electronic flight instruments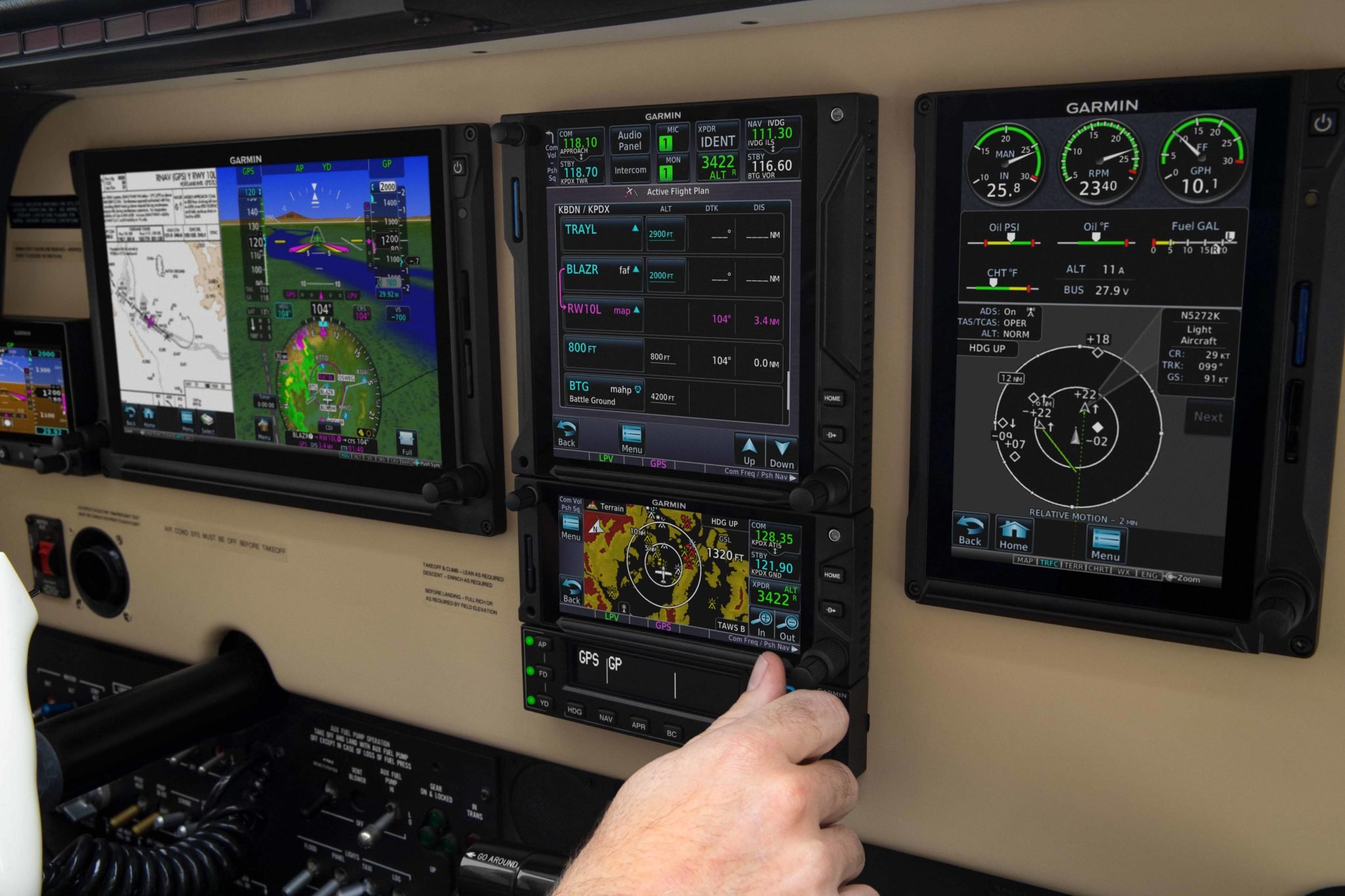 Aircraft tours will include the following Garmin-equipped aircraft:
Cessna 182
Beech A36 Bonanza
Van's RV-7A