Autopilots and conspicuity are at the heart of Garmin's new products being launched at next week's EAA AirVenture Oshkosh show.
The two new autopilots, the GFC 600 (pictured above) and GFC 500, are both solid state and attitude-based using an AHRS (Attitude and Heading Reference System) claimed to deliver superior in-flight characteristics, self-monitoring and minimal maintenance. They also have safety features including Electronic Stability and Protection (ESP), underspeed protection, overspeed protection, Level Mode, Flight Director (FD) and more.
The GFC 600 autopilot is intended for high performance piston single/twin-engine and turbine aircraft. It is a standalone system that can integrate with G500/G600 glass cockpits, Garmin nav units and some others. The first STC is for Beech A36 Bonanza and B55 Baron aircraft.
The GFC 500 is intended for less complex piston single-engine aircraft, and works with the Garmin G5 electronic flight instrument. The G5 provides input and display of altitude preselect, heading, vertical speed target, airspeed target and Flight Director command bars for the GFC 500. An optional adapter allows the GFC 500 and G5 to interface with select Garmin GPS or VHF navigators. The first STC for the GFC 500 is expected to be for Cessna's 172 later this year, with the Cessna 182 and Piper PA-28 series to follow.
Both autopilots allow pilots to select, couple and fly various instrument approaches, including GPS, ILS, VOR, LOC and back course approaches. Both have a Level Mode button, which automatically engages the autopilot to restore the aircraft to straight and level flight.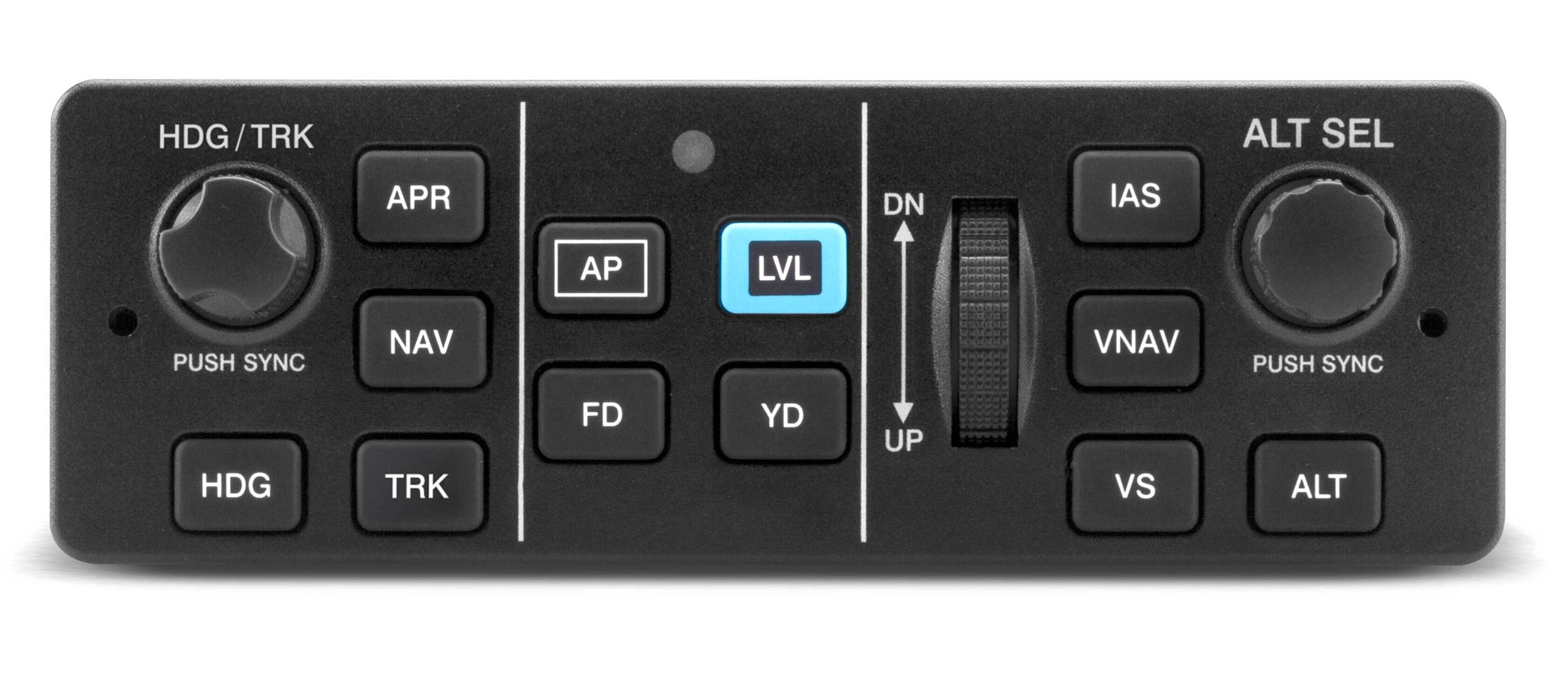 GFC 600 & GFC 500 prices
The GFC 600 autopilot has received FAA STC in the A36 Bonanza and B55 Baron starting at $19,995 and $23,995 respectively for a 2-axis autopilot with electric pitch trim.
For the GFC 500, if a G5 electronic flight instrument is already fitted, the GFC 500 for the Cessna 172 starts at $6,995 for a 2-axis autopilot. Bought with a G5, the GFC 500 will cost less than $10,000.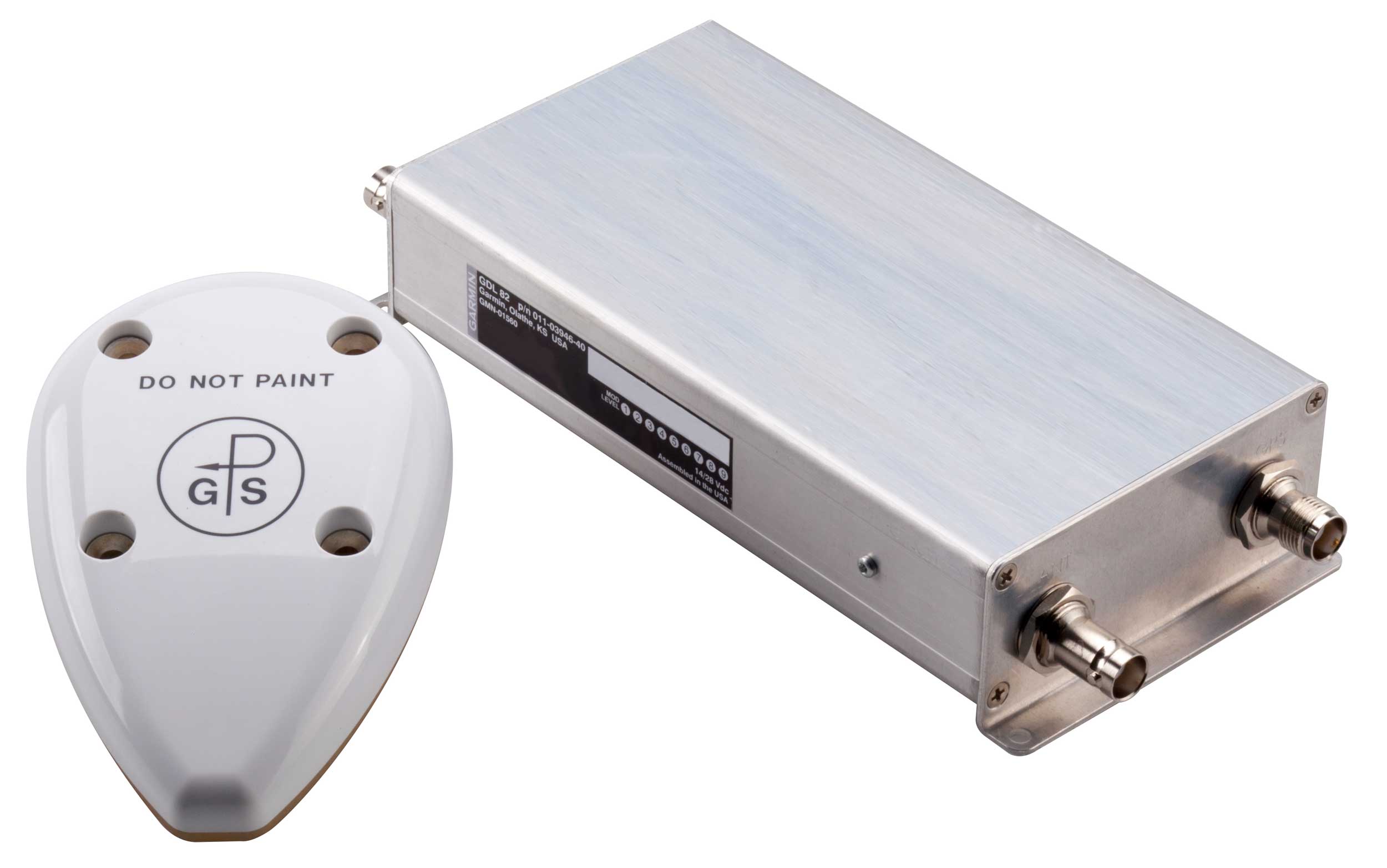 ADS-B In, Out, shake it all about
Garmin is also launching new ADS-B products, the GDL 82 ADS-B Out datalink and the all-in-one GDL 51/52 ADS-B and SiriusXM receiver (only in the U.S.).
The GDL 82 ADS-B Out datalink:
Provides an ADS-B Out solution that doesn't require panel modifications
AutoSquawk interrogation technology interfaces with most Mode C transponders on the market, eliminating the need to install a separate UAT control panel
The GDL 82 contains a WAAS GPS receiver and broadcasts on the 978 MHz frequency, providing a rule-compliant ADS-B Out solution for aircraft operating below 18,000ft in the U.S.
The GDL 82 (w/ WAAS and installation kit) is expected to be certified and available in late 2017 for $1,795.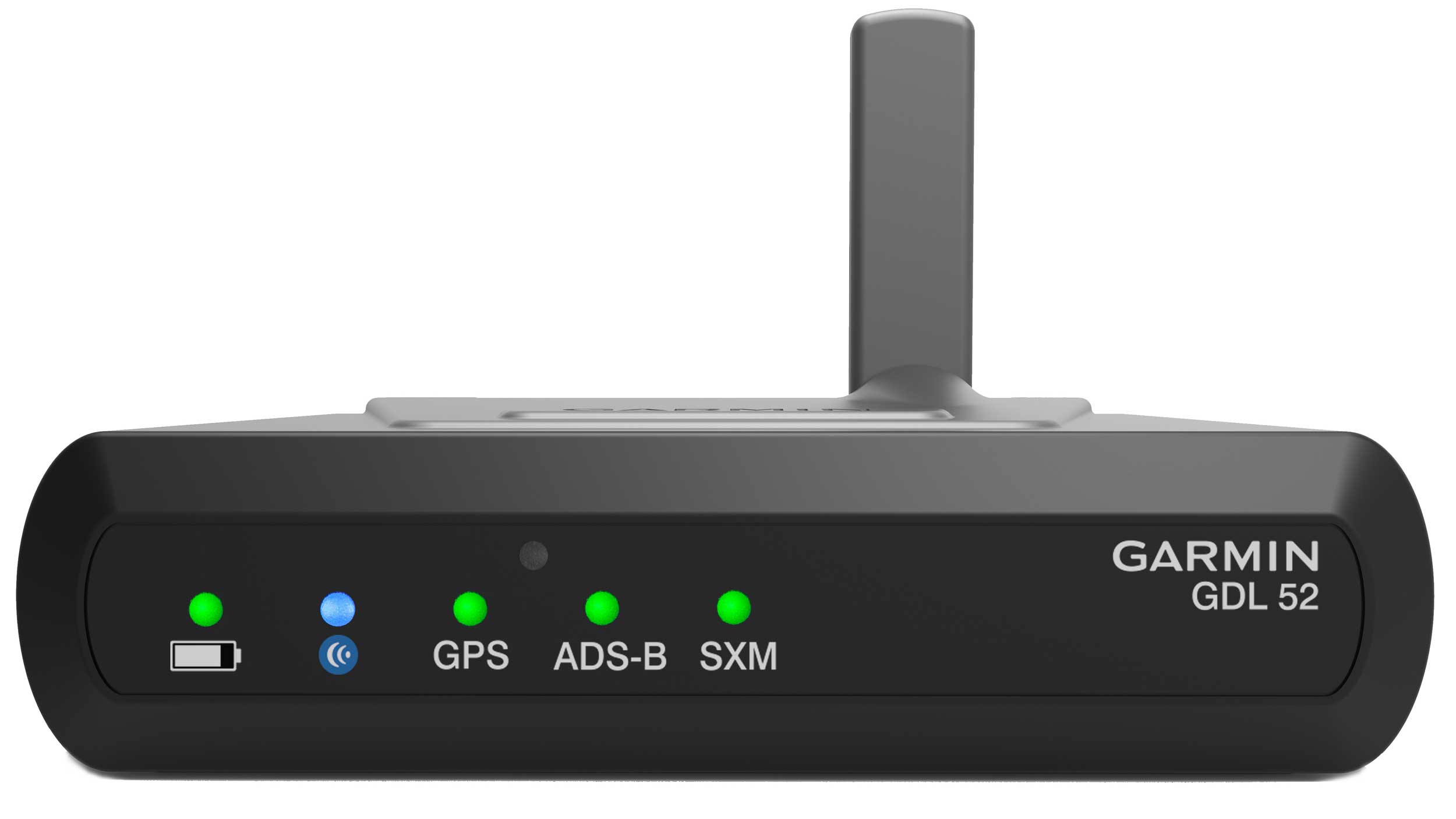 The GDL 51/52 is a series of portable receivers that receive ADS-B traffic and weather, as well as SiriusXM Aviation weather and audio for display and control on select mobile devices and portables:
Flagship GDL 52 combines dual-link ADS-B traffic and weather and SiriusXM Aviation weather and audio
GDL 51 specifically provides SiriusXM Aviation weather and audio entertainment
Both GDL 51 and 52 receive GPS position data and display back-up attitude information
Remote-mount versions of the GDL series, the GDL 51R/GDL 52R can also be wired to external power
GDL 52/52R and GDL 51R will be available next week through Garmin dealers at EAA AirVenture, priced $1,149 and $649 respectively
Garmin dealers will be taking orders for the portable GDL 52 at Oshkosh, with deliveries expected late 2017.