AeroExpo, the UK's top General Aviation event, is being staged at Wycombe Air Park from this Thursday, 14 June to Saturday, 16 June.
As well as exhibitors of aircraft, avionics, and other equipment and services, there is a series of seminars from all sides of flying.
On the opening day, Grant Shapps MP, an experienced pilot and Chair of the All-Party Parliamentary Group on General Aviation, will be presenting on the work of the APPG.
The following day, the UK government's new GA Champion, Byron Davies, also a pilot flying a Cessna 310, will speak. Davies will talk about the report he is compiling, with consultancy York Aviation, on the value of GA to the economy and identifying airfields of strategic significance.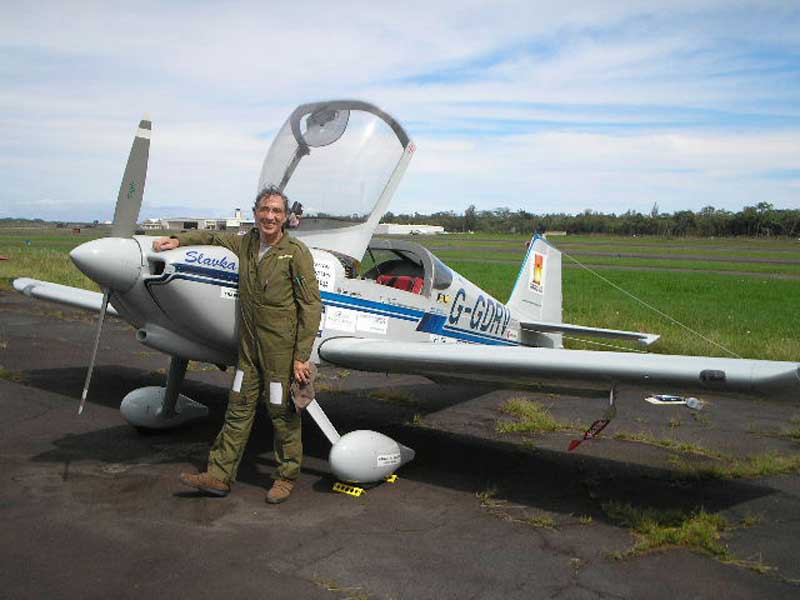 Other speakers at AeroExpo include round-the-world pilot Manuel Queiroz. Manuel circumnavigated the world in a kit-built Van's RV-6 two-seater. His aircraft, G-GDRV, will be on display now fitted with a Garmin G3X Touch glass cockpit with the help of Adams Aviation.
The organisers of AeroExpo are offering a free prize draw for any pilot who flies in – though remember to book your slot here
Buy a ticket in advance to save £5 on the gate price here
And don't forget to come and say hello to the FLYER crew!