German manufacturer Flight Design has boosted the performance of its popular CTLS with an option for the turbocharged Rotax 914T engine.
A top speed of 140kt and climb rate of more than 2,000 feet per minute are claimed for the 914T equipped CTLS GT Turbo.
Daniel Guenther, managing director of Flight Design, said, "The design team did a beautiful job integrating the Rotax 914 with the turbocharger and intercooler into the new longer cowling of the CTLS GT 2020. From the large NACA inlet and the custom welded aluminum piping, the engine compartment is just a thing of beauty."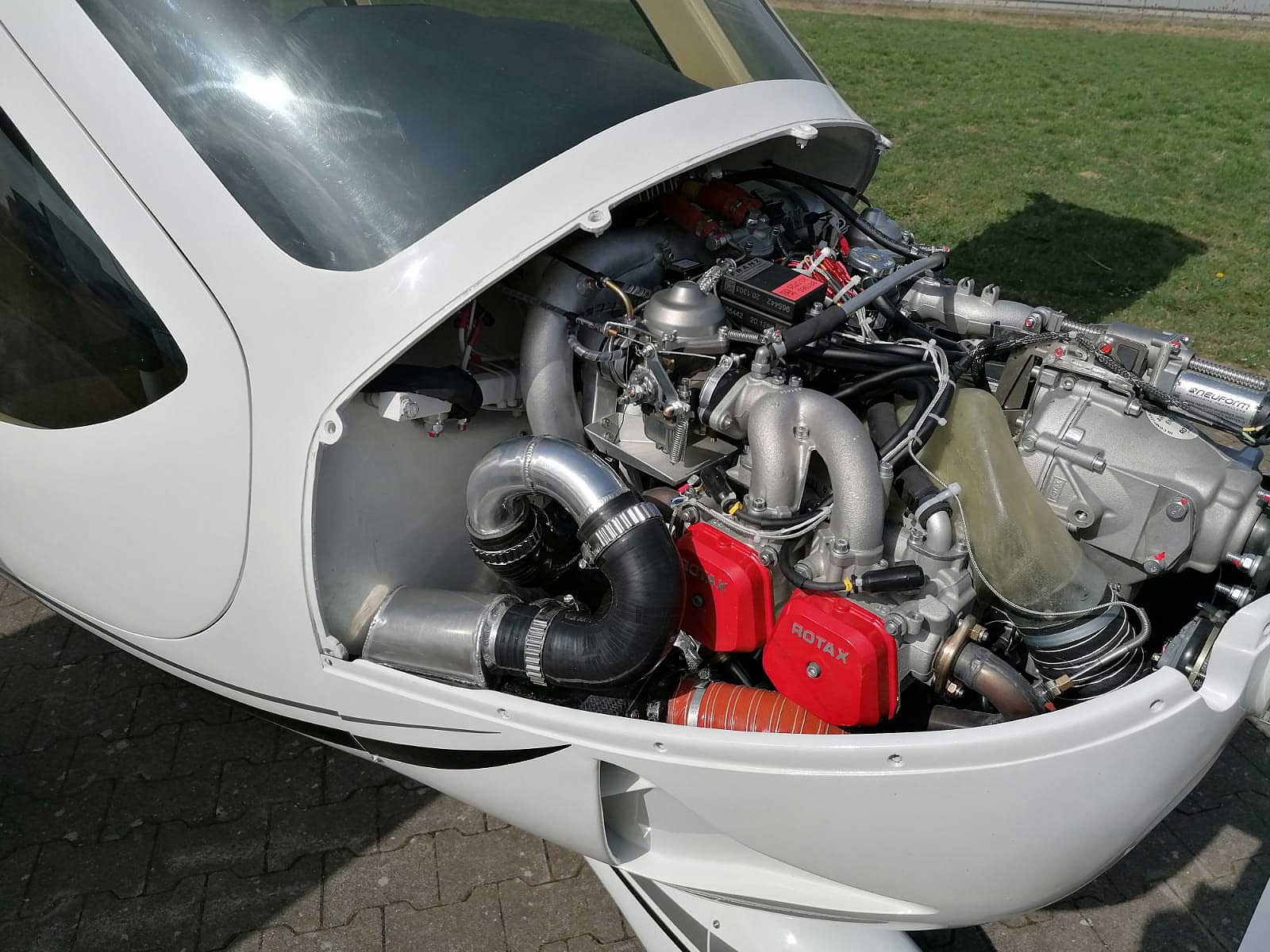 The CTLS GT Turbo includes new features developed for last year's GT 2020 model including longer cowling with improved cooling and cabin heating, new spinner and new low drag wheel pants. The GT Turbo, like the GT 2020, has Garmin avionics including dual G3X screens.
Test pilot Nico Stambula added,  "I am very impressed with the performance of the CTLS GT with the Rotax 914 Turbo.
"The CTLS GT Turbo climbs like a rocket and very easily reaches 140kt at altitude. The engine cools well and it is a very smooth flying package.
"This first plane is going to an owner in South Africa where they have both hot and high-altitude conditions. This plane should be just great for operating there."
The Flight Design CTLS has a full range: European 600kg Ultralight, an ASTM compliant SLSA, an EASA certified aircraft, available with a choice of three engines: Rotax 912, 912iS and now the 914T.