German manufacturer Flight Design's two CTLS light sport aircraft have been fully certified by the European Aviation Safety Agency (EASA) meaning they can now be used for flight training.
The EASA type certification happened on 19 December. The UK left EASA at the end of 2020 but the UK CAA has said it will recognise EASA certification for at least the next two years while further negotiations take place.
The two aircraft are the CTLS SE and the CTLSi SE. The CTLS SE has been developed to appeal to flight schools, with a lighter empty weight, larger cabin and redesigned cowling. Its base price is 123,900 euro. Figures produced by Flight Design show the CTLS direct operating costs at 38.13 euro per hour.
The CTLSi SE is equipped with the Rotax 912 iS engine with electronic fuel injection. Both aircraft have options of either Garmin or Dynon avionics and are equipped with a BRS aircraft parachute system.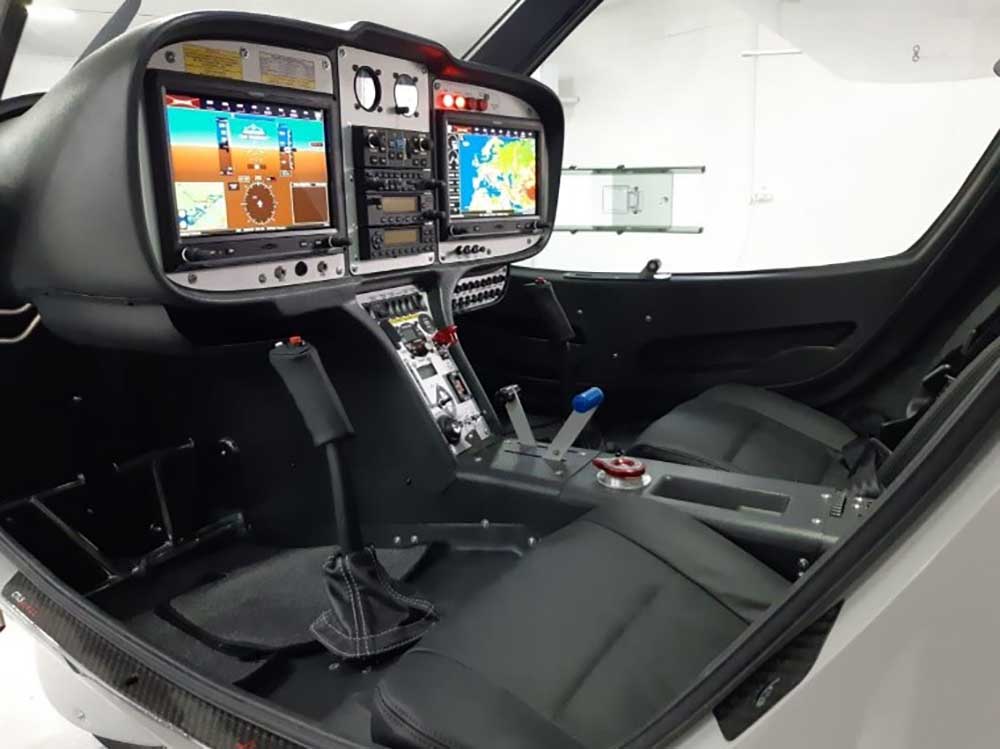 "This is a great news and is a testament to the great work done by our certification engineering team," said Christian Majunke, Head of Airworthiness at Flight Design and manager of the CTLS project.
"We completed an administrative review and upgraded the CTLS data package submitted to EASA for an earlier Restricted Type Certificate (R-TC) which was originally awarded back in 2010. The aircraft is now certified in the standard airworthiness category."
The UK agent for Flight Design is Northamptonshire based Airmasters UK.
???? We are excited to announce that as of December 19th the #CTLS series is available as a full #EASA certified aircraft. In English: https://t.co/vdtKu1nINt Auf Deutsch: https://t.co/oDbO4lUNDa #flight #design #generalaviation #rotax #dynon #garmin #aviation #flying pic.twitter.com/OQIp0OVAqB

— flightdesign (@flightdesignct) January 8, 2021