The first of Flight Design's new F2 aircraft has arrived in the USA. The F2 is a clean-sheet design and will be produced alongside Flight Design's existing and popular CT series.
The F2 will be produced in several versions – and eventually stretched to make a four-seater, the F4. The first model is the F2 LSA, pictured above, which has passed the required ASTM compliance tests and will be available in the US in the 600kg Light Sport Aircraft category.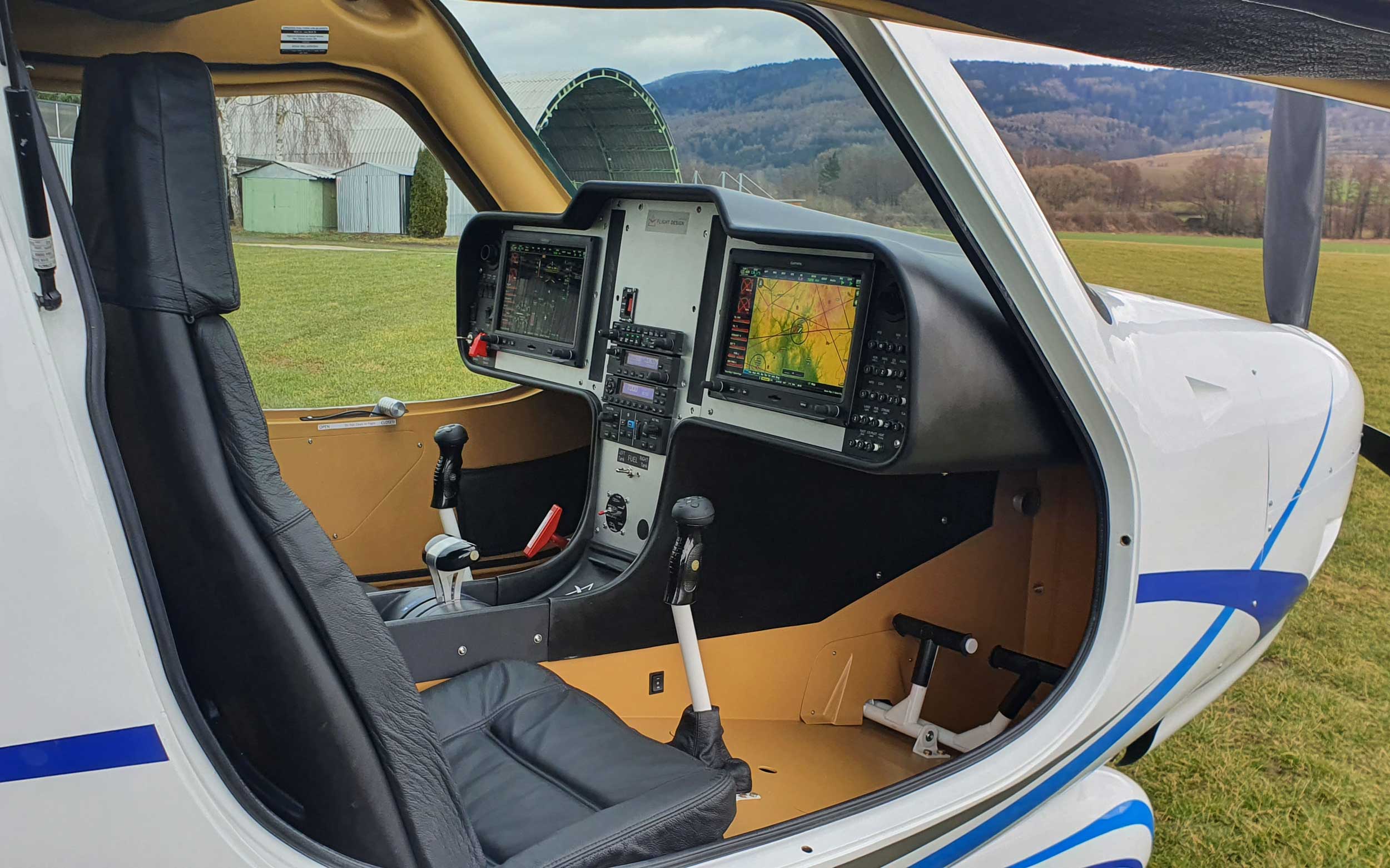 Other news that German light aircraft manufacturer Flight Design intended to reveal at the now-cancelled AERO Friedrichshafen show includes:
A major upgrade for the CT series with all-Garmin avionics, aerodynamic tweaks and a new exterior to give a 10kt increase in speed
CT SuperSeries UL, in production, with a lead time of 2-3 months
CTLS 2020 for the new EASA 600kg microlight class, in production with a lead time of 2-3 months
F2 LSA, ASTM compliant and in production with a lead time of 4 months
F2 UL, certification and production release in October 2020
F2 CS-23 with 650kg max weight, full type certification and production release in November 2020
F2e, electric version with 2 hours of endurance and certified to CS-23 by December 2021
F4, four-seater, by December 2021.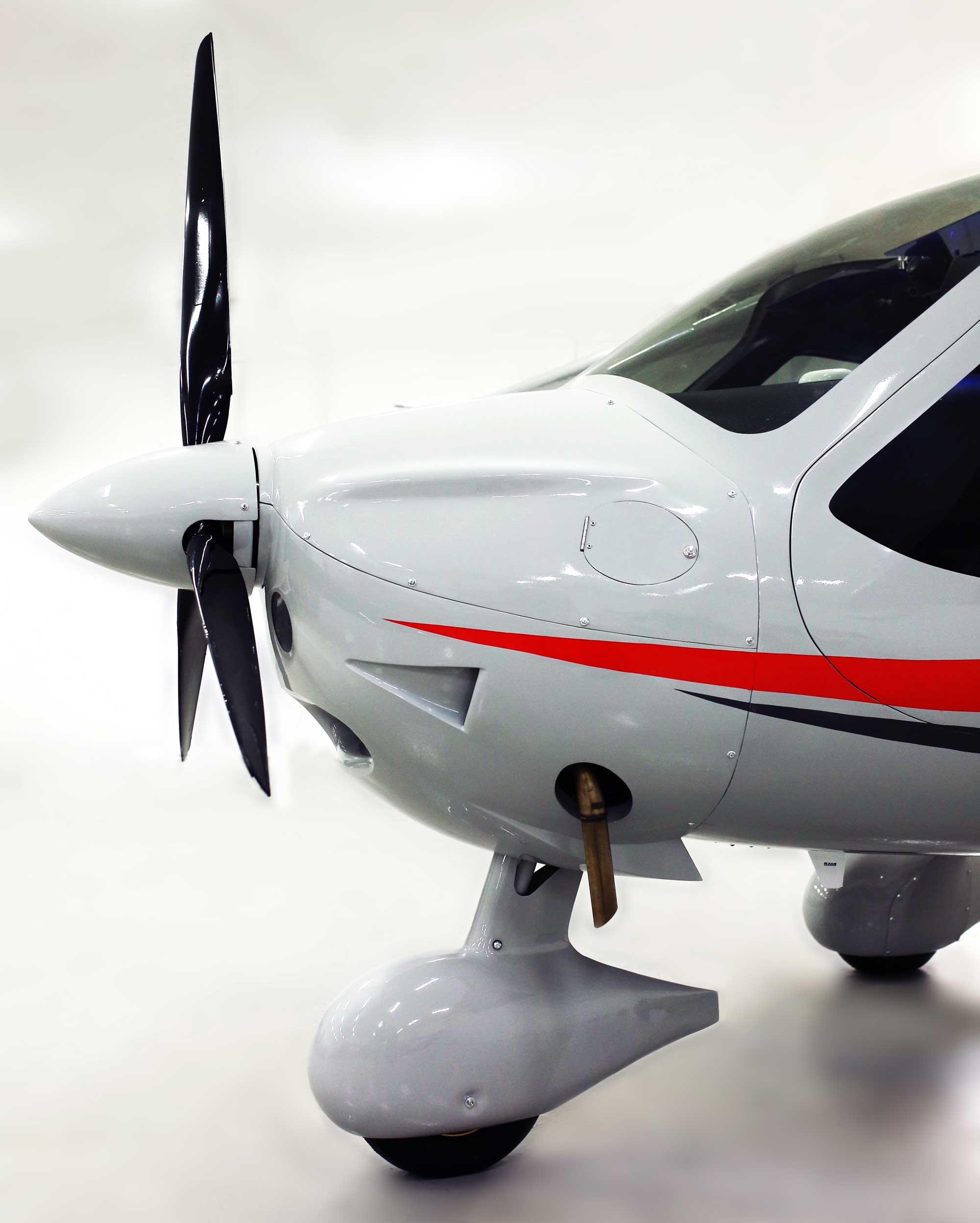 The CTLS 2020
Flight Design says the CTLS 2020 is a combination of the proven CTLS with technical and aerodynamical upgrades and a new exterior and interior look.
The cowling is reshaped and longer with an integrated landing light and an additional NACA inlet to improve heating. There's also a new landing gear leg with internal break lines and new wheel fairings. The result is reduced drag and an increased max speed.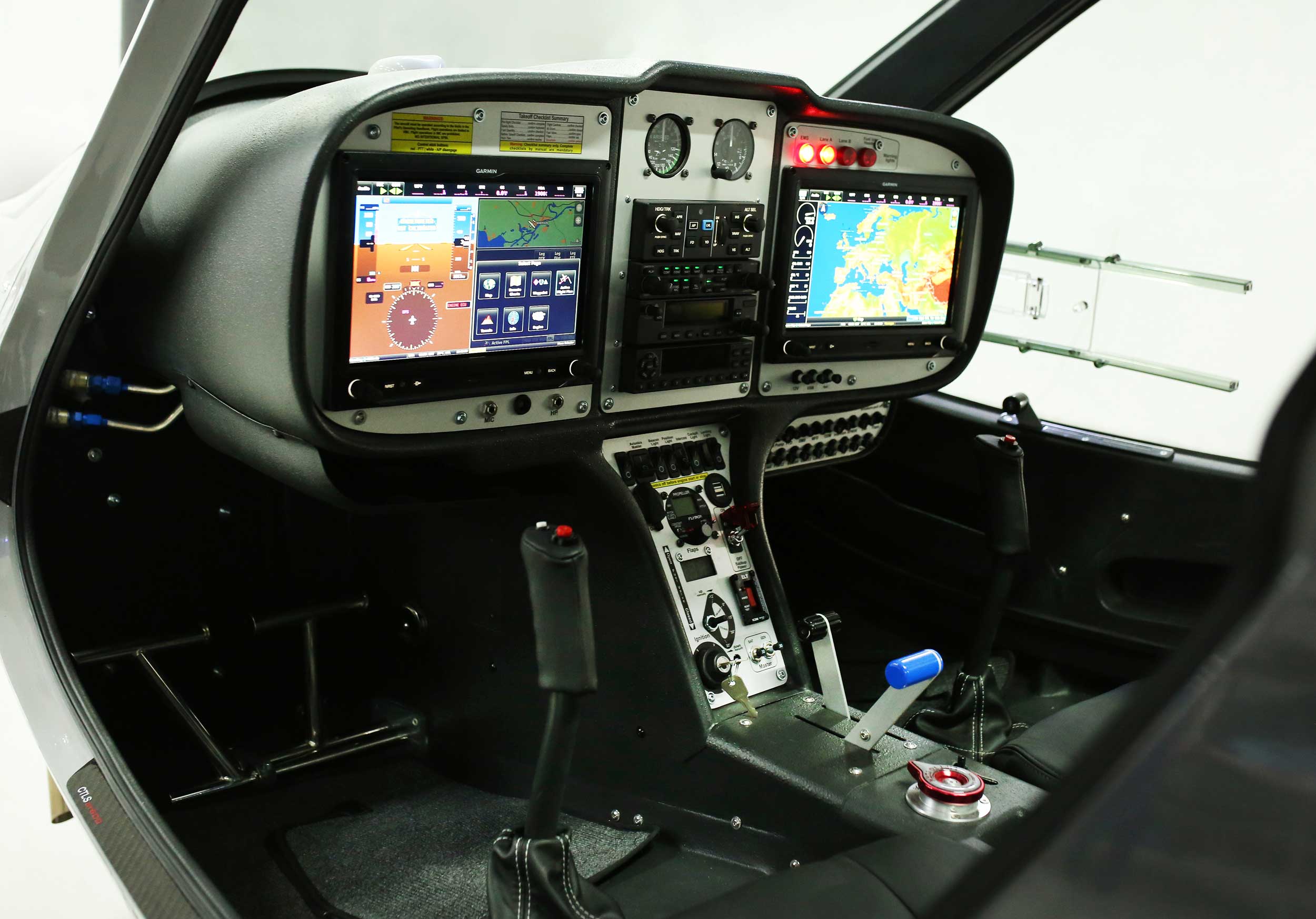 Avionics are now all Garmin with a G3X glass cockpit, GMC 507 autopilot with pilot assistant functions, GMA 245 audio panel with USB charging port and Bluetooth connection.
From 1 March 2020, Flight Design is offsetting carbon emissions from the fuel used by its aircraft powered by the Rotax 912 iS Sport engine for the first 2000 hours of operation.