Two leading electronic conspicuity technology companies, Flarm Technology and uAvionix, are to collaborate on Detect and Avoid (DAA) solutions for manned and unmanned aircraft.
uAvionix specialises in ADS-B, Secondary Surveillance Radar (SSR) transponders, and GNSS position sources for manned and unmanned aircraft. FLARM specialises in situational awareness and active DAA solutions for General Aviation and unmanned aircraft.
Both companies offer products for installation and portable use, and work with modern display systems such as electronic flight information systems (EFIS) and iPads running an navigation app.
The two companies plan to incorporate their respective technologies into each other's products and to develop and sell interoperable solutions across the world.
Flarm's Open eID Standard, an electronic identification standard, is being trialled in Europe for DAA and remote identification purposes.
uAvionix's DroneAware system is being tested as a component of NASA demonstrations as well as trials of unmanned aerial systems (UAS).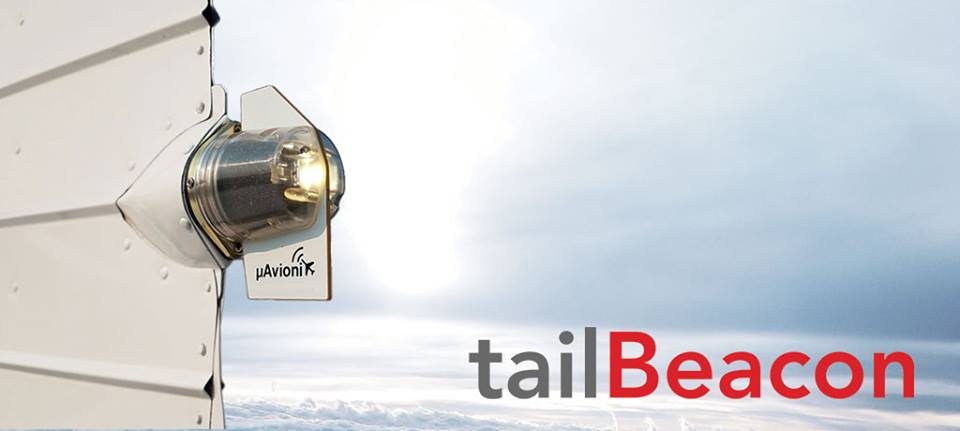 "As the airspace becomes more and more crowded, it is increasingly important to integrate existing electronic conspicuity solutions into interoperable platforms. ADS-B and Flarm are the two dominating GNSS-based solutions in use today'" said Christian Ramsey, president of uAvionix.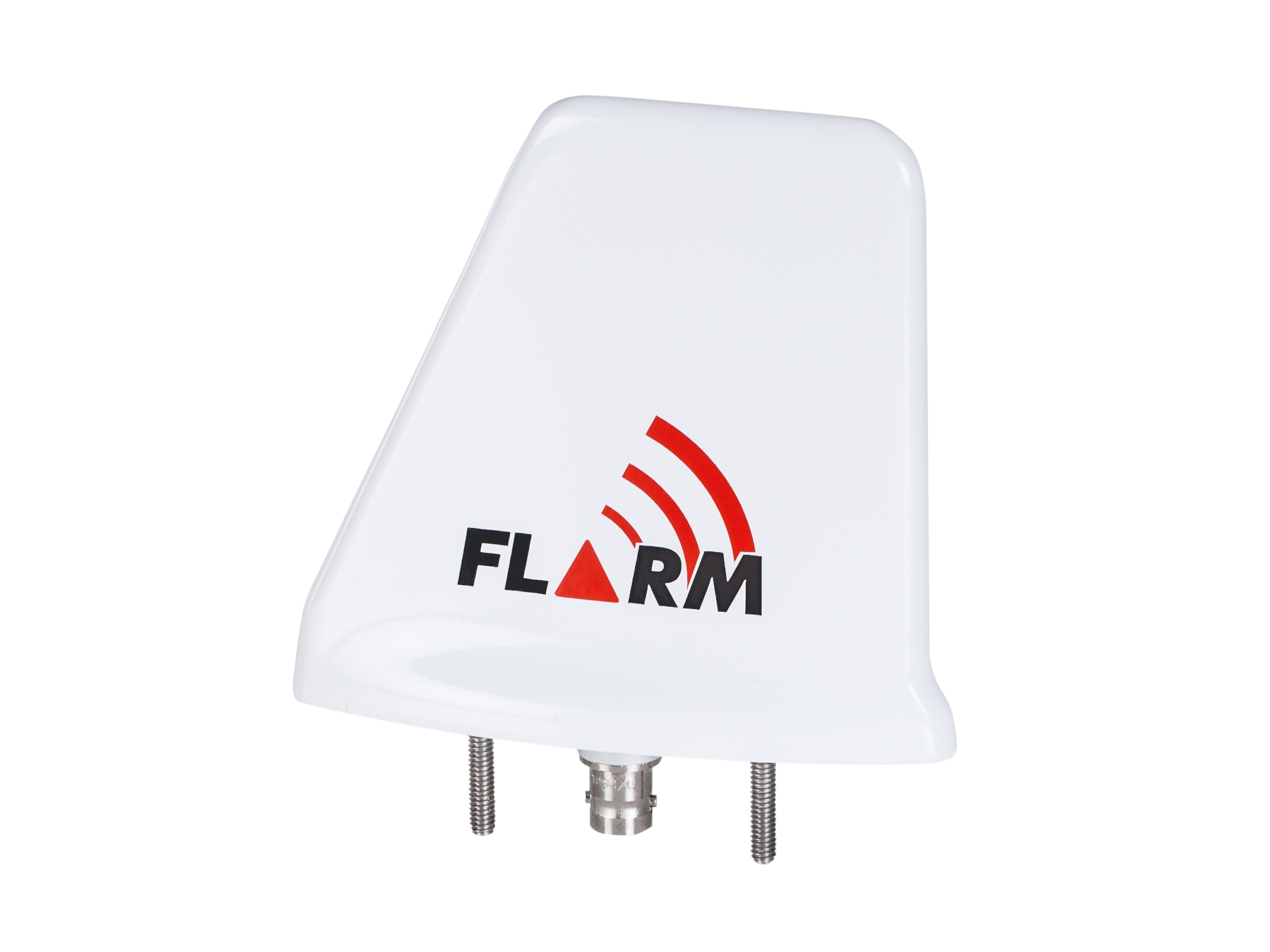 Daniel Hoffmann, general manager of Flarm Technology, said, "Combining Detect and Avoid and remote ID solutions for both manned and unmanned traffic will enable the safe and efficient integration of all traffic in the same airspace and keep the responsibility where it should be: with the pilot."