UK company Faradair which is developing the unusual hybrid-electric BEHA is relocating to a new AvTech campus at Duxford Airfield in Cambridgeshire.
The AvTech campus is itself being created by the Imperial War Museum Duxford and Cambridge college Gonville & Caius.
The BEHA (Bio Electric Hybrid Aircraft) is a short take-off and landing (STOL) aircraft that Faradair  says is "a versatile 'flying van' that can carry an unmatched payload capability of passengers, freight, equipment and a range of other utility roles in regions throughout the world". First flight for BEHA is targeted for 2023/24.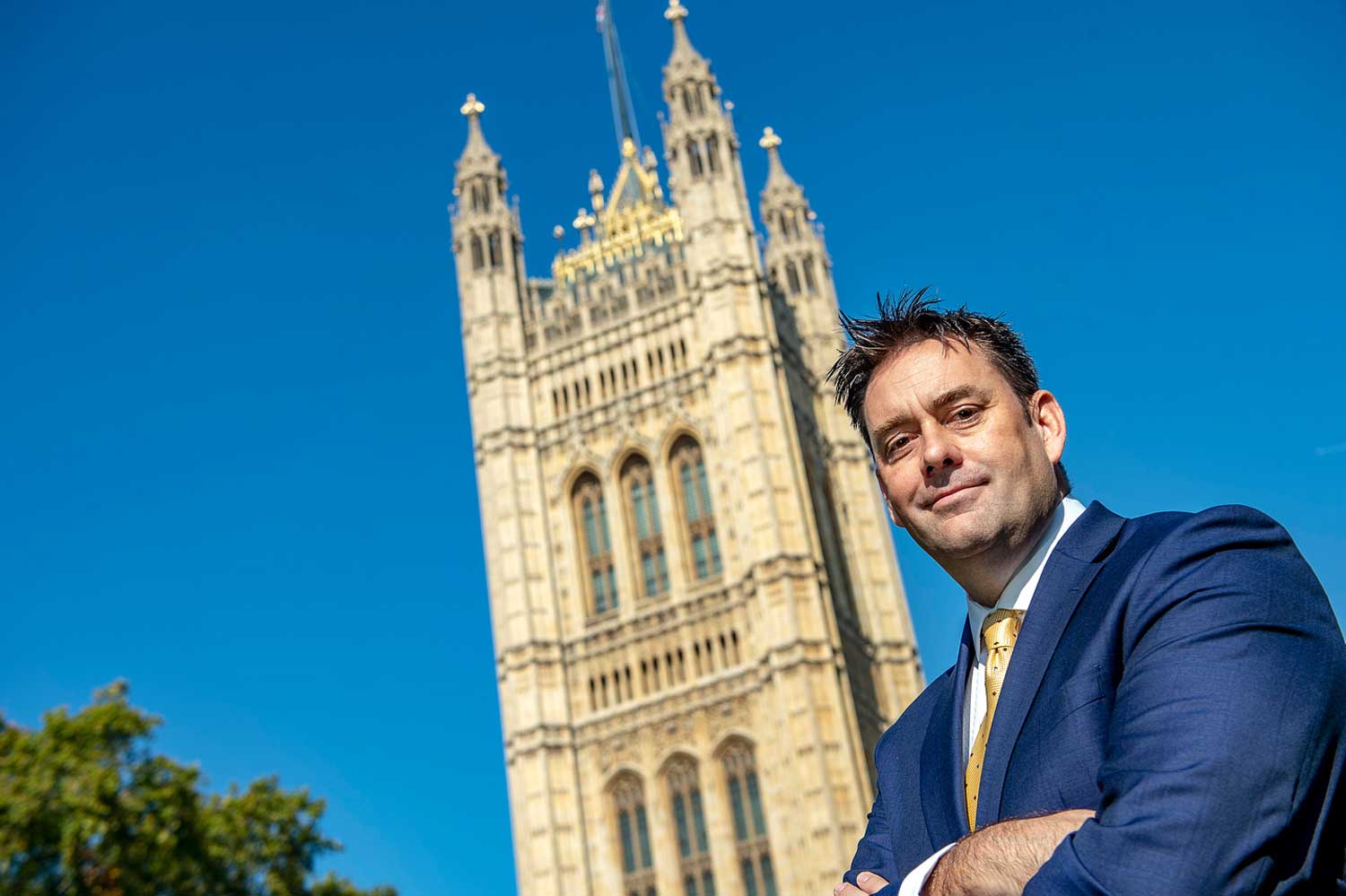 Managing director of Faradair, Neil Cloughley, said, "Moving to Duxford Airfield is a dream come true for us at Faradair. We are so excited by the opportunity ahead of us, made possible by the fantastic and enthusiastic staff at the Imperial War Museum Duxford and Gonville & Caius College.
"IWM Duxford will now not only be a site of historical significance but also a site on which to showcase the 'future' of aerospace. We will create jobs and inspire the thousands of school kids that visit every year, to take up STEM subjects with clear future employment opportunity with the company.
"In addition, the opportunity to work in the innovation environment of Cambridge and with a college that has a superb plan for the Duxford Avtech development, is a genuine honour for us and we look forward to meeting local officials and potential new partners in the Cambridgeshire region.
"Whilst the aircraft will provide viable alternative to overcrowded and overpriced trains today in a civilian role, this sustainable utility aircraft will also perform non-civilian roles, providing increased capability, for better value operations."
Faradair is the first company to be part of the Duxford Avtech regional growth development programme proposed by Gonville & Caius College.
Senior Bursar Robert Gardiner said, "With the support of IWM, we have put forward a plan for a centre of excellence for UK aviation based on college land at Duxford. The AvTech plan for general aviation, of which Faradair is an important first step, is aimed at just that."