Europe is moving closer to the introduction of electric Vertical Takeoff and Landing aircraft known as eVTOLs.
The European Union Aviation Safety Agency (EASA) has published proposed methods on how to certify hybrid or electric air taxis and opened a consultation until 19 June.
Aircraft that are covered by the proposals include the Vertical Aerospace Seraph, Lilium Jet (top) and Volocopter.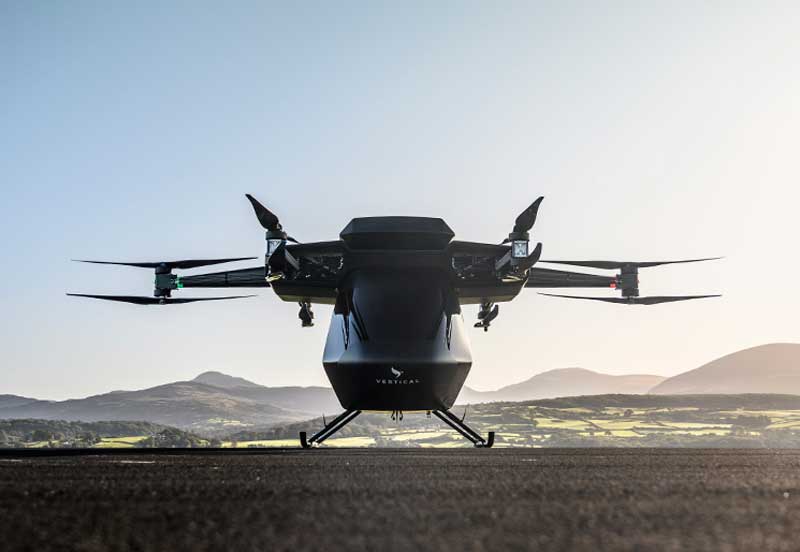 EASA said, "Now that the industry is moving from prototypes into more mature designs, guidance on how to comply with the certification requirements is needed.
"The third block published today therefore proposes means of compliance for key certification requirements such as the structural design envelope, flight load conditions, crashworthiness, capability after bird impact, design of fly-by-wire systems, safety assessment process, lightning protection and minimum handling qualities rating.
"The requirements and guidance cater for a wide variety of flying vehicle architectures and enable innovative designs. The scope for the guidance remains "person-carrying small VTOL aircraft with 3 or more lift/thrust units used to generate powered lift and control".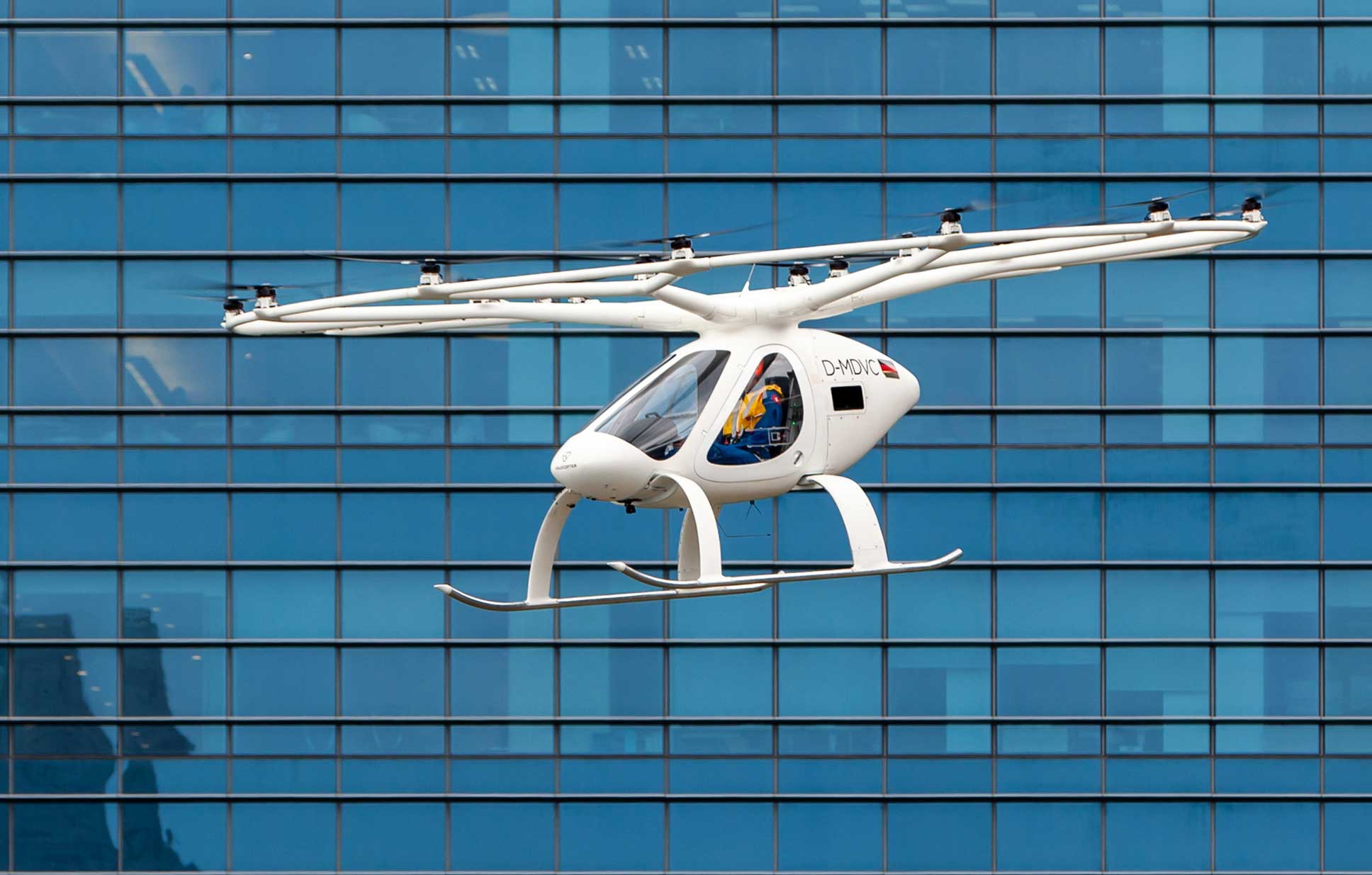 The next package of guidance material will be presented during the 2020 EASA Rotorcraft and VTOL Symposium scheduled for 10-12 November 2020 as part of the new Rotorcraft event European Rotors.