This is the Evada A4 four-seat amphibious aircraft being developed by a Tunisian manufacturer. The company has a US agent which has just been merged with another US company, PM&E Inc, which is based in Wyoming, USA. PM&E has previously been involved in solar power technology but has 'reverse-merged' with Evada to concentrate on aircraft.
The US arm of Evada, also based in Wyoming, will begin assembly of the Evada A4 from parts manufactured by the company in Sousse, Tunisia. The Tunisian part of the company is an air service company that has concentrated on crop spraying and flight training.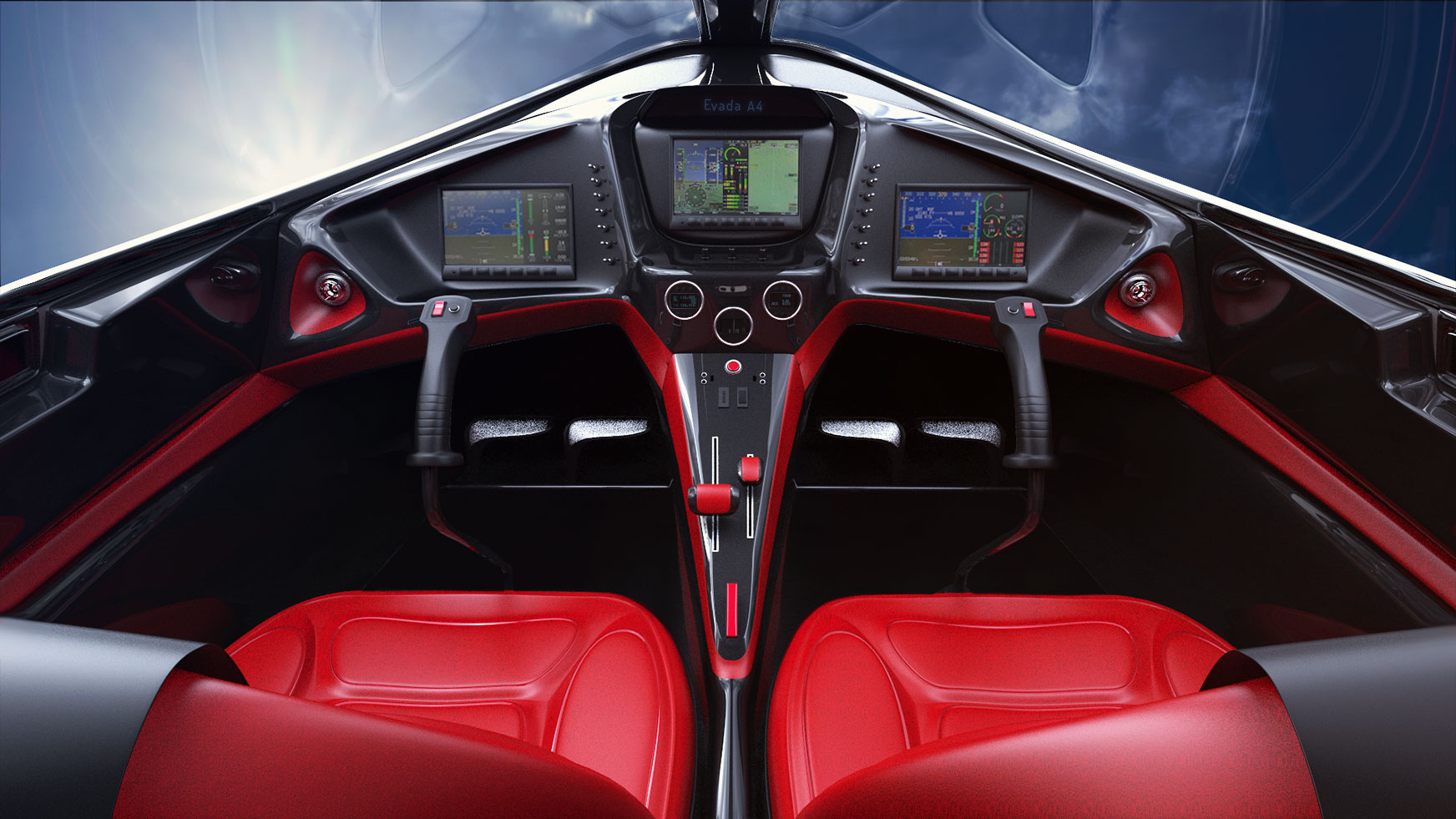 It's not clear at the moment just where the inspiration, expertise and funding for the Evada A4 comes from. However, PM&E says the prototyping phase of the Evada A4 is 60% complete and will be finalised by the end of 2016, when the prototype will be sent to the United States to perform a series of ground and flight tests in order to get its US certification.
The Evada A4 is said to be powered by a 200hp Lycoming IO-360 engine, and has retractable wheels for use on land (and can be fitted with skis for snow).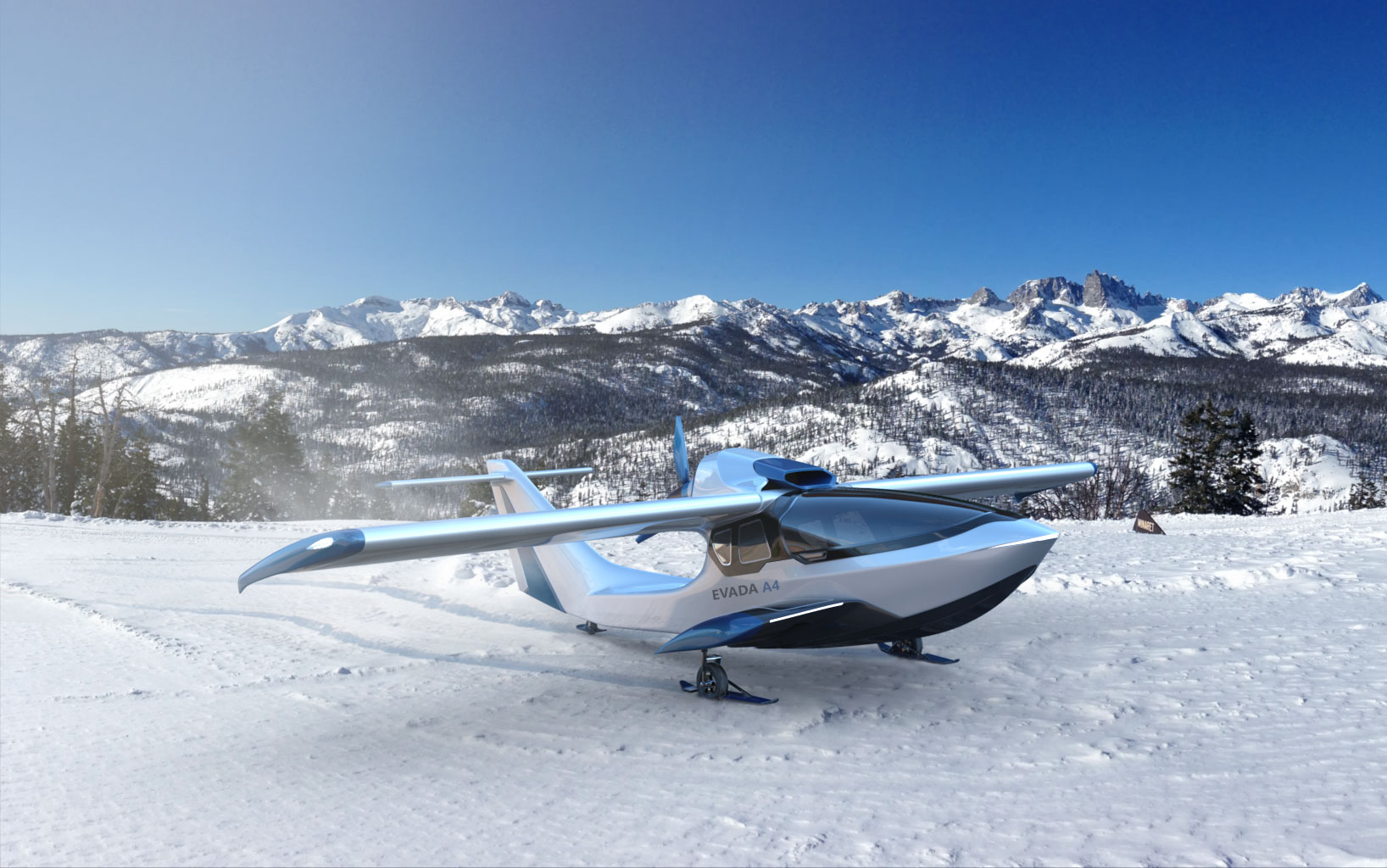 Evada Aircraft