EASA has allowed fixed-wing microlights to be used to maintain an EASA PPL or LAPL, opening up microlight flying to pilots who want to retain their EASA licence.
Until now, hours flown in fixed-wing microlight did not count towards an EASA PPL. The change in attitude by EASA has taken 17 years, with Europe Airsports, the group which represents recreational flying on EASA committees, plugging away to change members' minds.
Rudi Schuegraf, Senior Vice President of Europe Air Sports, explains, "At the start of EASA in 2003…the microlight movement was about to become a grown up player in airsports and GA.
"The aeroplanes had reached high quality and safety standards, but the authorities of the EASA member states did not yet want to face and accept the reality of the technical progress of three-axis microlight aeroplanes.
"It took many years to convince the regulatory system that hours flown on aeroplanes that are generally called microlights require the identical skills and airmanship as traditional SEP aeroplanes.
"The regulator and the authorities of the member states have acknowledged the contribution of the microlight movement and development to the improvement of aviation safety.
The full statement from Europe Airsports is here.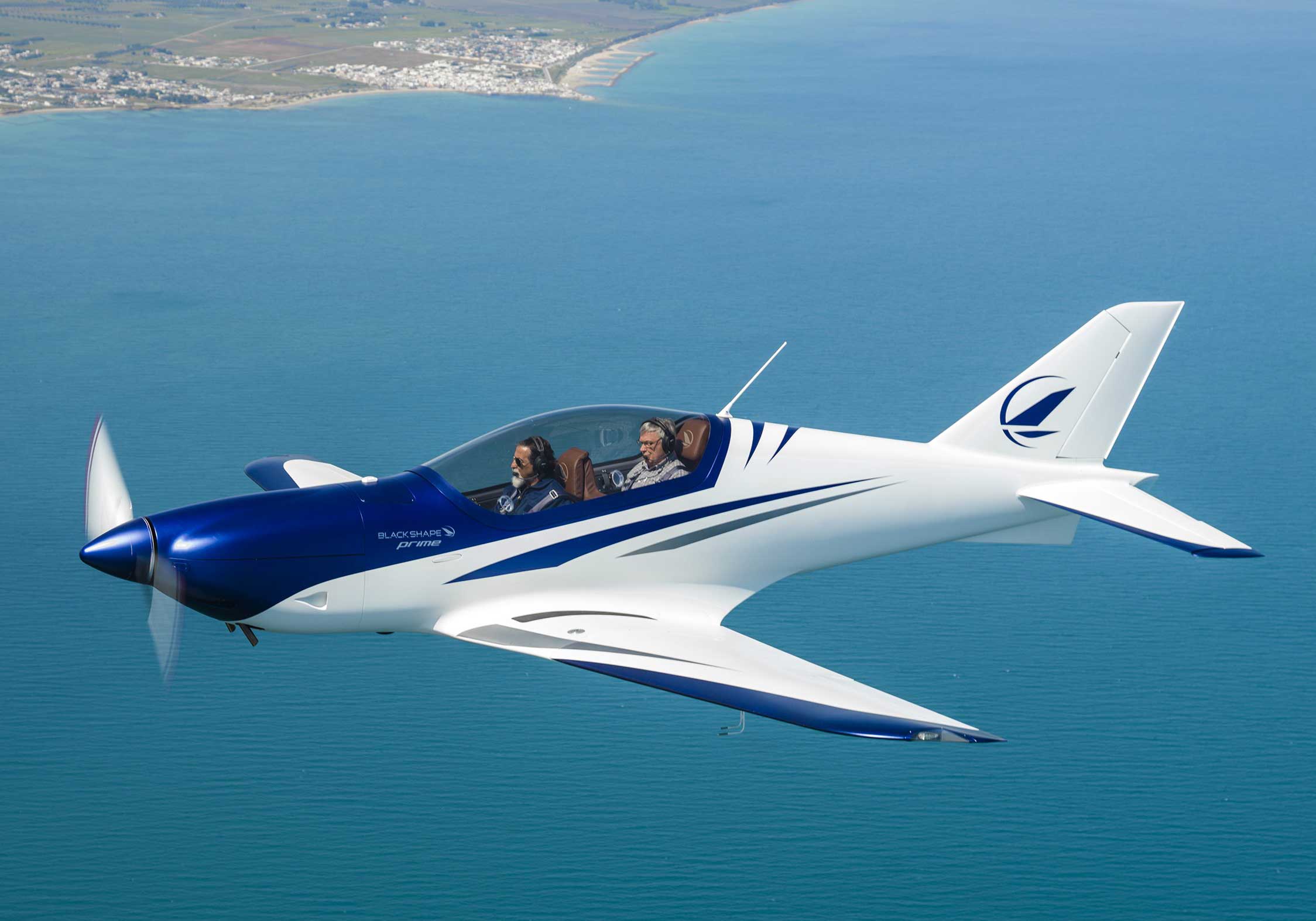 It's welcome news for the British Microlight Aircraft Association (BMAA) Chief Executive Geoff Weighell said,  "This is a great boost for us, as it means there is an incentive for EASA-licensed pilots to fly microlights. The more the merrier."