+VIDEO The founder of Dynon Avionics, John Torode, has launched his own brand-new aeroplane company and announced its first product – the Ranger R7 – with a base price of just $99,500.
The name of the company is Vashon Aircraft and it's based in Seattle, Washington state, USA, aslo home to Dynon Avionics.
"I started Dynon to bring affordable, advanced technology to the aviation community," said John Torode. "There remains a need to innovate beyond the panel to bring affordable flight to more people. With Vashon Aircraft, I hope to empower the next generation of pilots with the tools they need to take to the skies."
The Vashon Ranger R7 is a two-seat factory-built all-metal aircraft, approved in the US in the S-LSA (Special Light Sport Aircraft) class. It's powered by a Continental O-200-D engine, and comes with a full Dynon SkyView avionics panel including an autopilot.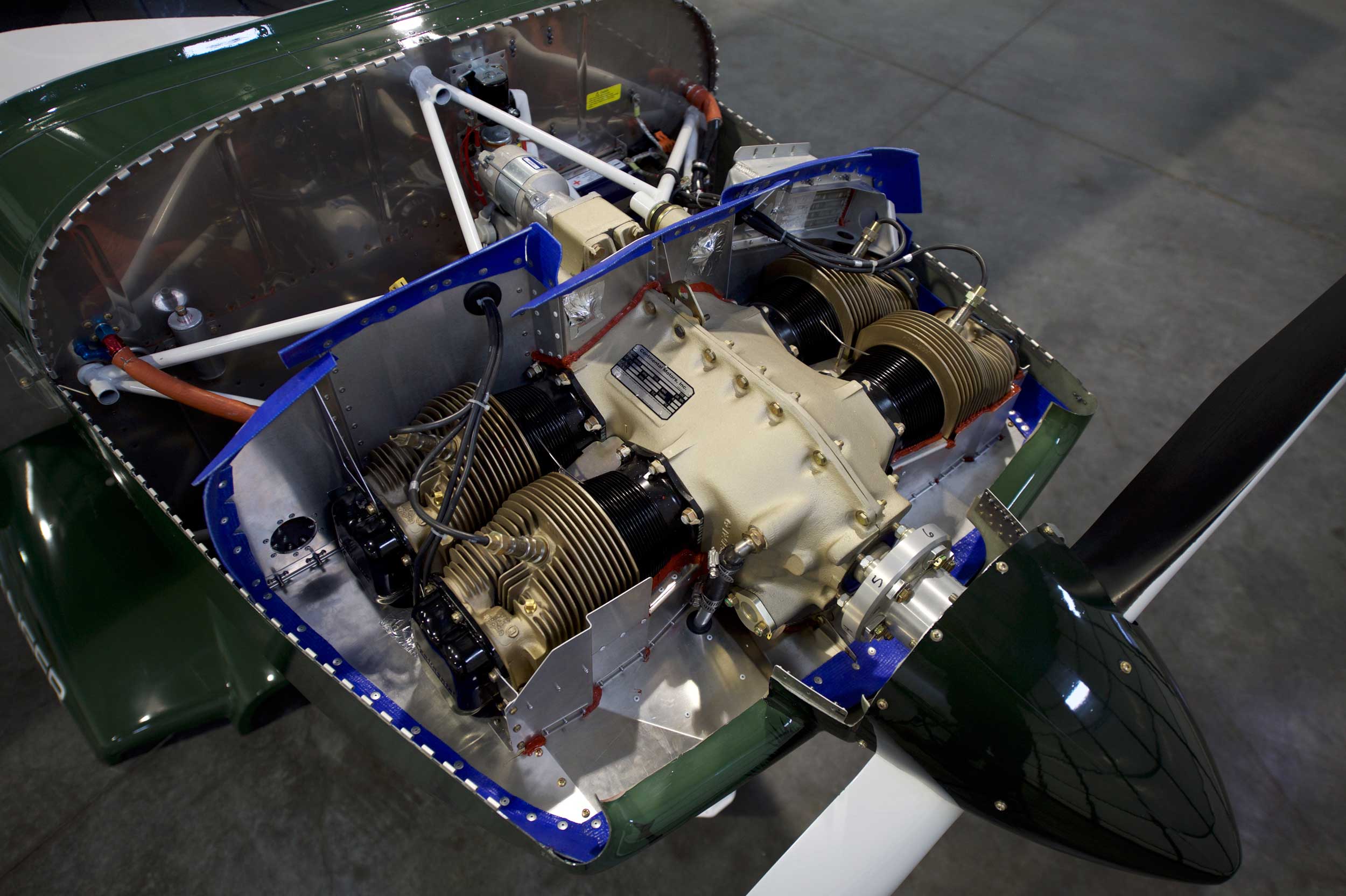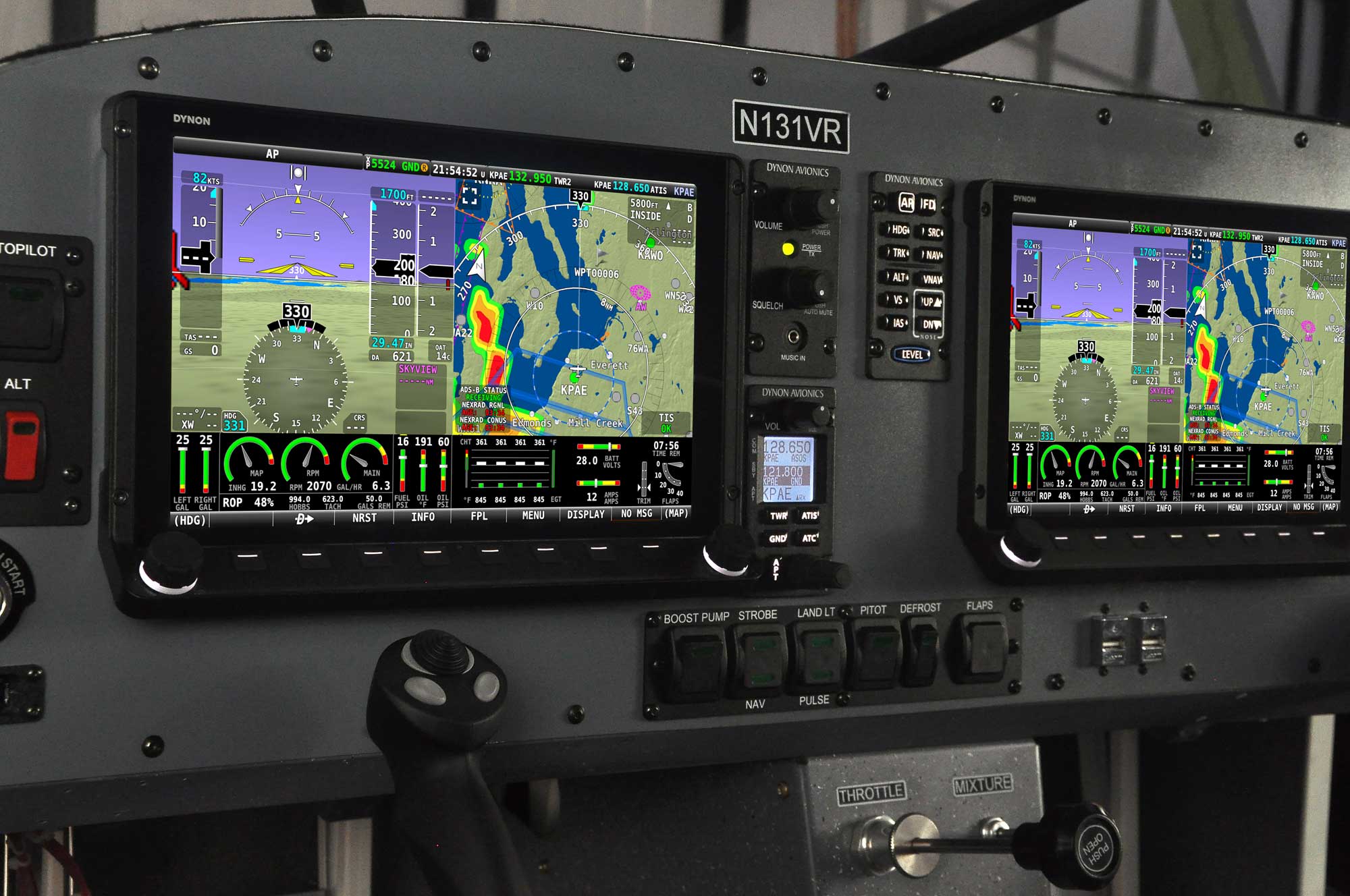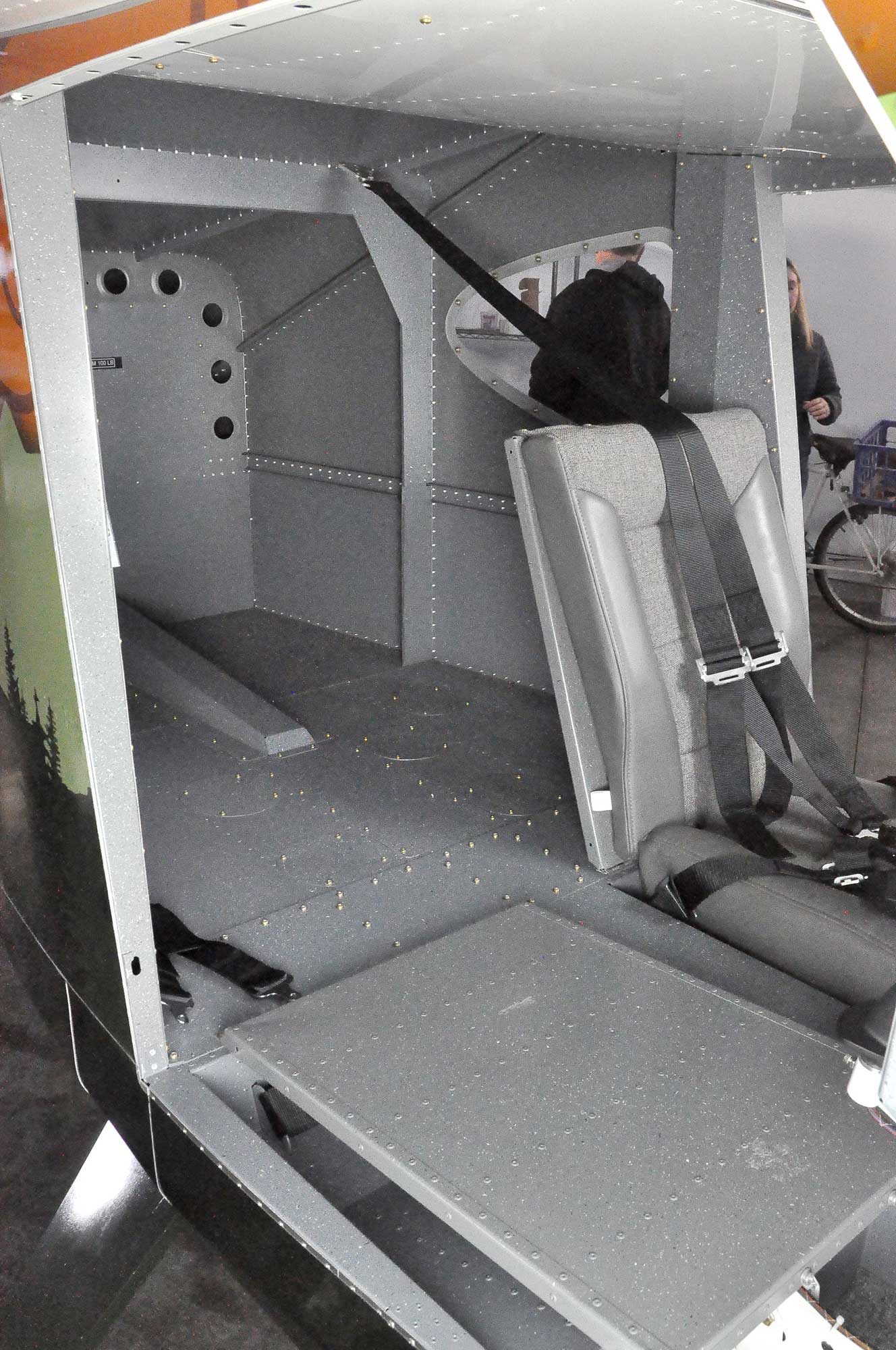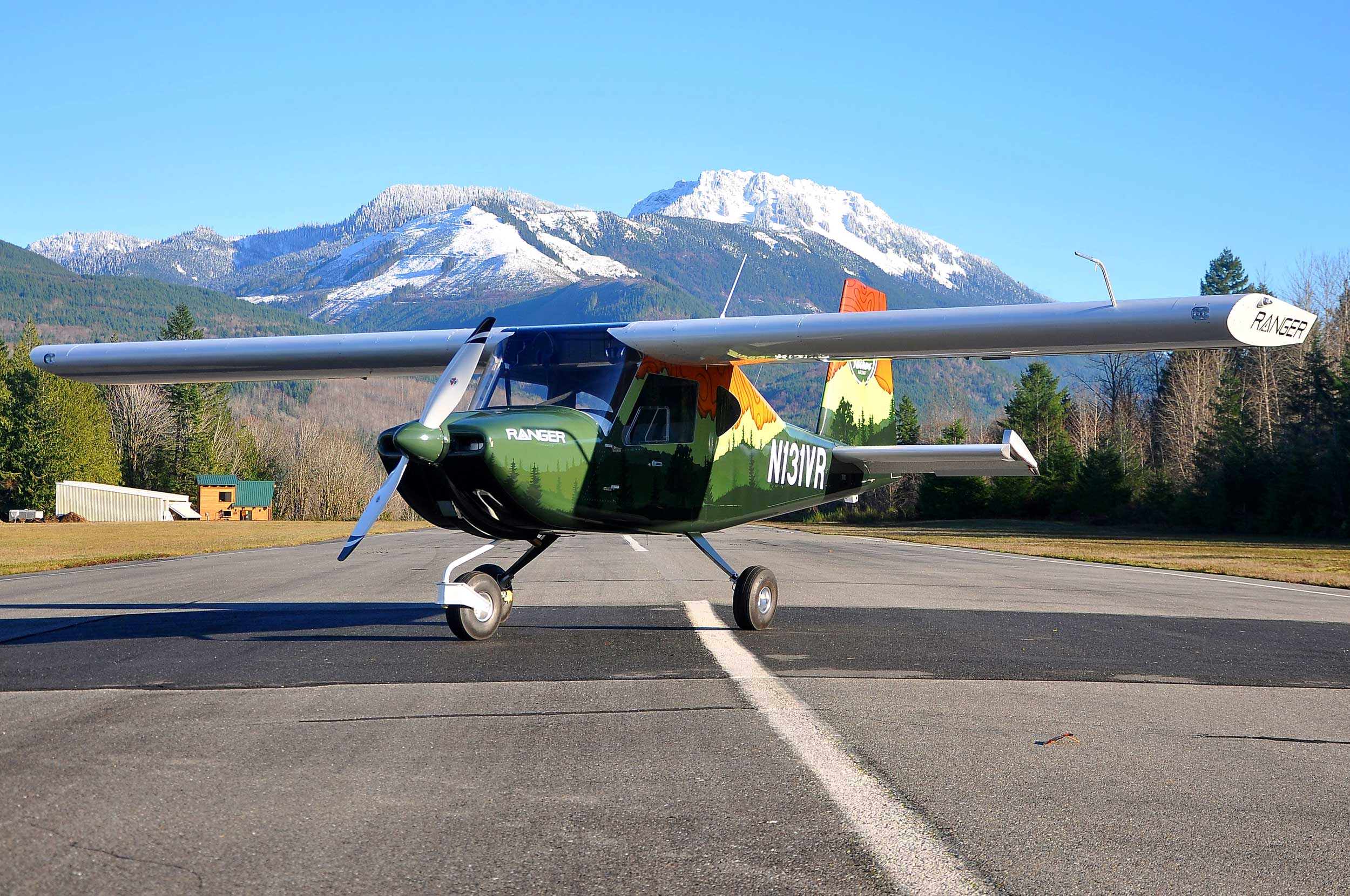 Features of the SkyView panel include primary flight instruments, engine monitoring, 2020-compliant ADS-B Out, Mode S transponder, navigation and mapping, ADS-B traffic and weather, COM radio, two-place stereo intercom, angle of attack and Wi-Fi. LED lighting is standard, as are electrically operated flaps and trim.
The Ranger R7 was designed by aeronautical engineer Ken Krueger, and will be engineered, tested, and manufactured at the Vashon Aircraft factory headquarters near Seattle, Washington. Assembly will be across town at Paine Field, close to where Boeing builds its wide-body airliners.
Torode points out that the Ranger R7 utilises pre-painted metal to save manufacturing cost, time, and weight. Vashon also manufactures the majority of its own parts, reducing its supply chain and cutting the cost of the airplane as well as build time.
It's being promoted as a possible flying school aircraft as well as for private owners. Torode cites the all-metal airframe, rugged landing gear and adjustable rudder pedals accommodate pilots of all sizes.
"The Ranger's 46in wide cabin is designed for two real people, and is even more spacious than most four-place certified aircraft," he said.
Safety features include a low stall speed, benign slow flight characteristics and well-harmonised controls. The standard two-axis autopilot has a 'level button' with built-in airframe protection. Other safety features include angle of attack with progressive audible cues, and dual five-point safety restraints.