A proposal to fly drones across Morecambe Bay carrying medical samples between three hospitals has popped up on the Airspace Change site.
Tha application, ACP-2021-022, is for for a Temporary Danger Area (TDA). It has been submitted by a company called Electric Aviation, run by engineer Chris Crockford.
The drones would service Lancaster Royal Infirmary, Furness General and Westmorland General Hospitals, transfering pathology samples and medications.
"The current prevailing air traffic situation is utilisation predominantly by General Aviation with some commercial rotary traffic and some military fixed wing," says the proposal.
"Predominantly GA aircraft operate out of Blackpool and use the Morecambe Bay area for General Handling or Flight training.
"Our main routing is directly across the Bay from Lancaster to Furness, with a secondary flight path following the River Kent up to Kendal.
"For the majority of the flight we will be sub-200ft, occasionally operating up to 400ft to clear the residential or industrial conurbations."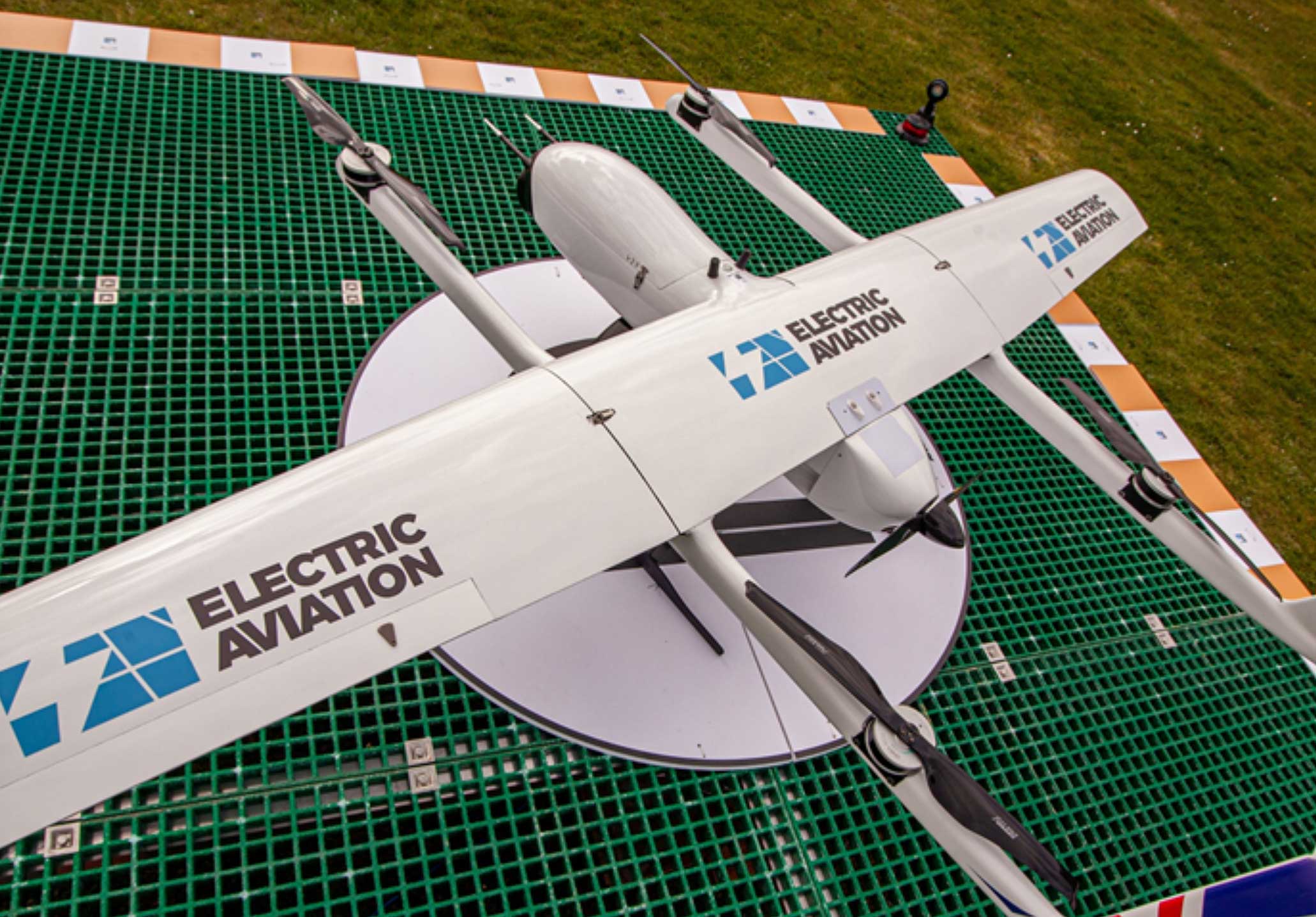 Electric Aviation says it anticipates flying from the end of October 2021, for 90 days. It will operate a twice daily service, serving all three hospitals, between 9am and 5pm Monday to Friday. The drone is equipped with ADS-B and Mode S for Electronic Conspicuity, and will fly at around 40ft and under 400ft at all times.