Airspeed Aviation has become a Garmin Sales and Service Centre – just as the company moves into a new purpose-built 10,000sqft aircraft maintenance facility at Derby Airfield.
Airspeed Aviation has been CAA approved for more than 35 years and offers a wide range of aircraft maintenance services, including routine maintenance, avionics installation and service, engine and component overhauls. It also specialises in British classic aircraft and Cessna retractables.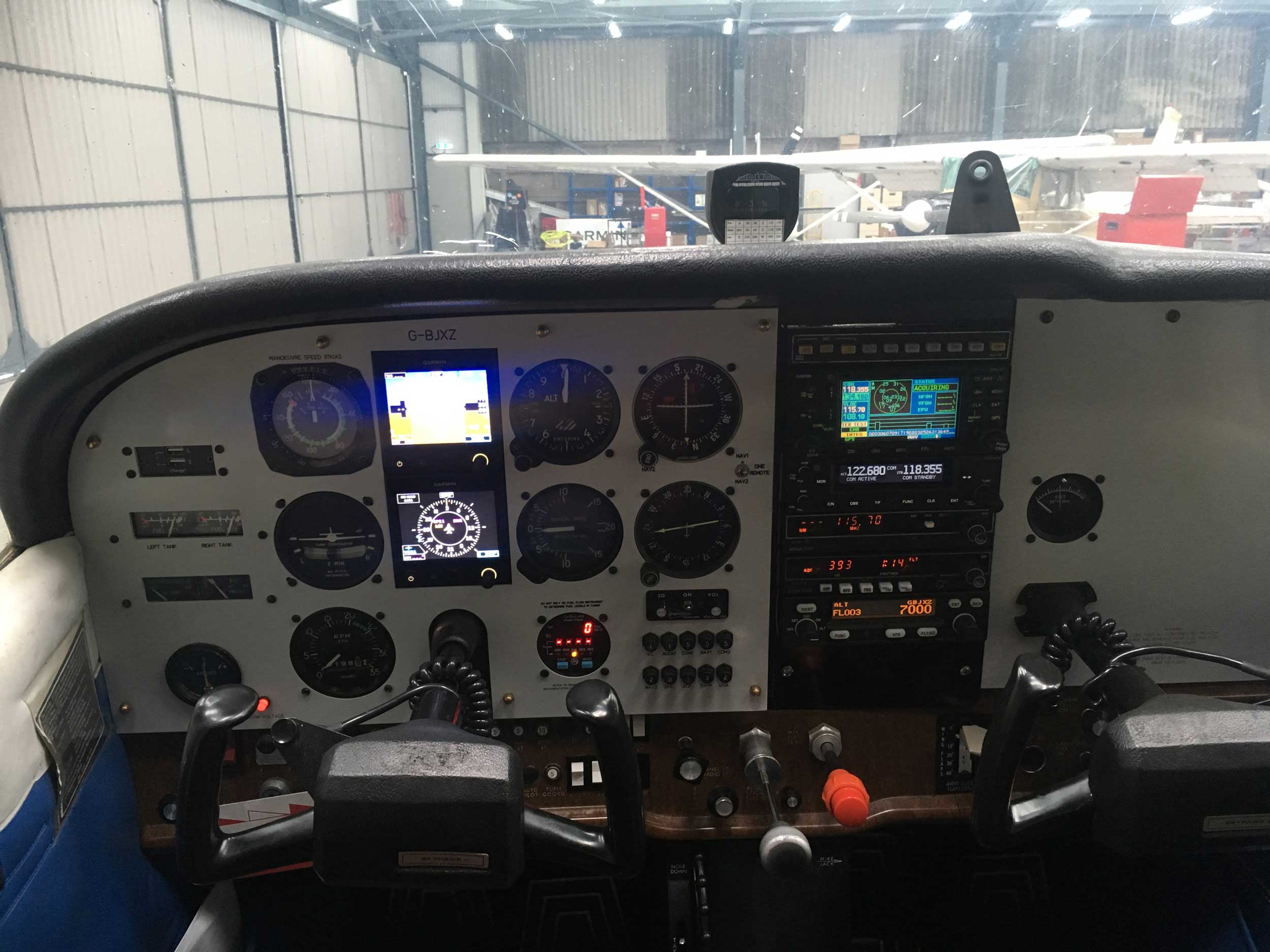 "We are delighted to be associated with Garmin and their large range of premier avionics systems, and we look forward to be able to offer our customers, both old and new, the complete range of Garmin aviation products," said David Jones, chief engineer of Airspeed.