General Aviation fixed-wing and rotary aircraft across the board saw an increase in the number of deliveries in 2018, the General Aviation Manufacturers Association (GAMA) reported yesterday.
Globally, aeroplane shipments increased 4.7 percent, to 2,443 units in 2018. Aeroplane billings increased 1.5 percent, from $20.2 billion to $20.6 billion.
The fixed-wing sector saw a 5.0 percent increase in piston-engine units, to 1,139 units. Turboprop aeroplane shipments increased to 601 units.
Cirrus's new jet, the Vision SF50, was the top-selling jet, with a total of 63 deliveries, up from 22 in 2017.
Cirrus also has the world's best-selling piston aircraft with the turbocharged SR22T, with 180 units delivered. The normally-aspirated SR22 is second with 135. Third is Cessna's 172S Skyhawk, with 129 deliveries.
Worldwide rotorcraft shipments rose 5.4 percent, from 926 to 976 units. Rotorcraft billings decreased slightly, by 0.7 percent.
Robinson Helicopters is still top of the pile in terms of numbers with 316 deliveries in 2018. Its best-seller is the R44 Raven II with 128. The turbine R66 numbered 74 deliveries.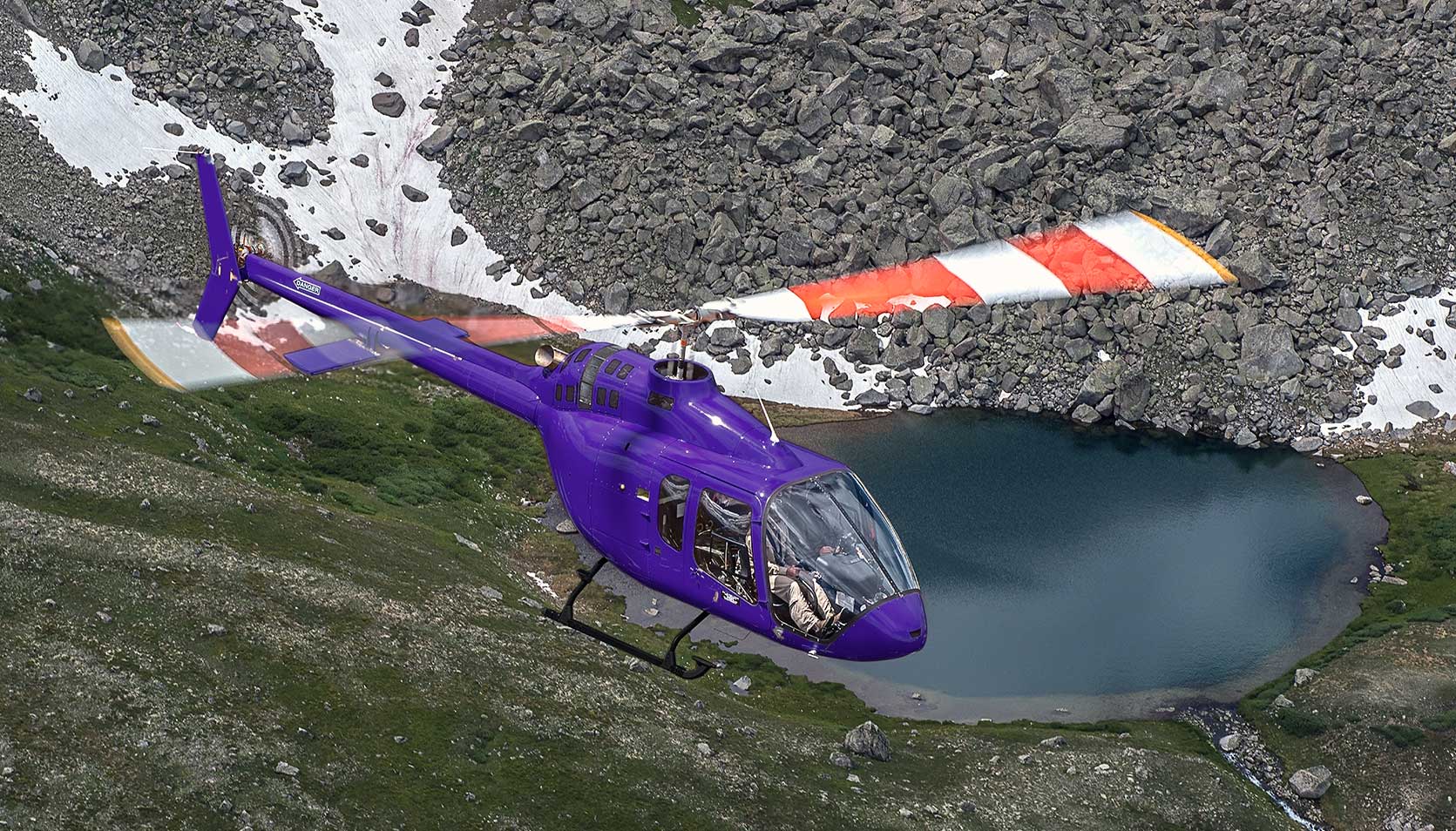 Bell Helicopter did well with its new 505 single-engine turbine, the replacement for the much-loved JetRanger, with 116 deliveries in only its second year.
"This is the first year since 2013 that we've seen all segments up in deliveries," said GAMA President and CEO Pete Bunce.
"New certifications over the last two years, especially in the lighter jet segments, as well as demand in North America are driving the business jet shipment increase.
"This is also the second consecutive year in which shipments of piston and turbine rotorcraft are up, driven by the introduction of new models to the market."